Introduction:
French is actually one of the easiest European languages to learn. In many ways, it's even easier than learning English! And as French is a world language, spoken by over 220 million people, learning French can give you access to a huge chunk of the world.
In other words, it is considered one of the easiest languages to learn because it is "closely related" to English. According to the FSI, it would take an English speaker approximately 23-24 weeks or 575-600 hours of study to become proficient in the French language.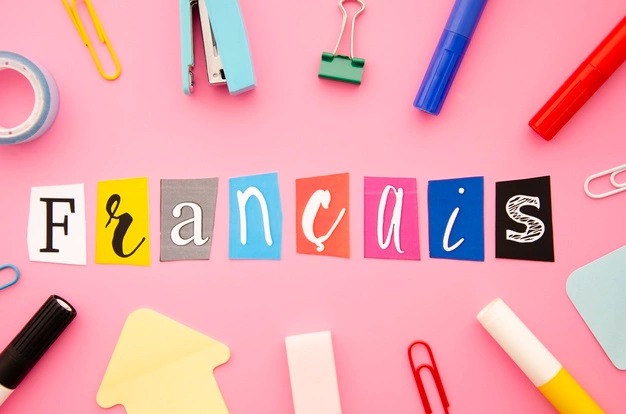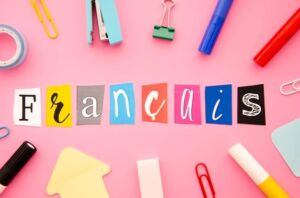 1) Grammar translation
 Advantages:
The biggest advantages of learning French online are convenience and cost. You can learn from anywhere, sign up for distance courses which will allow you to opt for reputed foreign institutes and you can save some money while attaining quality training. It must be noted however that the reputed courses wouldn't offer staggering savings. Whether you sign up for French classes online or offline, the best in the business will charge a handsome fee.
Disadvantages:
1.Online Learning May Create a Sense of Isolation
2.Online Learning Requires Self-Discipline 
3.Online Learning Requires Additional Training for Instructors
4.Online Classes Are Prone to Technical Issues
5. Online Learning means more screen-time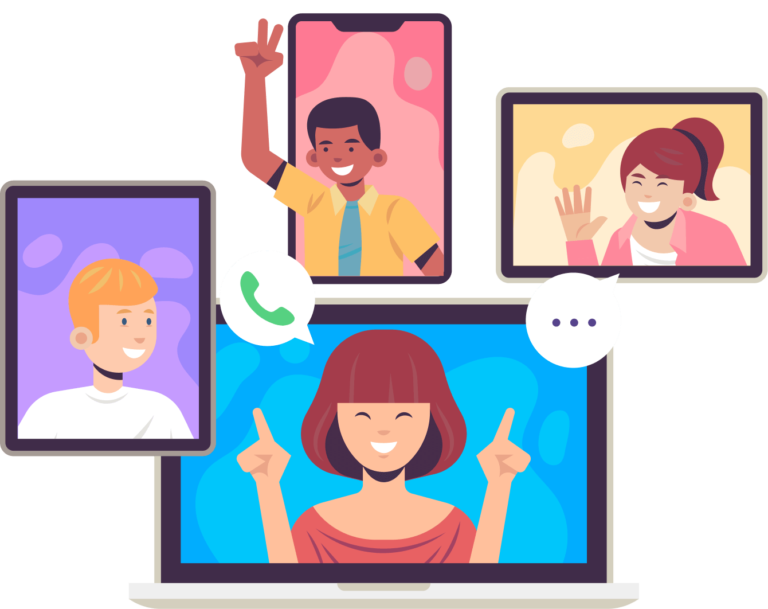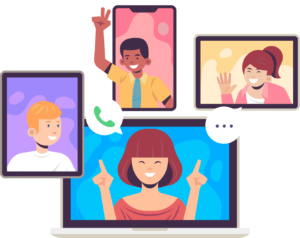 Advantages and disadvantages of learning french offline
Advantages:
The biggest advantages of traditional or offline French lessons are hands-on training and the ability to mingle with fellow students. French is a difficult language. It is more complex than English and even Spanish. The more you engage with others, converse in the language and practice, the better you would get. Getting trained online may limit your practice as you may or may not have people around you speaking French. You obviously cannot master a language unless you practice and start thinking in that language.
Disadvantages:
Wastage of time and resources.

Students could be less comfortable as compared to the online mode of classes/training.

Trainee's would not learn about the advanced lessons.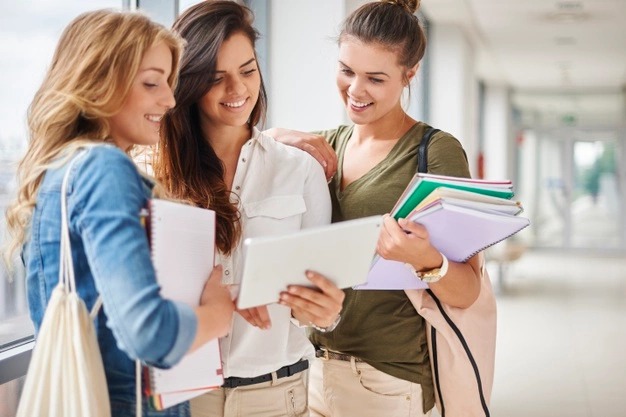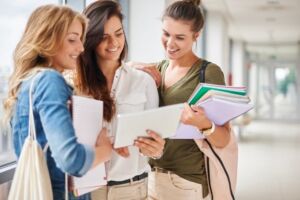 Learning French might not be useful to some people but it is rewarding to many aspirants. Both online and offline have benefits and shortcomings, yes. And that is exactly why an education including both systems in a program with the use of technology would indeed create a very powerful education.
There's an amazing new way to learn French! Want to see what everyone's talking about!