Introduction:
Tired of seeing yourself speaking Spanish like a pro, but actually not being able to sell yourself or your products, or able to interact in a business conversation?  Yeah, we know that feeling. You learned a few words here and there, enough to make yourself understood, but not enough to convince others in an eloquent way. 
So, Why Learn Business Spanish Specifically?
Mastering even just the basics of business Spanish vocabulary will really benefit you no matter what your career or desired career.
Whether you're looking for the competitive edge to help you stand out from others during your job search or if you're a seasoned higher-up in a company hoping to better communicate with Spanish-speaking clients or employees, studying business Spanish is paramount.
Knowing business Spanish can vastly boost your appeal to employers and it can aid you in a job you already have. This article on Monster.com points out just a few of the many benefits of using Spanish in the workplace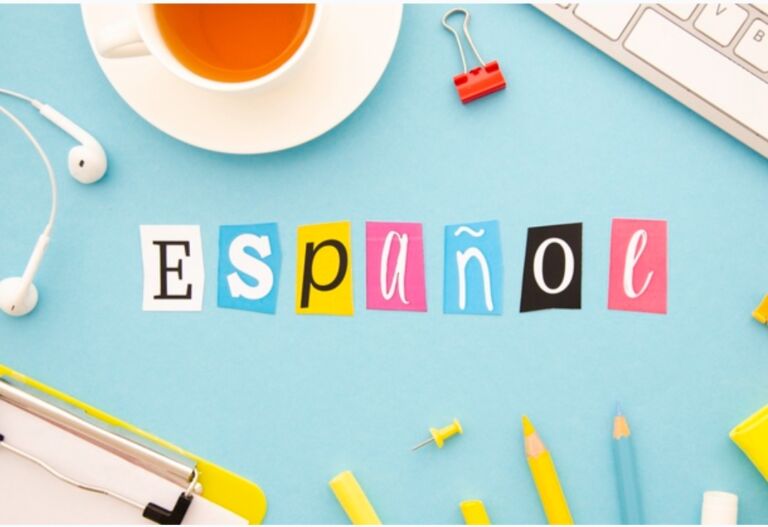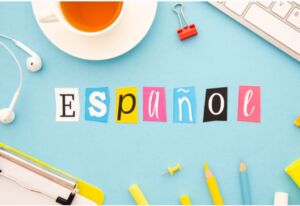 Best ways to learn:
Learn Business Spanish via Books
Good ol' fashioned text on paper can provide you with all you need to know and more about business Spanish.
Business Spanish (Teach Yourself)
A unique advantage to this book is that along with its ample amount of business Spanish vocabulary, it provides brief grammar explanations and brush-ups to keep the often-confusing elements of Spanish fresh in your mind as you expand your knowledge.
Manual of Business Spanish:
If massive language learning books don't appeal to you, you may benefit from the concise and comprehensive nature of this book. It's particularly helpful for those that find themselves in translating roles at work.
Spanish for Business and Finance Enhanced Edition:
Spanish for business and finance focuses on teaching basic, simple Spanish for useful communication in business settings. Readers also get ample opportunity to practice what they learn from the text via accompanying exercises.
Practical Business Spanish:
 Whatever the case, there's a version of this text for you. You can buy this book via Amazon as an audio CD, Kindle e-book or paperback. The book, comprising 20 chapters, features role-plays, dialogues, grammar instruction pertaining specifically to business, and much more so it's suitable for a variety of learners.
Take Some Business Spanish Lessons Online
Reading old school textbooks is not your learning style? Fret not, as there are websites galore offering lessons in business Spanish! While many of them are free, some of the more comprehensive and detailed courses are available for a small fee.
learn business Spanish title of this site would lead one to believe that it's dedicated entirely to business Spanish, which is not the case. Most of the business Spanish information on this website is under the vocabulary section, under the letter A for "advertising," B for "banking" and "business," and other subdivisions of the business world. In these sections, you'll find detailed vocabulary that you can study and learn by turning them into flashcards or simply reading them and using them in your daily interactions.
learn business spanishI may as well be upfront: full access to this site costs a small fee. However, a free trial is also available so you can determine whether or not the full course would be beneficial to you. The business Spanish course offered by Lengalia features 10 lessons focusing on topics like job seeking, job interviews, market analysis and more. Completion of the business Spanish course earns the learner a certificate, which can look awesome on a resume.
learn business Spanish okay, okay, this isn't a free resource either, but if you're willing to invest a little dough in your studies and work well in a one-on-one teaching setting, then this option may be for you. 121Spanish offers one-on-one tutoring sessions via Skype, so you can have your lessons tailored to your personal needs and learn at your own pace. Plus, your first lesson is free so you can get a feel for if it's right for you, and lessons afterwards are only around $15 a session.
Learn business Spanish don't want to drop a cent on online Spanish lessons but still yearning to learn? Fear not, as there are options! 123 Teach Me's business Spanish page has sections teaching business vocabulary, business dialogue and teaches them in an interactive way to keep you engaged during your studies.
3.Watch Fun Videos that Teach Business Spanish Vocab
Are you more of a visual learner? Well, it's time to watch and learn! FluentU has tons of spectacular business Spanish videos for you, as, of course, does YouTube!
How to Learn Spanish Words for Business
This video is hosted by a Hispanic woman who teaches practical and useful Spanish phrases applicable to everyday business affairs. Along with saying the phrases, she has written them on the screen so you can see how they're spelled. The instructor speaks slowly and with a native accent, so you can hear the proper pronunciation of each word.
Basic Spanish for Business Owners
Okay, don't let the title of this video throw you—it's not just for business owners. The video features helpful phrases and vocabulary for anyone wishing to learn some business vocabulary. It also kicks off with providing watchers with some information about Latino culture, which can be important when conducting global business or simply working with those from other countries. This video is about 20 minutes and chock-full of pertinent information.
Learn Spanish – Spanish Office Vocabulary
This video is relatively simple, it shows images with accompanying words in both English and Spanish, but if you prefer to learn this way, then this video is great for you. It ends with a short quiz on all of the new vocabulary words, so pay attention!
Practice, Practice, and Practice Your Business Spanish:
Another option is to join a conversation group. You can find local groups nearby of people gathering to practice Spanish on Meetup. You can also watch a television show that takes place in a business setting (such as "The Office") in Spanish to try and pick up pertinent vocab.
As long as you stay focused on your studies, you'll be picking up business Spanish and using it like a pro in and outside the office in no time! Who knows, maybe one day you'll be confident enough to share your newfound knowledge with your coworkers.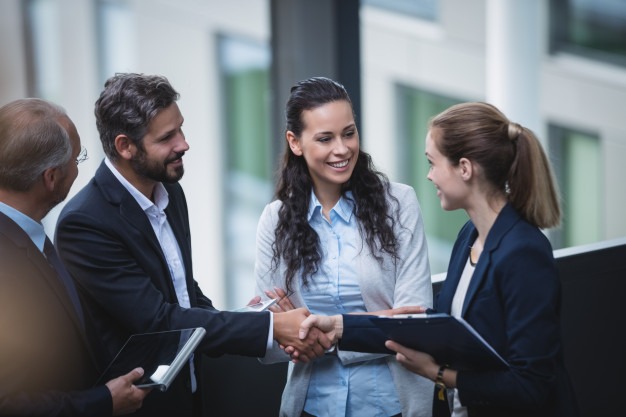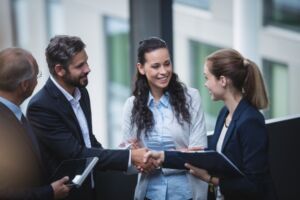 Don't try to be "perfect" before you start using your Spanish. Even if you make mistakes, people will usually understand you (eventually!). The best way to learn Spanish is to get out there and start using your new language. Make that your goal, and perfection can come later.
There's an amazing new way to learn Spanish! Want to see what everyone's talking about!