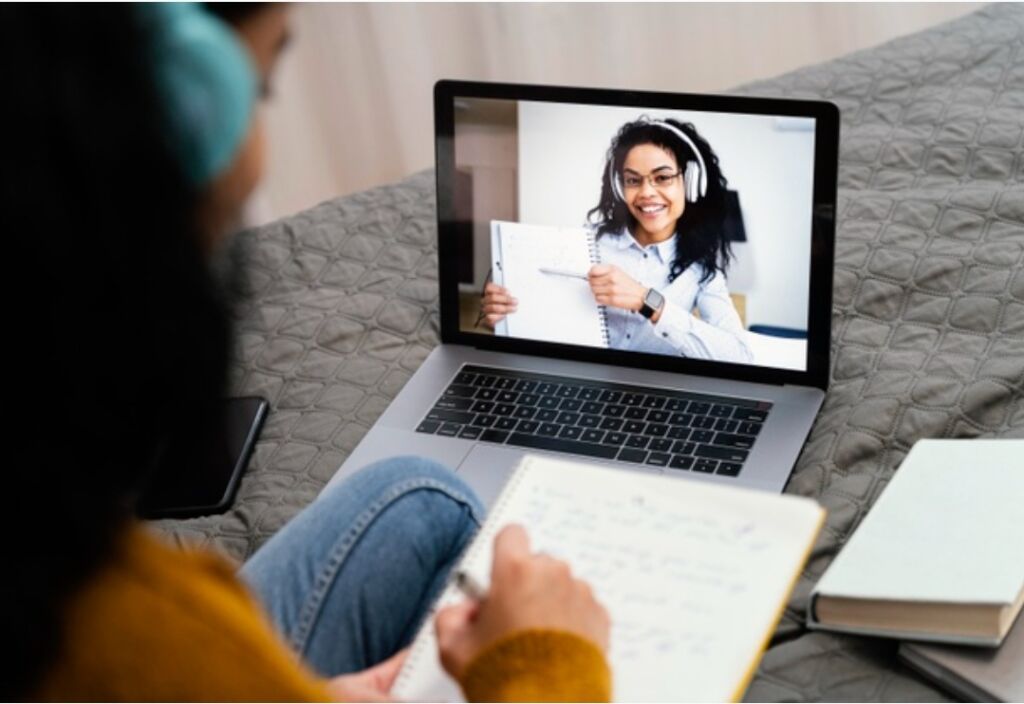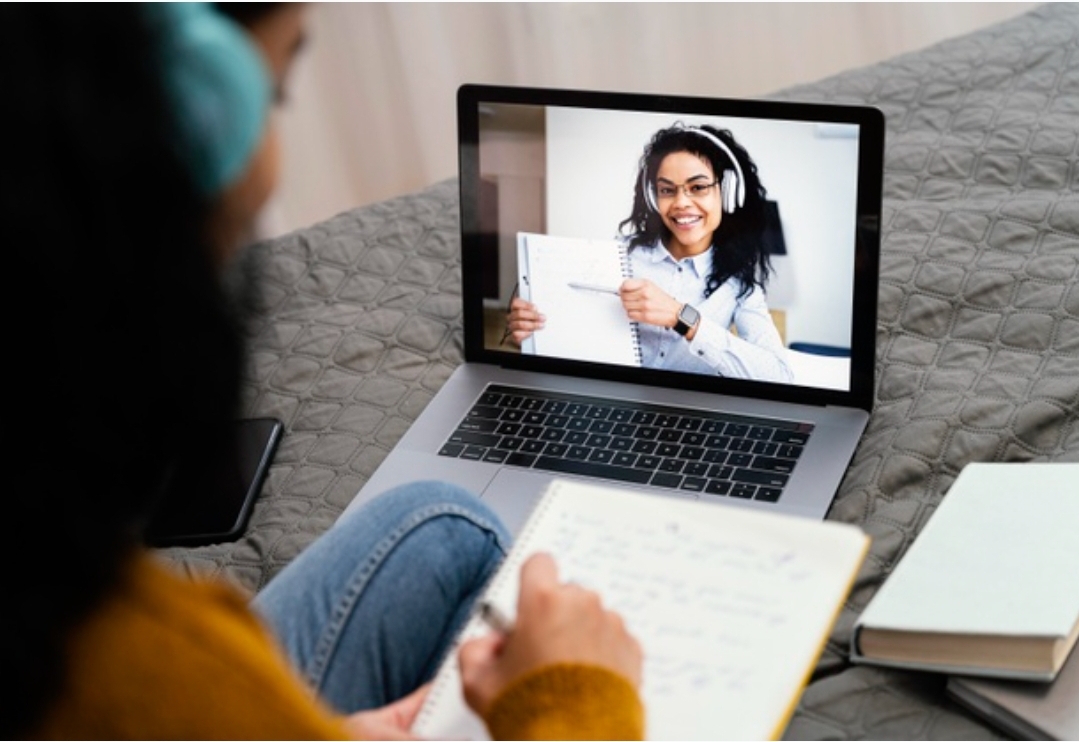 German is among the very easy to learn languages. It is even easier for an English speaker as it is very similar to the English language. But any learner would need a good course, at least at the beginning stages of learning, in order to introduce yourself to the target language basics.
Learning German comes with a lot of perks. It is a great language to learn if you are planning to study abroad because Germany offers top-class education with zero fees. You can study in Germany and some other neighboring countries for free. Other than that it provides a lot of scope for people looking for a career in the Travel, tourism, and hospitality sector.
Since you have made the decision to learn the German language, the next step towards actually learning it would be enrolling in the best course. That might seem like a daunting task again, looking for various classes finding out more about them and you might even miss some good ones out in the process.
Don't worry we have got you covered, read this blog to the end to find out the best online courses for German in Bangalore. 
Online German courses in Bangalore-
Inlingua Bangalore

 – it is one of the best online courses to take up for German. It is an international language school that was founded in 1986 in Switzerland. It is recognized by the German embassy in Bangalore and provides certification accepted by the Embassy.  It is said to be suitable for learners of all lifestyles. They teach in a fun and engaging way in order to leave an impact on the minds of the learners. It teaches in a very unique way. It focuses on spoken language. So you learn the language first by speaking, then listening, then reading and writing it. Their material covers all levels and language skills. The classes are for learners of all age groups.
Indian institute of foreign languages

–  this institute offers both online and offline classes for German in Bangalore. Learners from numerous other cities can also join these classes. These are affordable classes that come up to A1, A2, and B2 levels. The batch sizes are small from 4 to 5 students only, it is easier to focus on the students. They also include material and send the hard copies of books via courier without any additional charges. If you are interested you can check out the uploaded demo class videos on their website or contact them for a free live demo. 
Multibhashi

–  it is a paid course and comes with a certificate of completion at the end of the course. They are also very affordable. These are live one on one and group sessions directly with the trainer. You can choose to learn in a group or individually. They also provide the material that will be covered in the class. They have flexible session timings so you can choose whichever suits you the best. Moreover, they also have options with the course duration ranging from 30 days to 300 days and you can choose whatever you like. You can visit their website and access the curriculum and book a free live demo class with their instructors. The classes are for learners of all age groups.

Goethe Institut Indien

–  they provide A1 to C2 level general courses for adults. The courses are based on CEFR for languages. You get to choose your learning speed and the level of course. The duration of these courses is 6 to 17 weeks. And these come at very affordable prices. These are online group courses that consist of 10 to 16 students in a group.  You can access their classes from anywhere and can book classes according to your schedule. They also provide certification at the end of the courses. To know more you can visit their website or your nearest Goethe Institut.  
These were the best online German language courses in Bangalore. However, you can also sign up for courses and classes that are not based in Bangalore, since it is online you get the advantage of studying from the best institutes right at your homes. To know more about the above-mentioned courses you can visit their respective websites and even book a free demo class.