Introduction
The Sanskrit language is a classical language of South Asia belonging to the Indo-Aryan branch of the Indo-European languages. It arose in South Asia after its predecessor languages had diffused there from the northwest in the late Bronze Age. Sanskrit is the sacred language of Hinduism, the language of classical Hindu philosophy, and of historical texts of Buddhism and Jainism. It was a link language in ancient and medieval South Asia, and upon transmission of Hindu and Buddhist culture to Southeast Asia, East Asia and Central Asia in the early medieval era, it became a language of religion and high culture, and of the political elites in some of these regions. As a result, Sanskrit had a lasting impact on the languages of South Asia, Southeast Asia and East Asia, especially in their formal and learned vocabularies.
Now let's see some tips and tricks to learn Sanskrit in this blog.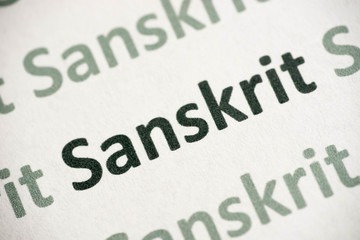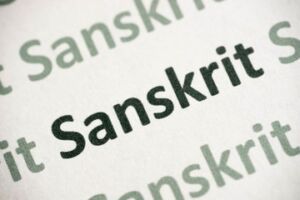 Tips and Tricks to Learn Sanskrit Language

Every day, free up 10 minutes for learning
Take out your planner and set aside at least 10 minutes per day to memorize what you've learned. Then, when the time comes, go through each word aloud to improve your Sanskrit language. To ensure that the words remain in your head, scribble them down on post-its and stick them around your house or at your workplace to see and remember.
Get a Sanskrit tutor
Since people have the internet and YouTube, they think they can learn anything all on their own nowadays. But this is not true for everything. A good teacher is key to learning to speak Sanskrit. Do yourself a favour and find a tutor as soon as you can. A teacher can help you by providing all the necessary things like practicing every day, learning Sanskrit tones, providing the best materials, etc.
Get apps to learn Sanskrit
Every year technology becomes more and more advanced. There are plenty of apps out there for all aspects of Sanskrit learning. You can download free Sanskrit language learning apps to learn from anywhere. Not all of them are good, but you can find many apps that can actually help you in your learning process. You can also judge your learning progress from these apps.
Move outside of your comfort zone
It is acceptable to make mistakes! It's also a perfect way to hone and improve your language skills. And bear in mind that we all have an accent. The more you talk, the better your learning will improve. So be bold, get out of your comfort zone, and dive in, Sanskrit is not a complicated subject, you just need to practice doing it fluently
Listen Up!!
Listening to sacred people speaking the old Sanskrit language is a perfect way to learn it. If you don't know the basics of the language you're studying, listen to the radio or listen to various audios and television as a replacement. Genuinely think, you'll start picking up words and phrases without even realizing it!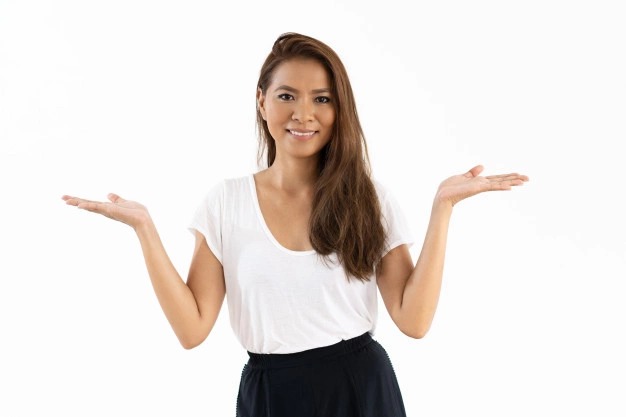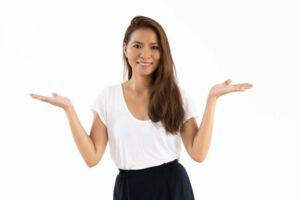 Above mentioned some tips and tricks to learn Sanskrit language. You can learn any language by following some tips and tricks.
Also if you want to master Sanskrit from basics to advanced join Multibhashi.