Learning Japanese
There is a saying, "If your mind is strong, all difficult things will become easy. If your mind is weak, all easy things will become difficult." Not specifically about Indian, but we cannot say that it is the simple language or the most difficult one for all the people in the rest of the world. It depends on a person's interest in it that makes it simpler to learn. Japanese is considered one of the accessible languages to remember as an Indian. The syntax (Subject-Object-Verb structure), pronunciation, scheme of alphabets, et cetera is closer to Indian languages than English. It implies that a word-to-word translation is easier between Japanese and Indian languages than Japanese and English. The only aspects of Japanese that you need to concentrate more on to master the language are those specific to Japanese, viz. Particles, Counters, Formal Speech, etc. Also, when it comes to the writing part, you need to put in a little more effort in learning three different writing systems to effectively combine all of them to write standard Japanese sentences or understand Japanese text. 
Three different alphabets: Hiragana, Katakana, and Kanji are used in combination with each other and these are differentiated both by their distinct appearances and by their use. That being said, 'Indian Languages' here only covers only those falling under the Indo Aryan and Dravidian subgroups. Speakers of Sino-Tibetan languages from North-East India may not find Japanese easy with respect to the mentioned aspects. Japanese is a language so distinct from most others; Japanese has an air of mystery about it. Though no longer considered a linguistic isolate, Japanese forms a family with only the Ryukyuan languages and its origin remains uncertain. For English speakers at least, it is considered one of the most difficult languages to master. The Japanese language is an East Asian language spoken by about 128 million people, primarily in Japan, where it is the national language. Japan is on the bucket list to visit for anyone who loves traveling, and it's an advantage to learn Japanese and be able to speak and communicate in Japanese when you're in Japan.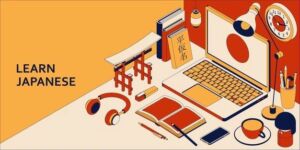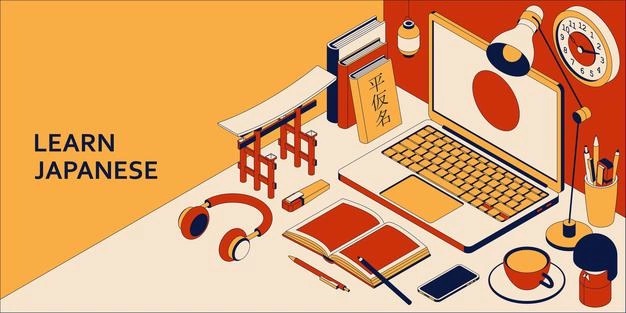 TIPS TO MAKE LEARNING EASY:
1. Learn the basics.
Now we have various applications where you can learn the Japanese alphabets to have a better understanding of how to pronounce the words correctly. The Kanji, Hiragana, and Katakana consist of several thousand characters that are used in many ways. It is not an easy task but it is worth having good knowledge if you really like to learn Japanese. This will also help you a lot in the future because you don't pronounce it the way it is written. You can also use many online learning videos. It is found that many YouTube tutorials have been found very helpful in learning how to speak Japanese fluently and quickly.
2. Change of usual preferences of songs and watch movies without the subtitles and observe.
Put on a headphone and listen to Japanese anime songs or whichever song that made you feel like you're in Japan and sing along to the song that you're listening to and enjoy yourself. Whenever you watch a Japanese movie, turn off the subtitle and try to understand the movie, watch it over again with the subtitle on and observe if you're understandings are mutual to what the characters actually mean. After a few movies, you will catch a hint on the words that are used the most often.
3. Talk to yourself in Japanese.
Talk to yourself in Japanese to help you speak the language more fluently and confidently. It will undoubtedly improve your Japanese accent. Keep practicing as practice makes it better and better.
4. Keep a closer look at their daily lives.
Go follow all Japan-related accounts on social media to be up-to-date in what's happening over there. Learn their cultures and what not you can learn about Japan. Google has everything where you can scrutinize the entire day. Read books too that tells a tale of the living of Japan. Having thorough background knowledge of Japan can help you understand Japanese more efficiently.
5. Be like them.
Hangout with your anime freak friends that loves and talk about Japanese anime movies. Interacting with others in Japanese will help not only yourself but the whole group participating in the interaction. Everyone can help each other to learn and correct their errors. Learning is more effective in a fun way.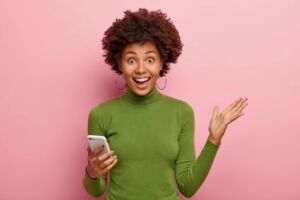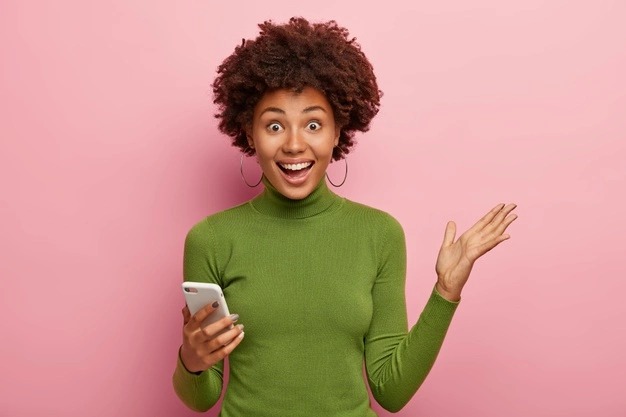 Nothing seems difficult when you are actually very enthusiastic about learning. In today's generation, what can we not learn when there are universities that offer language learning classes worldwide? It's you who need to get up and get out of your bed and go for the classes to learn the Japanese language or any other languages.