Introduction:
Chinese is the official language of over 1.3 billion people and, as a mother tongue, it is the most spoken language in the world. When we see its classification, it can be said that it is one of the most isolated languages, though it is the most important among the Sino-Tibetan superfamily. Chinese is the language of the Han people, which is the majority ethnic group of China. Modern standard Chinese language is known as "Putonghua" in mainland China, and as "Guoyu" in Taiwan which is called the "Mandarin". Also, the language is not only for China, but it is also spoken in countries like Malaysia, Singapore, and Indonesia. From this article, any individual will be able to understand how important the Chinese language is and how pursuing the language is going to help in the future and create various job opportunities.
Here, we have some of the most important aspects of the Chinese language to look at.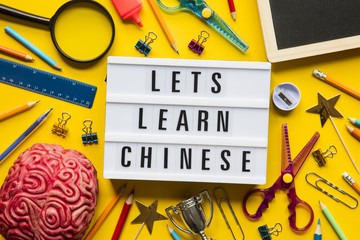 Benefits of learning Chinese:
 Chinese is the most widely spoken language in the world. Anywhere you live or travel on earth, you're bound to found a Chinese speaker around you. Learning Mandarin will instantly open up communication abilities to over 1.2B people and grow quickly.

The ability to communicate with over one billion people has a major value in the job marketplace. This includes big companies in China as well as Mandarin-speaking countries other than mainland China. Companies all over the world are trying to tap into the Chinese marketplace, so speaking mandarin will immediately differentiate oneself from others. 

Beyond just gaining a leg up in a career option, learning the language is just smart for business. If any individual is a business owner or trying hard to start a business, the future of business will be China. Whether one likes it or not, China is the first place any great business will look to if they want to go international. This is the opportunity to jump ahead of the curve. 

 Planning to travel to Asia sometime shortly. Learning Chinese will surely help to get around easily. Even though you don't plan to go to any official mandarin speaking country, people from China are migrating and visiting places. You will also see the signs of Chinese when traveling to Asia to accommodate the Chinese travelers. So, it will surely be of great use if one understands the language.

Education plays an important role in the workforce of the future and being bilingual can help in opening up new career options. There are a huge number of jobs in education, healthcare, national security, translation, tourism, and international business that require or favors candidates who are bilingual, resulting in higher job opportunities for those who can speak a second language. Moreover, speaking a foreign language can make it easier to be eligible for jobs and work-study programs in other countries- especially those who have critical skills.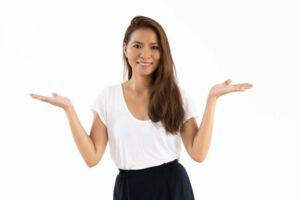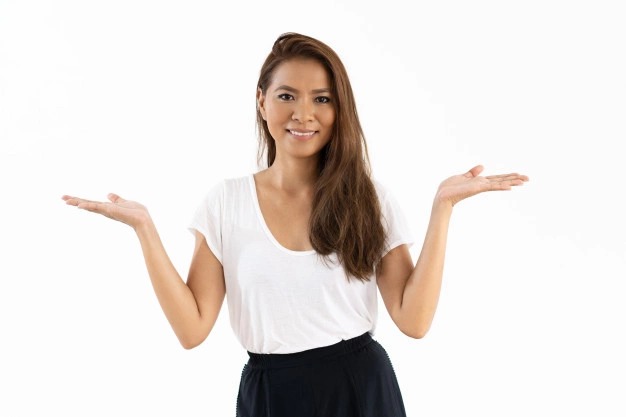 From the above points, we can truly see how learning Chinese language is necessary and important in this era of globalization. So, it is surely a good option for everyone to start learning Chinese language and it is going to help tremendously in the future as well. Learning any language is not just about getting a job it is an art that enables individuals to see the world differently.