Introduction 
One of the major languages of the world, German is a native language to almost 100 million people worldwide and is spoken by a total of over 130 million people. It is the most spoken native language within the European Union. German is also widely taught as a foreign language, especially in Europe, where it is the third most taught foreign language (after English and French), and the United States. The language has been influential in the fields of philosophy, theology, science and technology. It is the second most commonly used scientific language and among the most widely used languages on websites. The German-speaking countries are ranked fifth in terms of annual publication of new books, with one-tenth of all books (including e-books) in the world being published in German.
A new language is a new life.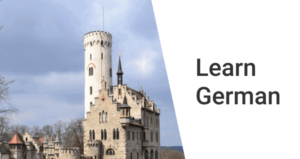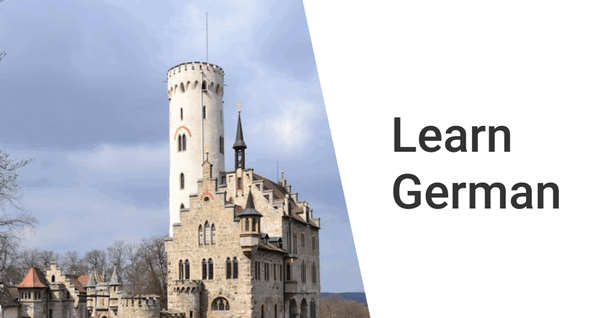 Now let's talk about some easy ways to learn the German language ;
1. Take an online class or course 
You can take online classes or courses because the most attractive feature of online courses is that they can be done from anywhere, at any time. You could sit at your home, office or at the park also. you can designate an hour and duration as per your convenience for your studies. Online courses improve self-discipline at the same time if you are a self-motivated person, online courses can help you in achieving better results than traditional learning.
2. Youtube is also the best way
No doubt youtube is also a best option for learning but here you won't be able to directly interact with any trainer.
3. Get a books of this particular language
Books  help you to solve extra problems and concepts. Books  also help you to reinforce your vocabulary. That is why reading books is such a good way to learn the language.
4. Familiarize yourself with German language 
To familiarize yourself with something is to learn about it or become comfortable with it. … You can familiarize yourself with the alphabet and particular sounds of a German language. 
5. Make a habit of talking German on a daily basis.
If you make a habit of talking a German on a daily basis it will help you to catch difficult words easily. And also you will be more good at pronouncing any sentence. 
6. You ultimately have to teach yourself
Ultimately if you want to be perfect in German you have to teach yourself.
7. Learn to use deadline
Ok, you're busy. We're all busy. I know that. I'm not asking you to sit down for five hours every day and study Japanese chained to your desk.Time management is one of the biggest difficulties for most language learners. Most likely, you have a job, or you're attending school, or both.Then you have to spend time with your family, walk the dog, do your chores… I get it.One of the most effective ways to learn German is to claw back dead time for language study. Look for little pockets of time where you're not doing anything, or you're doing something passive and could multitask.
8. Practice, practice, practice –
Take advantage of every single chance you have to listen to Korean The old adage of "practice makes perfect" certainly rings true here. Rather than standing stunned like a deer in the headlights when someone throws rapid Korean at you, constant listening practice will help you get the gist of what they're saying. Soon, you'll be able to distinguish critical keywords. This means you can understand the context of a conversation without worrying too much about understanding every single word.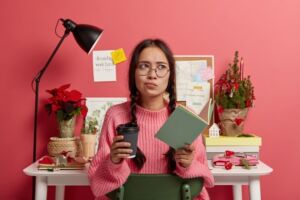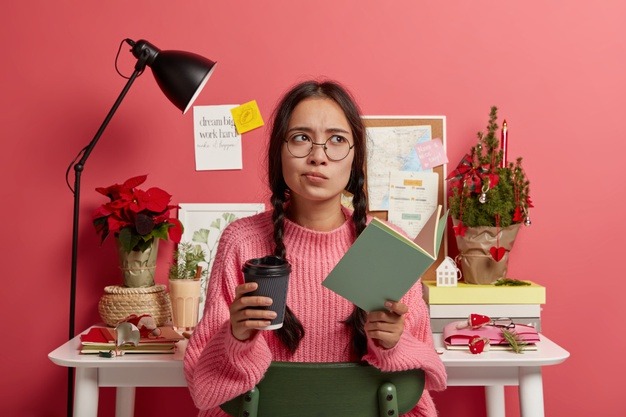 Conclusion
If you refer to our company multibhashi you can learn the German language within 3 months. And if you want to learn it by yourself like from youtube or some other modes like apps then you must have to give 5 to 6 months. Because when you teach yourself German you decide what to learn and how to learn it. Basically, you have to spend 2- 3 hours on revision/review and another half an hour on some new topics. This is the real secret to learning German from home successfully. In this way, you can immerse yourself in the German language and culture. Also, you can listen to German radio, music, podcasts. If you want to really be perfect in German then you have to surround yourself with it. There are lots of great music and plenty of podcasts you can listen to while exercising, cooking, etc. One more good idea is you can make some German friends. At some point, you need to speak German to someone other than your cat. The sooner the better actually. That's not too hard, even if you're stuck at home. Download a language exchange app or use online forums to find German people who want to improve their English.