Introduction
The German language is the official language of both German and Austria and surprisingly one of the official languages of Switzerland as well. It belongs to the West Germanic group of the Indo-European language family, along with English, Frisian, and Dutch. As a written language, German is very uniform. However, it differs in German, Austria, and Switzerland just like the American and the British English written styles.  If you have decided to learn German or have already spent a good deal of time learning the language and are wondering if it is worth it, then do not worry, it definitely is. While learning a new language, you may doubt yourself and are wondering if you are going in the right direction or feel that you are stuck and unable to make progress and wonder if it really is worth it. Then the answer is yes. It is all worth it.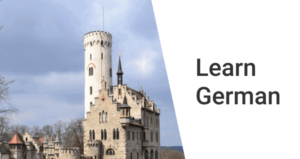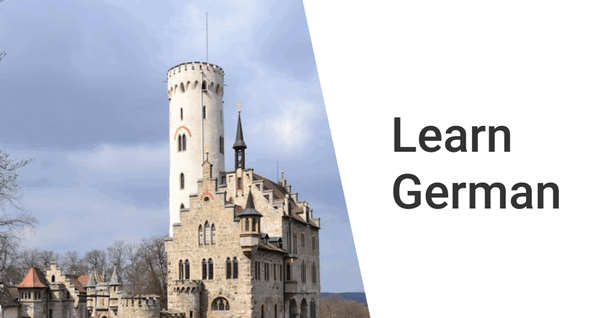 REASON WHY IT IS DEFINITELY WORTH LEARNING
1. You'll Find a Whole New Internet
Got a personal blog that's missing an audience? Perhaps you should consider writing it in German, as well as your own language. Germans have a dominant Internet presence. Germany's top-level country domain of .de used to be second only in the world to .com. In 2016 it ranked at around fifth, coming in after .com, .ru (Russia), .net and .org. Some 5.8% of websites are written in German, just behind Russian's 5.9%. There's a whole new Internet to be discovered for German speakers. Do you really want to miss out? 
2. You Can Attend University in Germany for $0.00 
Who says you have to spend a fortune to get a decent education? It costs £9,000+ a year to study in the UK. American students, meanwhile, can end up saddled with a six-figure student loan. In Germany? Tuition is free in most universities. Some institutions charge around €500 a semester. And there's no sacrifice in quality that comes with that. Many German universities are in the world's top 100. How has Germany got rid of fees? Two ways. First, a smaller percentage of students go to college – 27% percent, compared to the UK's 48%. Both domestic and international students benefit from a free education on undergraduate courses. Switzerland and Austria also offer education for much lower fees than elsewhere in the world. 
3. Want to Make Money? Learn German 
Did you know that Germany is the largest European trading partner with the US (and has a ranking of fifth overall)? Germany exports everything from vehicles and machines, to chemical products and metals. If you're interested in pursuing or strengthening a career in business, you'll stand yourself in good stead by knowing the native language of your German business partners. 
4. German is Easy for English Speakers to Learn 
Here's a little known fact: German and English belong to the same language family tree. That's why German is easy for English speakers. Unlike French, Italian and Spanish, which are Romance languages, both English and German belong to the Germanic branch of the Indo-European language family. Some German words and expressions are still used regularly in English, such as angst, kindergarten and kitsch. English was later influenced by French, Greek, and Latin. 
5. German is the Most Spoken Native Language in the European Union 
With an estimated 175-200 million speakers worldwide, German is the eleventh most widely spoken language in the world. Considering that Germany is a country with a population of about 80 million people (compared to the US population of over 300 million), that's nothing to scoff at. Some 95 million people speak German as a first language, meaning there are around as many speakers of German as a second language as there are native speakers.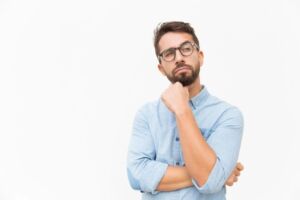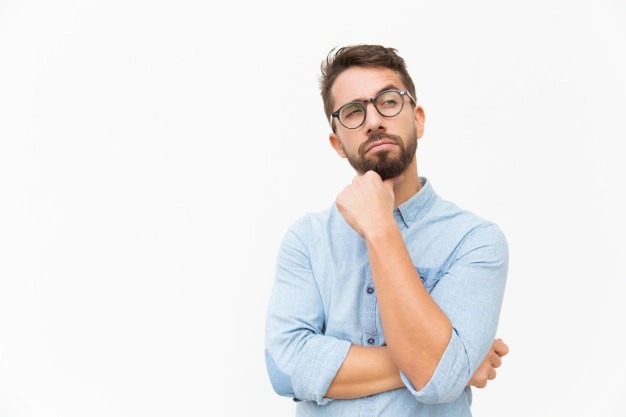 Conclusion
By reading this blog I hope it will help you in making your decision whether to learn the German language or not. In my personal opinion, it's better to start learning right away. If you're needing any help don't miss out to try 'multibhashi', which is an ed-tech learning platform having both website and app-based learning systems. Don't give up on your dreams and good luck!

.