Introduction:
Kannada is a Dravidian language spoken predominantly by the people of Karnataka in the southwestern region of India. The language is also spoken by linguistic minorities in the states of Maharashtra, Andhra Pradesh, Tamil Nadu, Telangana, Kerala and Goa; and also by Kannadigas abroad. The language had roughly 43 million native speakers by 2011. Kannada is also spoken as a second and third language by over 12.9 million non-native speakers in Karnataka, which adds up to 56.9 million speakers. It is one of the scheduled languages of India and the official and administrative language of the state of Karnataka. Kannada was the court language of some of the most powerful empires of South and Central India, such as the Chalukya dynasty, the Rashtrakuta dynasty, the Vijayanagara Empire and the Hoysala Empire.
Bangalore has grown to become the IT capital of India, with immigrants making up nearly half of its population. With this influx of immigrants, interest in learning Kannada, the local language, has grown. Whether you're a recent immigrant to Bangalore or simply want to learn the language to converse with people from the region, in 2019 it is easier than ever to learn Kannada. Start with your pronunciation, then learn some basic vocabulary so you can communicate with native speakers. Your vocabulary and understanding will grow further if you immerse yourself in the language
Kannada is actually an easy language to learn. Some of the words are very similar to Hindi. Most of the answers here already tells about the basic and most commonly used Kannada words and phrases.
To learn quickly, you need to focus on your priority. You need to first understand your purpose of learning Kannada and then target that aspect of the language that you will use  
Most of the consonant sounds in Kannada are pronounced roughly the same way as their counterparts in English, although the script is tremendously different. However, if you're just working on speaking the language, you can start with a transliterated version of words and phrases that uses an alphabet similar to the English alphabet
Picking up the conversational form of a language for day to day use is relatively easier than mastering a completely new script to be able to read and write in the target language.
To get started, try a completely FREE solution, Multibhashi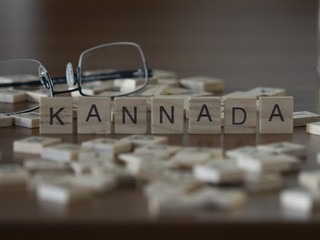 Some steps to learn Kannada easily:

1. Start with the basic greetings
As is the case with most languages, it is useful to begin with greetings and pleasantries that are the most likely to come up in brief interactions with Kannada speakers.
2. Use time-specific greetings
In most languages, greetings and salutations change based on the time of day. Kannada is no different. 
3. Introduce yourself
Introducing yourself to strangers is a critical skill to acquire. People will be more willing to help you once you have explained who you are. Here are some ways to do that in Kannada. 
4. Use parting phrases
Here are a few different ways to end a conversation in Kannada.
Goodbye – hogi banni athavā hogi bartēra?
Good luck – olleyadāgali athavā shubhavāgali
Have a nice day – shubha dinavāgali
Bon voyage – prayana sukhakaravaagirali hogi banni
See you again – matte sigona
5. Be polite
When entering a new area with a different culture and language, it is wise to learn the basic pleasantries and phrases of gratitude so that you can show good manners to your hosts. Here are some Kannada phrases that can help you do just that.
6. Ask for directions
If you are traveling in Karnataka for the first time, or find yourself lost somewhere in southern India, knowing how to ask where something is or where you are is of the utmost importance.
7. Give orders to domestic help
In southern India, it is not uncommon to see domestic help in many homes and maids are a standard facet at hotels. As such, it is important to be able to speak with domestic help and, when necessary, give them orders.
8. Learn some general questions and phrases
There are common phrases and questions that are important to know in any language when you intend to travel to where that language is spoken. 
9. Get assistance with your use of Kannada
While you have taken the time to learn some of the common phrases in Kannada that will help you get around, you will most likely need further assistance in saying or writing things in the language from native speakers
10. Learn Kannada pronunciation
The pronunciation of certain Kannada words can be difficult for English speakers, as there are some sounds in Canarese for which English has no equivalent.
11. Learn the alphabet
Kannada's alphabet is derived from Kadamba and Cālukya scripts that, over centuries, morphed into Kannada and Telugu scripts. These scripts were formalized and translated into English script forms in the 19th century.
12.Understand gendering conventions
All Kannada nouns have genders. There are three categories of gender applied to nouns in Kannada. They are masculine, feminine, and neuter. This can be tricky for English speakers, as English nouns are not gendered, and elements of Kannada religion and cosmology play a role in the gendering of nouns.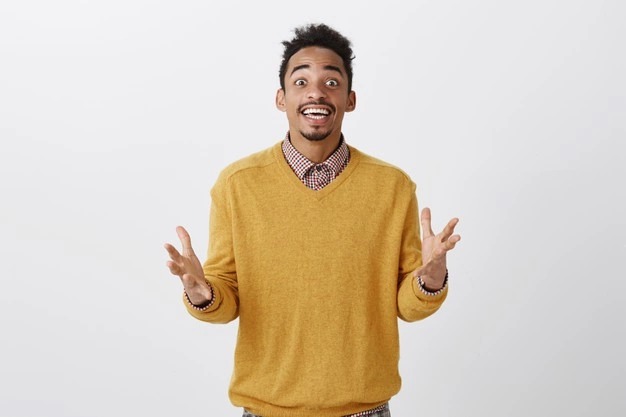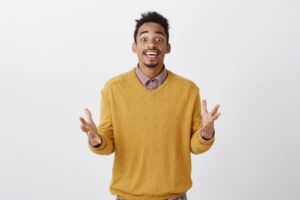 When alone, speak out the sentences aloud. This will attune you to the sounds and pronunciations. Most importantly, implement it. Talk to the Bus conductors, auto drivers, vendors, shop keepers in Kannada. Again, don't hesitate to talk. Nobody will judge. Trust me when I say nothing makes a Kannadiga happier than watching a non-Kannadiga make an effort to talk in our language. Ask your friends/colleagues to converse with you in Kannada and also ask them to correct you when you make a mistake.

I hope if you follow above mentioned four or five tips then learning Kannada will never be difficult for you. Choose wisely and start learning.
All the best!!!