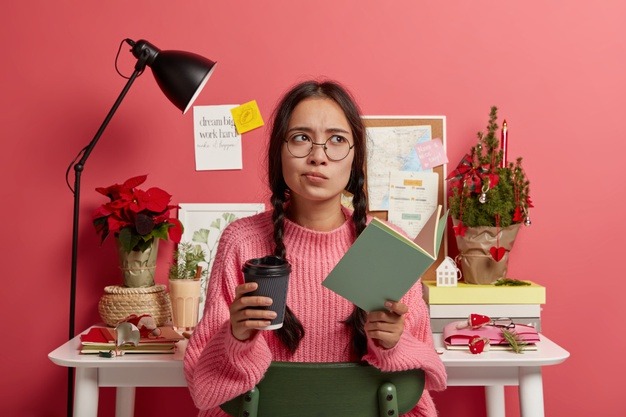 It's not easy to learn a new language. You may have spent years in a secondary school learning one, but you're still not close to mastering it. This is because it takes months and even years to learn a language. Naturally, this brings you to speak. If you want to be fluent, you will probably want to immerse yourself completely in another world.
What is Brazil's language? The official language of Brazil is Portuguese, while Spanish is the main language of Latin America. It is one of the 10 largest languages spoken on the planet. In reality, it speaks to over 200 million people in Europe, Africa, Oceania, Asia, and South America. Lessons of Portuguese, therefore, offer a more enjoyable and comfortable way of traveling in at least 10 countries.
Learning a language like Portuguese is an incredible experience, and it can be very successful at every level. Since Portuguese is spoken in many countries, learning Portuguese is not only one of the best ways to get more insight into different cultures, but also a gateway to a large and diverse region.
Brazil and Portugal are two countries with the greatest importance, as Portuguese is the most commonly spoken language. Portugal is the country of the language while the number of native speakers is the greatest in Brazil.
Is Portuguese hard to learn?

The Portuguese language to be learned for an English speaker is considered as easy.
It belongs to a Romance family of languages along with English, French, and Spanish, so that if you talk one of those languages already, because of a number of similarities you are able to pick up its patterns in no time.
However, it is the inspiration, persistence, and time spent in the effort that relies on fluency for all language learners.
According to FSI, mastering Portuguese fluently requires 600 hours of study over six months, which is the same amount of time as Spanish.
Ways to learn Portuguese:
Get specific with your Goals
Planning is an essential part of the analysis of a new language. Seeing the broader picture like "learning Portuguese to talk" cannot be as efficient as specifically coordinating objectives with a proper allocation of time. Indeed, the reasons why you decided to learn the language should motivate your goals. 
Learn for a few hours per day.
The amount of time you will devote to a language depends on your progress in learning. Although the basic fluency of conversation (like humorous Portuguese phrases) can be achieved very quickly, it could take a long time to develop more profound skills.
You should stay consistent in your studies when you want to master Portuguese quickly. Find the time during your day for basic vocabulary, pronunciation, and grammar. Be aware that 30 minutes a day of Portuguese is much better than one-to-two hours of research once a week.
It is important to cover simple Portuguese terms and phrases for a Portuguese beginner, such as greetings, weekdays, months, numbers and questions. To memorize useful Portuguese words, mark or use flashcards on the other side to write a Portuguese expression and its English translation.
You will have a variety of sentences instantly after at least 1,000 words, including the most popular adjectives and nouns and you know how to conjugate a few verbs. Keep a vocabulary of common Portuguese sentences separated by topics such as weather, hour, welcome and much more.
Take a deep dive into Portuguese Culture
Culture and language are closely linked. Learning the language allows you to immerse yourself in the rich culture of the Portuguese-speaking nations. You will be exposed to art, cinema, literature, music, and cuisine through the language, and you may also become acquainted with concepts that are not found in English. As a result, studying language enhances your cross-cultural knowledge while also providing ample opportunities to connect with native speakers.
     

Find interesting Podcasts

     

Try to learn with the help of the Portuguese Dictionary

     

Watch videos in Portuguese

     

Read Online Books and Articles in the Portuguese Language
Take the Floor- Concentrate on speaking
Speaking is an integral component of language, unlike reading and hearing. Try and meet to see if you can find potential students like you or relatives who are ready to speak the language around you. You can try language apps such as Duolingo or Pimsleur to start in Portuguese, which will allow you to train your pronunciation. Try our tutoring service at Multi-Bhashi to achieve an adequate conversational standard in a short time. This is a perfect place to learn and practice with native speakers from Europe and Brazil.