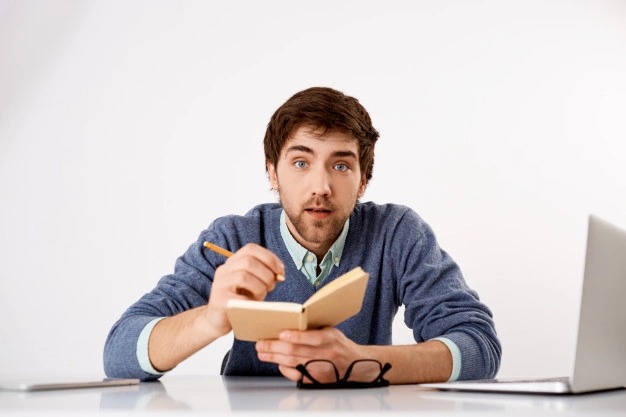 Italian or lingua Italiana ˈliŋɡwa itaˈljaːna is a Romance language of the Indo-European language family. Italian is, by most measures, and together with Sardinian, the closest language to Latin, from which it descends via Vulgar Latin.
Italian is an official language in Italy, Switzerland (Ticino and the Grisons), San Marino, and Vatican City.
Italian is also spoken by large expatriate communities in the Americas and Australia.
It is the second most widely spoken native language in the European Union with 67 million speakers 15% of the EU population and it is spoken as a second language by 13.4 million EU citizens (3%). Including Italian speakers in non-EU European countries such as Switzerland, Albania and the United Kingdom, and on other continents, the total number of speakers is approximately 85 million.
During the Middle Ages, the established written language in Europe was Latin, though the great majority of people were illiterate, and only a handful was well versed in the language. In the Italian peninsula, as in most of Europe, most would instead speak a local vernacular. These dialects, as they are commonly referred to, evolved from Vulgar Latin over the course of centuries, unaffected by formal standards and teachings.
Do you think learning Italian is worthwhile?
Learning any language is neither easy nor difficult. If you have decided in your mind that you want to learn a language, then nothing will be difficult for you. 
Is Italian worth learning?
Every minute of learning the Italian language and culture will definitely be worth it. If you truly want to live the good life, and if you want to learn a language that will serve you well in the years ahead Italian should be on the top of your list.
Italian is relatively easy to learn but it does take some time and effort. As Italian is closely related to English.
Italian is widely spoken in over 10 European countries and is an official language in Italy, San Marino, Vatican City, and Switzerland. More than 100 million people around the world speak Italian
Is Italian really the simplest language to learn?

But now the question arises, "Is Italian really the simplest language to learn?"
Well, if you know English, then we can say that learning Italian is going to be a little easier for you because there are many similarities between the English language and the Italian language. There are a lot of English-Italian cognates, the definition of cognate is reserved for words that exist in two different languages ​​and have the same root or origin for eg,
Action: azione
Dedication: dedizione
Celebration: celebrazione
Meditation: meditazione
Italian Grammar

If we talk about the grammatical part of Italian 
then there may be some difficulties. Italian grammar is the body of rules describing the properties of the Italian language. Italian words can be divided into the following lexical categories: articles, nouns, adjectives, pronouns, verbs, adverbs, prepositions, conjunctions, and interjections.
Overall, if you pay attention to the phonetics of Italian and do some hard work on its grammar, then it will be easy for you to learn this language.
Italian accent
Every foreign language is spoken with an accent. Not only pronunciation but the rate of speech matters a lot when it comes to achieving a native-like accent.
Don't worry, Italian pronunciation is much easier to learn. Most Italian vocabulary words that you will study are pronounced phonetically. When there is a slight change to this, you will find the word will include Italian accents, which will guide you to the proper Italian pronunciation.
The only letters in Italian that have accents are vowels. There are five vowels in the Italian alphabet, a, e, i, o and u. Any vowel that is the last letter of a word can have a grave accent (è) only the letters e can have the acute accent (é).
Here are some examples of pronunciation of the Italian accents.
è – caffè – kaf-feh
é – perché – per-keh
ì – venerdì – ven-ar-dih
ò – però – per-oh
ù – virtù – ver-too
The difference between the Italian accents is simply the pronunciation of the vowel. The downward stroking or grave accent indicates a closed sound, where the upwards stroking or acute accent indicates an open sound.
To improve Italian language learning, you can take online classes, watch Italian movies with English subtitles, and try to read an Italian book. Discipline is very important to learn anything, so if you try to learn a language on a regular basis even for 25 minutes, then it will not be difficult for you to learn it.
People who are weak make the excuse that learning this language is very difficult, it will take years. We have already told you in this article that if you know English; it is going to be quite easy to learn Italian.