Sanskrit language
Sanskrit is an ancient Indo-European classical language of South Asia, a liturgical language of Hinduism and Buddhism primarily, and utilized occasionally in Jainism. It is one of the twenty-two official languages of India, and an ancestor of the modern Indo-Aryan languages. There is a large corpus of literature in Sanskrit covering a wide range of subjects. The earliest compositions are the Vedic texts. There are also major works of drama and poetry, although the exact dates of many of these works and their creators have not been definitively established. Sanskrit is not restricted to Hindu compositions. It has also been used by Jaina and Buddhist scholars, the latter primarily Mahāyāna Buddhists. Further, Sanskrit is recognized in the constitution of India as both a classical language and an official language and continues to be used in scholarly, literary, and technical media, as well as in periodicals, radio, television, and film.
Many people may be under the impression that learning Sanskrit is very difficult. This is mainly because it has not been taught properly and has something to do with the wrong notion that it is not a spoken language. Learning Sanskrit does not have to be difficult; on the contrary, it can be easy and fun. Of course, some people may find it difficult to learn any other language other than their mother tongue. It all depends on various factors like individual learning ability, age, etc. The duration required to learn the language depends on the purpose of learning the language. If you wish to know the ancient traditional scriptures and texts, then it'll take around 6 – 8 months to 1 or maybe two years. If you wish to learn only spoken parts, then it'll take you around 3-4 months. Let's dive deep into this discussion to find a better answer for the given question: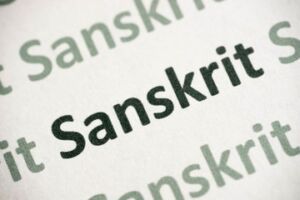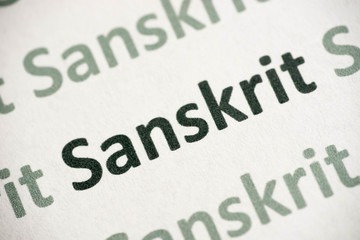 1. Your prior knowledge of the language
: 
If you are an Indian citizen, which means that you have prior knowledge of any other language such as Hindi, Marathi, Punjabi, and so on, it will prove to be very helpful. These languages will help you grab onto Sanskrit a bit faster than all the others who are not familiar with these languages.
2. Purpose of learning
:
You need to know the reason behind learning a new language. It is very important as it acts as the motivator. If you are learning Sanskrit to be a saint or to be able to speak and read like the Vedas, then it will take at least 2-3 years for you to master the language. Other than that, you might be able to learn the basics in about six months.
3. Easy vocabulary
:
Many Indian languages have their roots joined with Sanskrit. So, when it comes to learning Sanskrit. A speaker in any of the Indian native languages can quickly seek a connection between their native language and Sanskrit. It's about being grammatically correct in the new language to be able to learn it properly.
4. Learning
Strategy:
Your strategy of learning a new language plays an important role while you're learning it. If in case you decide to go with online classes – you'll always be blessed with the help of a tutor. However, if you choose to learn on your own, then you must try all the options available to learn the language.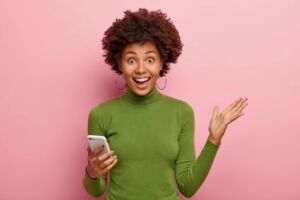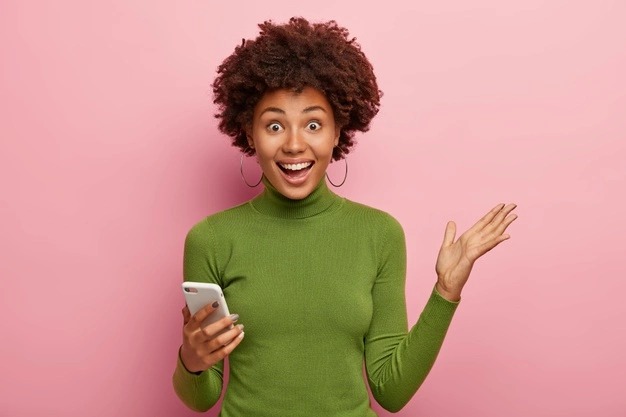 There are numerous aspects of learning a new language and it could be a piece of cake for you. We hope this article helps you in deciding why you want to learn Sanskrit.
Good Luck!