Introduction
If you've decided to study German, there are a variety of resources available to assist you. Many individuals desire to know the best way to learn the German language, but this depends on a variety of factors. While acquiring a new skill takes time, learning a new language is a long-term investment. Aside from learning styles and regional constraints, the cost is a major consideration when choosing a language program. Here are the tips of some of the most common language-learning techniques, so you can make the best decision possible based on your budget.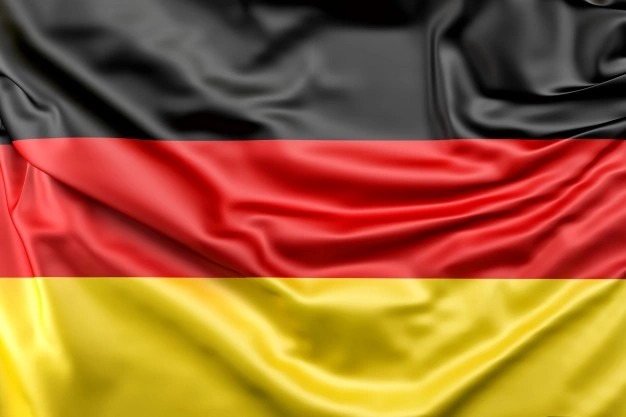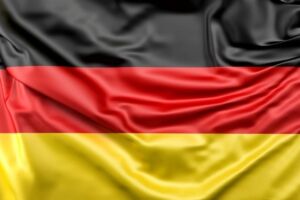 Different ways to learn the German language
1. Learn it on the street.
If you can relocate to a location where the language is spoken, you will naturally absorb the language. Interact with the locals and avoid relying on your native tongue for communication. Soon enough, you'll be able to understand more and more of the new language. If relocating is not an option, look for people who speak the language in your current location. Native speakers can be found at language clubs, cultural foundations, and even ethnic restaurants.
2. Online
Some numerous online tools and websites might assist you in learning languages for free. Multibhashi is an educational technology platform that provides improved language skills and activities in nearly thirty languages, ranging from Indonesian to German. You can look for a language partner as well. A language partner is someone interested in learning your native language in exchange for practising conversation in their original tongue with you.
3. Learning from an Experienced Teacher
While language courses may necessitate some dedication, you can locate an instructor that suits both your budget and your schedule. A language tutor can provide real-time feedback and (in most circumstances) change the session pace to fit the student's needs. By focusing on conversational German and working toward fluency, the teacher can assist you in improving your speaking skills. You'll increase your understanding while also expanding your vocabulary of German phrases and expressions. Your tutor will be able to keep track of your development as well. Experienced German trainers typically charge more than INR 2500 per hour.
There are numerous exams available for verifying your language proficiency for academic or professional objectives. The levels range from A1 (beginning) to C2 (advanced) (mastery). Each Level will assist you in improving your speaking, listening, reading, and writing skills while also broadening your vocabulary and understanding of verbs and sentence structure. Fees vary depending on the level.
4. Group Lessons
Face-to-face access to a teacher is a major benefit of group lessons. If you have any questions or are concerned about a topic, you can seek assistance from your teacher. Keep in mind, too, that teaching styles differ, and some students respond better to specific teaching methods than others. When it comes to group lessons, keep in mind that everyone learns at a different pace. Even if you fall behind, you'll be required to keep going at a set rate. On the other hand, if you learn rapidly or have prior language skills, repetitious courses may bore you.
5. Language Immersion
Apart from regular language courses, learning a second language by travelling to another nation entails various economic variables. To begin, think about your travel costs and transportation for the duration of your visit. The cost of housing varies depending on whether you're travelling alone or with a group. These studies necessitate a time commitment because intensive language training typically lasts a few weeks to many months. Immersion, despite the time and money commitment, pushes you to practise your language abilities on a daily basis in real-life scenarios, making it one of the most effective ways to learn a foreign language since you will be forced to utilise it in real-life situations. Immersion is one of the most powerful ways to gain competency and in-depth vocabulary. Travelling to another country is an incredible chance. Whether you have the time and money, consider study abroad or immersion programmes to see if they are a viable option for you.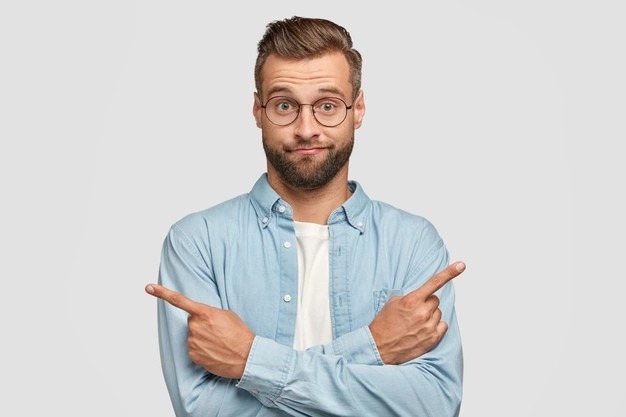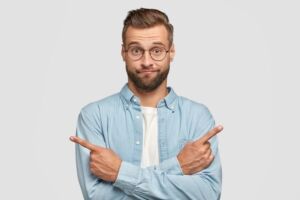 Conclusion
There are various ways to choose from when learning the German language, as well as several factors to consider. A mix of learning resources, such as lessons and a software application, maybe the ideal strategy in some circumstances. There are numerous advantages to learning a new language, so feel happy about your decision to enrich and better your life, no matter which technique you select.