Introduction:
Japanese is relatively easy to master compared with other languages, partly because it has only five vowels and 13 consonants. On the other hand, English has 12 vowels and 24 consonants.It is Japanese in its written form that presents the most difficulties.
The Japanese language is considered one of the most difficult to learn by many English speakers. With three separate writing systems, an opposite sentence structure to English, and a complicated hierarchy of politeness, it's decidedly complex. Keep reading to find out what makes the Japanese language so difficult.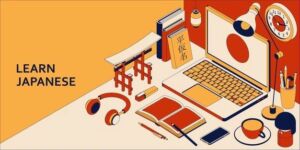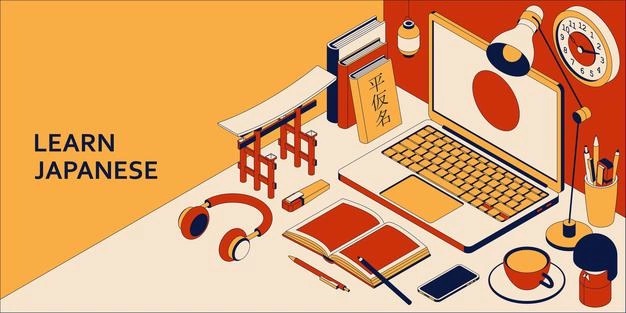 The top colleges providing admission into the Diploma in Japanese are mentioned below:
Andhra University,Visakhapatnam

INR 30,200

Cochin University of Science and Technology, Kochi

INR 45,600

Jadavpur University, Kolkata

INR 2,734

Kavikulguru Kalidas Sanskrit University, Nagpur

INR 20,500

Sam Higginbottom Institute of Agriculture Technology and Sciences, Allahabad

INR 1,34,000

Savitribai Phule Pune Technology, Pune

INR 65,000

University of Delhi

INR 6,200

Tilak Maharashtra Vidyapeeth, Pune

INR 90,000

Visva Bharati University, Birbhum

INR 1,08,000

Yashwantrao Chavan Maharashtra Open University, Nasik

INR 42,000
Candidates can pursue Japanese to learn a new language and history associated with it. Following aspects of the subject will be covered by learning Japanese:
Candidates get to learn the different dialects and pronunciation techniques.

This holds a great scope as candidates get to learn a new language and opens the door to work in various forums and work related to this field. 

Candidates get to know new cultures associated with the Japanese language and learn various other scripts.

Candidates interested in knowing and learning new communication skills can pursue a diploma in Japanese.

It assists the students in getting awareness regarding a foreign culture.

It helps in promoting international harmony and creating new opportunities and understanding skills.
The program enables the mode of communication skills in the Japanese language. Candidates get to study the basic language skills, scripts such as Hiragana script and Kanji. It covers the pronunciation in the Japanese language. 

The course resources include studying via various pronunciation charts, vocabulary references to assist the students in revising and learning.

It includes learning basic Japanese conversational expressions and phrases, verbs etc. 

Not only in speaking skills, but candidates also get to improve their writing skills in Japanese and boost confidence in various business forums, regional centres, cultural programs, etc.
Requirements
Mastering pronunciation and writing of Japanese hiragana and katakana (used in the Online Japanese Beginner Course)

Printing the Online Japanese PDF textbook. Taking the class while consulting the textbook.

Knowing the material notations. In the materials, Japanese grammar and roman letters have notation rules. For each notion rule, please refer to the file marked "How to use this study materials"

There is a practice corner in the video clips. The learner is given a set amount of time to think, but if there isn't enough time to think, please pause the video.

For preparation and review, the N5 Course vocabulary list, expressions list, and grammar list can be used.

For the learners who haven't mastered the reading and writing of Hiragana and Katakana, you can start the study from "Online Japanese Beginner Course (All 12 lessons)".

Learners who haven't mastered the reading and writing of kanji characters of N5 level, it is recommended to study the "Online Japanese Kanji Character Course" ahead.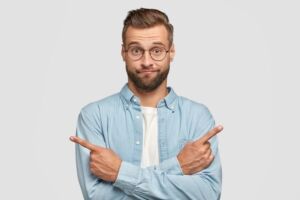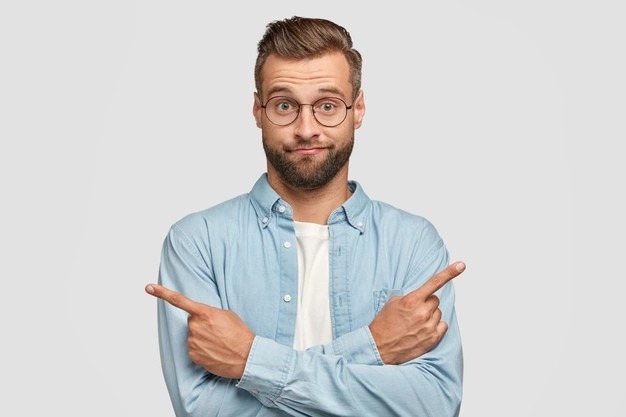 Learning Japanese is a journey that never seems to end. At least for me, it doesn't. Luckily there is a vast market of neat books and programs out there which makes studying the language a joy to do so.
There's an amazing new way to learn Japanese! Want to see what everyone's talking about!