Introduction
The world today has turned into a global village and people are not afraid to tread new paths for career or business. If you have a flourishing business that you would like to expand to vast territories or find an opportunity to work in Japan, you might be interested in learning Japanese. There may be certain differences that you need to observe, understand and practice while learning a foreign language for regular conversations when compared to business communication. when it comes to business communication you may use more formal language, especially in Japanese which has a lot of honorifics based on age, social status, relation, and even your position in the workplace. As you start learning the Japanese language, focus on the intricate aspects of business language as well to be well versed with it from the very beginning..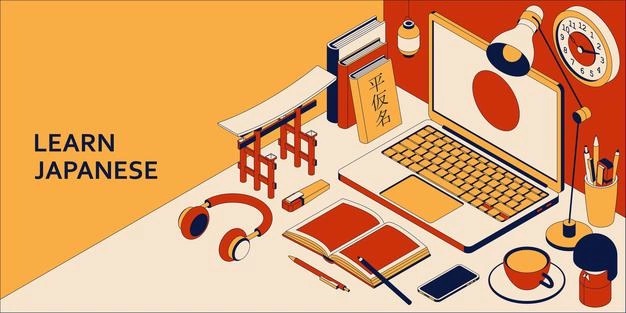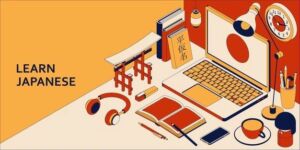 Understand the honorific speech in Japanese
1.
Teineigo –
This is the usual form of formal and polite Japanese that language learners learn. This is used with strangers or people you do not know or would like to put a distance between you and the person you are speaking to you.
2. Sonkeigo –
This form is used to talk to someone who is above you in age or social status such as a customer, boss, or an elderly person. This form is not used to talk about yourself.
3.Kenjougo–
This form of language is used to make yourself humble or show humility to someone who is superior to you in social status.
Now do not let these honorifics, their different forms and the verb conjugations that go along with them daunt you as you learn Japanese. Once you understand the different levels of formal language that are used you can find the means and resources to learn and practice them. To begin with you might just want to learn some basic Keigo that would help informal situations.
Learning from a teacher is a very good choice when it comes to learning something very specific as business Japanese. Even as a language learner, you might not go beyond the basic level of formal Japanese. Thus, it is very important to ask your teacher about the specifics that would be needed in a more formal situation.
Textbooks are usually a very good resource for any language learning. You can find a good book that can help you learn the basic Keigo before you proceed to the next level. These books also give you the different forms of the verb and honorific prefixes that need to be added to build a Keigo vocabulary.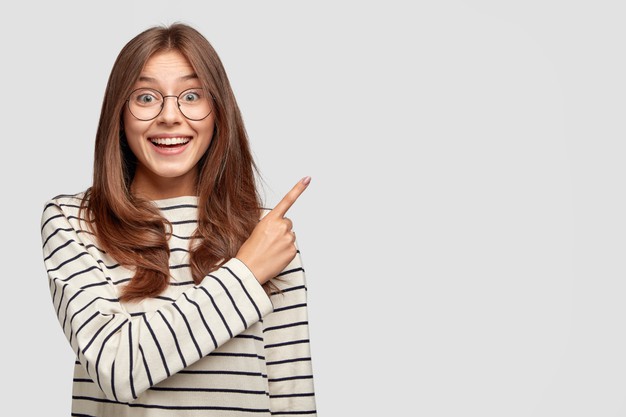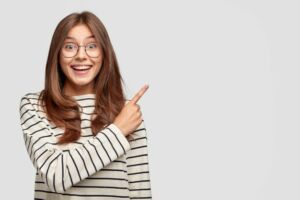 Conclusion
Watching shows with workplace settings can also be of help.You can only feel confident with a language as you start practicing it. It is the same with business Japanese. If you have a teacher who can help you learn business and formal Japanese as a more advanced learner, you can practice writing emails to them using Keigo. If an opportunity arises, finding an internship or job in Japan would be the best option as you get hands-on experience of learning business Japanese through real-life experience and situations.    
Culture is an integral part of a language and language is one form through which people show respect, humility, formality and politeness in Japan. Thus, it is important to understand the formal Japanese language and their culture for business.