Introduction:
Russian is an East Slavic language native to the Russians in Eastern Europe. It is an official language in Russia, Belarus, Kazakhstan, Kyrgyzstan, and is used widely throughout the Caucasus, Central Asia, and to some extent in the Baltic states. Russian belongs to the family of Indo-European languages, one of the four living members of the East Slavic languages alongside, and part of the larger Balto-Slavic branch. Russian is the largest native language in Europe, and the most geographically widespread language in Eurasia. It is the most widely spoken of the Slavic languages, with over 258 million total speakers worldwide. It is the seventh most spoken language in the world by number of native speakers and the eighth-most spoken language in the world by total number of speakers. Russian is written using the Cyrillic script; it distinguishes between consonant phonemes with palatal secondary articulation and those without, the so-called soft and hard sounds. Almost every consonant has a hard or a soft counterpart, and the distinction is a prominent feature of the language.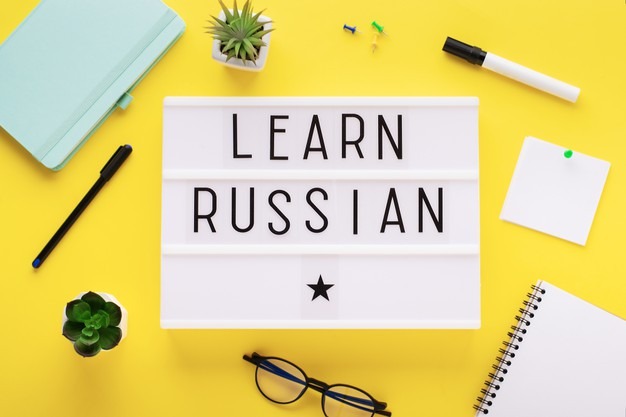 Ways to Improve:
Let me get this straight, Russian language is indeed a hard one to Learn. Yes, it is because they pronounced the words in a stronger tone and with a longer sound but I don't mean that it is impossible to learn. A song, a movie, or a particular place that intrigues you to the point where you want to know more about where it comes from, what is behind its creation or either you fell in love with someone from that country and want to show him/her how serious you are about your relationship. That's a strong motivation that definitely helps achieve results faster. Anything to boost your interest toward learning the Russian language is what you have to do at the very first step also, it is very important to have a thorough knowledge about the place and its history. Remember that knowing the culture is very essential when studying languages because understanding cultural background–art, literature, lifestyle will help you reach language proficiency and really live the language while you learn. This is what I mean when I say "Secret ways to improve Russian.". The rest are just the basic process of learning.
 Let me help you with a few tips to learn it the fun way. Listen to lots of Russian music, radio, and podcasts and observe the differences and similarities from one person to another or from one region to another region. Watching Russian movies will also improve your French understanding in a very effective way. What is not escapable is the compulsoriness for the learners to practice. Practicing maximum 3-4 hours a day to speak, understand and improve the Russian language is mandatory. Students needn't forget to keep a notebook to write down the words that they have memorized, practice writing, translated words, etc. And when you check the notebook to see what has been covered, how you are coping with the language and how far you've come. I guarantee, you will feel amazing and it will be worth it. One advice, do not jump straight to grammar to speak a language. Necessary grammar is enough at the beginner's stage. 
To learn the language with the guidance from the right people will be more effective. Multibhashi is the one that you can rely on to learn the Russian language at your flexible time and on your phone or laptop comfortably from home.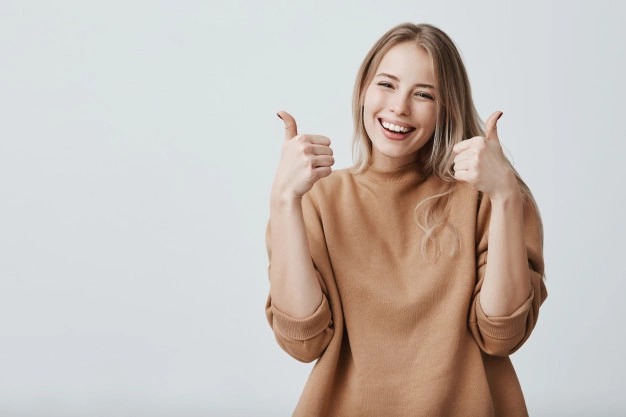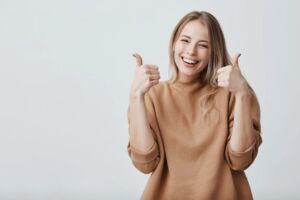 There's no stopping you to learn the Russian language when you actually have a strong reason to learn the language. It will only get better and better if you practice daily. Don't you want to go to Moscow and take a boat ride? Dream big and make it a reality so you don't regret dreaming!