Listening is the most important way to learn a new language. Listening is probably the first step in your language acquisition. I mean, you can't read nor write, and neither can you speak. So, probably the only that you can do is: LISTEN!
With this guide, we'll tell you how to incorporate listening in your daily regime to better understand Japanese. If you do these, then learning Japanese may not be a piece of cake for you but will definitely be quicker!
As a beginner, just starting to learn Japanese can be really simple. You will improve very quickly if you have excellent Japanese exposure and if you try to use Japanese consistently.  
Whatever keeps you motivated and interested in using the language is probably what you should be doing as a beginner until you reach a low-intermediate level. The more time you speak  Japanese, the more your listening skills will improve. 
If you are sociable and outgoing, then it improves your speaking and listening at a much faster rate than those who are reserved. If you really love Japanese culture and want to talk to Japanese people about Japanese culture, then please do so! If you can't find anyone to talk to, then just talk to yourself or better yet stand in front of a mirror and start any random conversation. Just don't be afraid and don't hesitate to make mistakes.
Consider an investment in your learning!
Having a teacher is really beneficial. Since you pay them for their time, you are entitled to ask as many questions as you want or maybe even repeat whole the lesson again. This will help you get over the beginner's hurdle and in no time you will learn the daily conversational level of Japanese.
Another advantage of having a private teacher is that you can ask them to adjust their speaking speed and you can have individual attention. You can also ask them to place extra emphasis on the first letter of a word as beginner students often cannot differentiate between the individual words.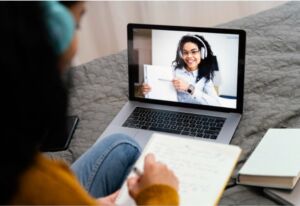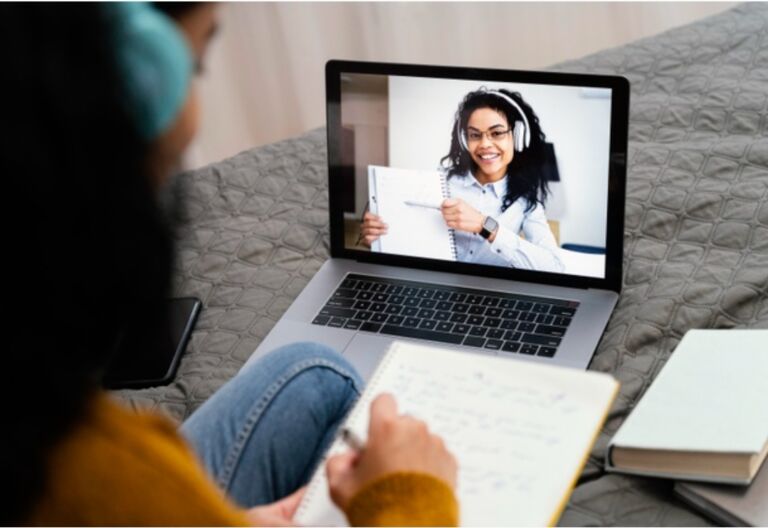 Time to make some native friends!
Speaking to foreigners who want to learn English is helpful because you get exposure to someone who is not familiar with an English-speaking culture. If you feel pressure when speaking to someone in Japanese or had experiences where the Japanese person was impatient, speaking with a foreigner in Japanese can help you build more confidence.
If you are a beginner, the faster you speak, the more listening will improve. Foreigners will probably understand that you are imperfect in Japanese so don't feel pressure to speak perfect Japanese.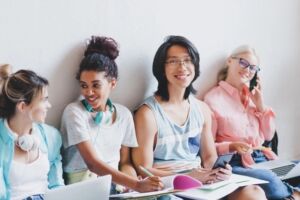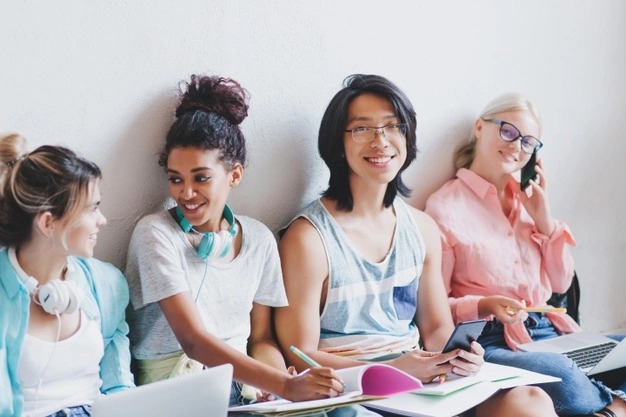 Binge watch Japanese tv shows!
Watching Japanese Tv Shows without Subtitles will make your listening skills improve. Most of you think that watching them with subtitles can help improve your listening skills. But it is worthless to read the subtitles if you are not carefully listening to the Japanese language. To improve your listening, you should focus on listening to the Japanese without looking at the subtitle. Try this: Watch a movie with English subtitles the first time and then watch it again without subtitles.
You can do it through some resources without subtitles or block the subtitle with something while watching an English Show. You will find it difficult at first but your Japanese will improve quickly.
YouTube is the best school!
In recent years YouTube has been expanding rapidly. They have launched channels that cover a wide range of interesting topics and you can always find a Japanese YouTube Channel with videos that match your specific interests. 
As most Japanese YouTubers speak in Japanese at native speed with colloquial speech, your ears will get trained as you enjoy the videos. At first, you may not understand anything and as time goes on you will study kanji and vocabulary. 

Try these ways in your free time and your listening will get better over time. Improving your Japanese listening skills takes time and consistent effort.