Are you thinking of learning Japanese? But are not sure whether to learn it online or offline?
Let us help you with that!
We'll tell you about the pros and cons of learning online vs offline and then you decide for yourself which method suits you the most.
Advantages of learning online-
If you are looking to learn Japanese online, you can learn your desired language with great ease in a short time. There are several language courses and programs available to help you to understand how to write, read and speak Japanese just like native speakers. 
Learning Japanese online has become a highly affordable learning method as compared to other learning options. Also based on your needs and budget, you do not find any difficulty in finding the most suitable course or program based on your needs and budget. 
It also gives you innumerous benefits to the learners and this will encourage millions of people to opt for online learning lessons for the Japanese language to achieve their career goals. 
With online learning, the training can be conducted from practically anywhere in the world. You can simply need to log on to the internet from your home, work, or even from your local coffee shop. Online learning usually has a more flexible timescale. You can offer your support by email or through an online chat system. Videos are also useful online learning tools and most will be happy to watch the video tutorials online.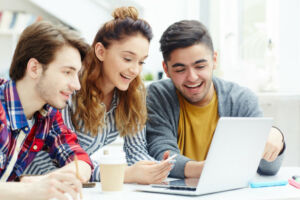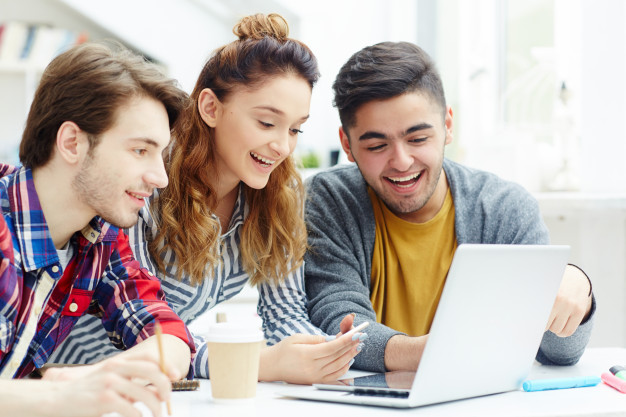 Disadvantages of learning online-
Although online learning has become the preferred method for the majority of learners, it's important not to dismiss the benefits of offline training too.
It is not easy to ensure attendees are paying attention to the training online. Some learners also find it easier to retain the knowledge and skills they have learned through offline training rather than with online training.
Although, online courses provide flexibility but the quality may not be up to the mark. That is why it is really important to look for trusted sources where the training methods are up to date and provide the best quality.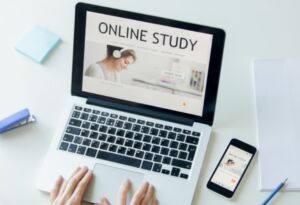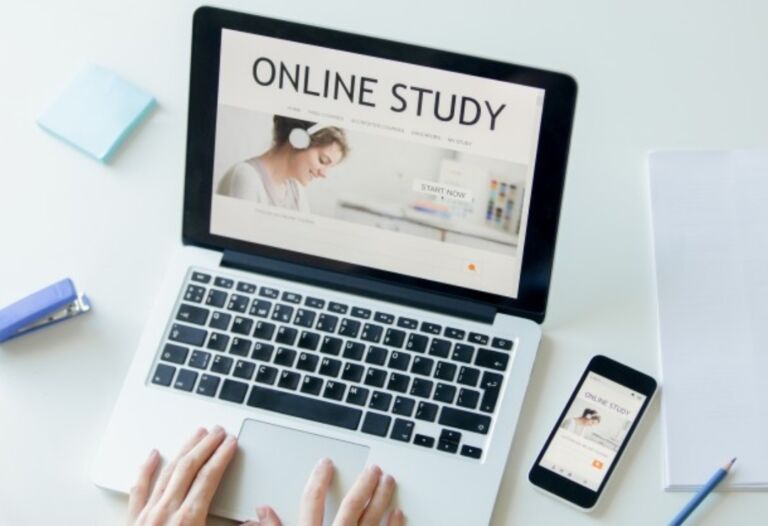 Advantages of learning offline-
Even though the majority of the training can be conducted online, it is still a good idea to provide offline resources such as books. With offline learning, it is easier to ensure attendees are paying attention to the training. You will find it easier to retain the knowledge and skills through offline training. 
Offline training remains popular with the younger generation, which is a blended online and offline approach. As a trainer, it is more convenient and more flexible, and it benefits both the learner and trainer. 
In this way, the learner can read and discover additional information away from a screen in their own time. This method of learning sources provides comprehensive and effective learning.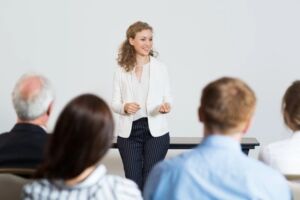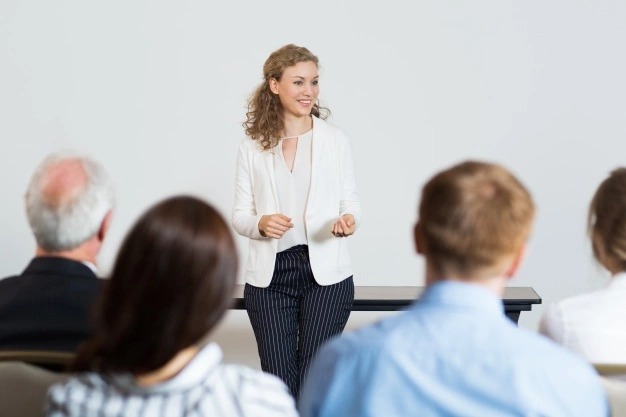 Disadvantages of learning offline-
You cannot find many disadvantages of learning offline. The only main disadvantage is the flexibility offered. Offline learning does not offer as much flexibility to the learner or the trainer and it is typically carried out between office hours. 
In offline learning, you need to travel to the training location which may typically be a lecture hall, college, or classroom. Apart from these two differences, the benefits of learning online or offline are practically the same.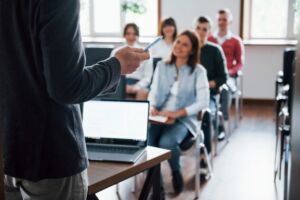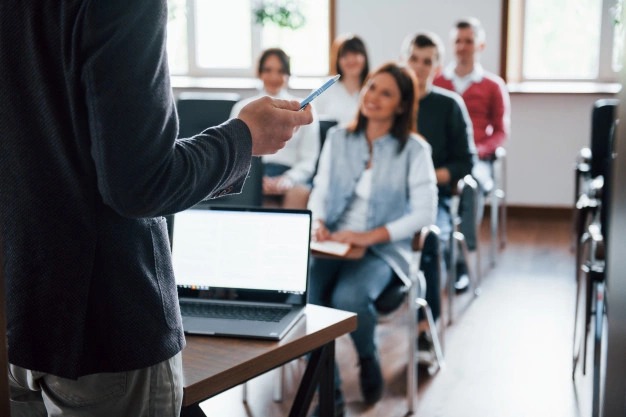 The above are the key differences between online learning and offline learning. So, please keep these in mind when you are deciding about your method to learn.