Introduction
Portuguese is a language of Romance originating in the liberian peninsula of europe. It is the official language of Portugal, Angola, Mozambique and Brazil. portuguese has approximately 270 million total speakers. It is listed as the sixth-most spoken language and third-most spoken European language in the world in terms of native speakers. Being the most widely spoken language in South America and all of the Southern Hemisphere, it is also the second-most spoken language, after Spanish, in Latin America, one of the 10 most spoken languages in Africa, and is an official language of the European Union. In 1997, a comprehensive academic study ranked Portuguese as one of the 10 most influential languages in the world. 
This language is very much popular in Portugal and Brazil. When you learn this language, you learn values, culture, travel, history, etc related to Portugal and Brazil.
Further in this blog we will explore some steps to learn portuguese by yourself.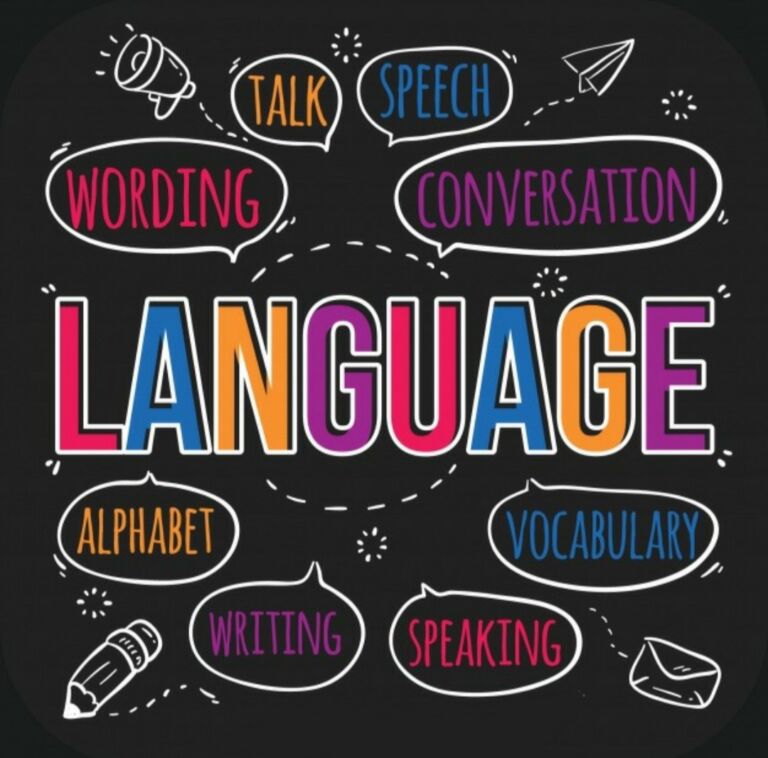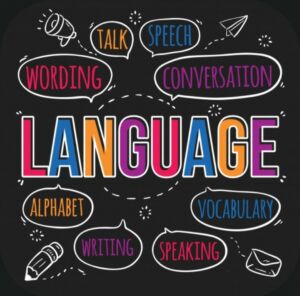 Step by Step guide to Learn Portuguese  By Yourself 
Step 1: Research and Prepare
So you've decided to teach yourself Portuguese. What's next?
Everything about self-directed learning requires preparation. That's why this first step is entirely dedicated to planning the approach you're going to take to your Portuguese studies.
First, you need to take the time to read up on the Portuguese language itself. Take a look at the different dialects out there and decide which is going to be the most useful for you to concentrate on.
Step 2: Get Immersed in the Basics
Now it's time to begin working on Portuguese language acquisition.
Immersion programs tend to be the most common route when it comes to self-learning. They're often geared toward beginners and provide the fastest and most thorough introduction to the basics of the Portuguese language.
Immersion programs typically differ according to structure, intensity, pricing, strengths and weaknesses. It's highly recommended that you do a bit of research (and make use of any free software trials available!) before settling on a specific course.
Step 3: Close in on the Fundamentals
This is where you're going to be learning to write like a pro.
Supplement all the immersive lessons you've got under your belt with more academic materials. Textbooks, verb guides and dictionaries (physical copies or mobile apps—that's completely up to you) are the main resources to try.
This won't just ensure that you keep learning throughout this step, it'll also help you keep a positive attitude by showing that you're making progress, even if it doesn't always feel like it.
Step 4: Put Your Knowledge into Practice
You're well on your way to becoming an advanced speaker now! That can only mean one thing—it's time to make your learning more authentic.
Because let's face it: there's no point in doing all this hard work if you're not going to use the language in real-life interactions. You might have an end goal to travel to a Portuguese-speaking country, or maybe you've got some Brazilian friends you would love to surprise with your newly-acquired skills—whatever your motivation, getting that "human" side under your belt will ultimately make all that practice worth it.
Step 5: Keep at It
!
If you've made it this far, congratulations! You've established a healthy study routine! Now you just need to keep practicing and honing your skills.
While there are no strict rules for this stage of learning, it's important to remember the old saying: use it or lose it! Without continued, consistent practice, your Portuguese skills can quickly start to slip away. So it's vital to think of ways to keep using Portuguese that align with your schedule and lifestyle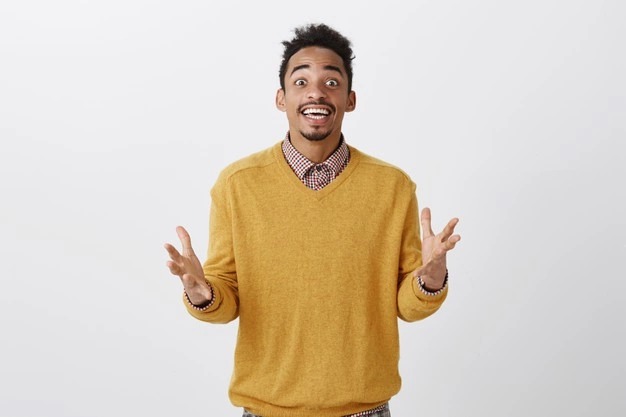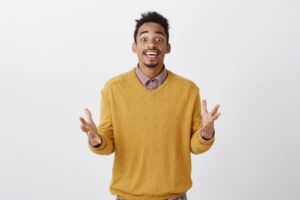 Conclusion
It's time to start investing in your learning! Good luck and enjoy teaching yourself everything you need to know about the beautiful Portuguese language. Also if you want to master Portuguese from basics to advanced join Multibhashi, one of the best language learning apps.
Click here to join.