Introduction
Arabic is a Semitic language that first emerged in the 1st to 4th centuries. More than 400 million people around the world speak the Arabic language, it is an official language in 27 countries and a national or minority language in 6 other countries.
There are many methods for practicing Arabic. The ways listed below will practice you with Arabic easily.
So How to practice the Arabic Language?
1. Listen to the alphabet spoken by native speakers
Try to copy the sounds as pronounced by native speakers in order to get the sounds of the letters right. Stay consistent with the dialect you plan to learn, since the sound may differ depending on the dialect of Arabic the person speaks.
You can watch and listen to an introductory video introducing the Arabic alphabet and each letter's sound. There are plenty of similar videos streaming on YouTube that can also help you.
2. Practice vowels and symbols
you will see these vowels and symbols in children's 
books or language-learning books designed either for adults or children. Diacritics help you understand how to pronounce words in written Arabic or to differentiate spelled words so that you can learn the language when you cannot completely understand the context.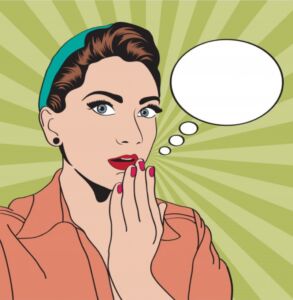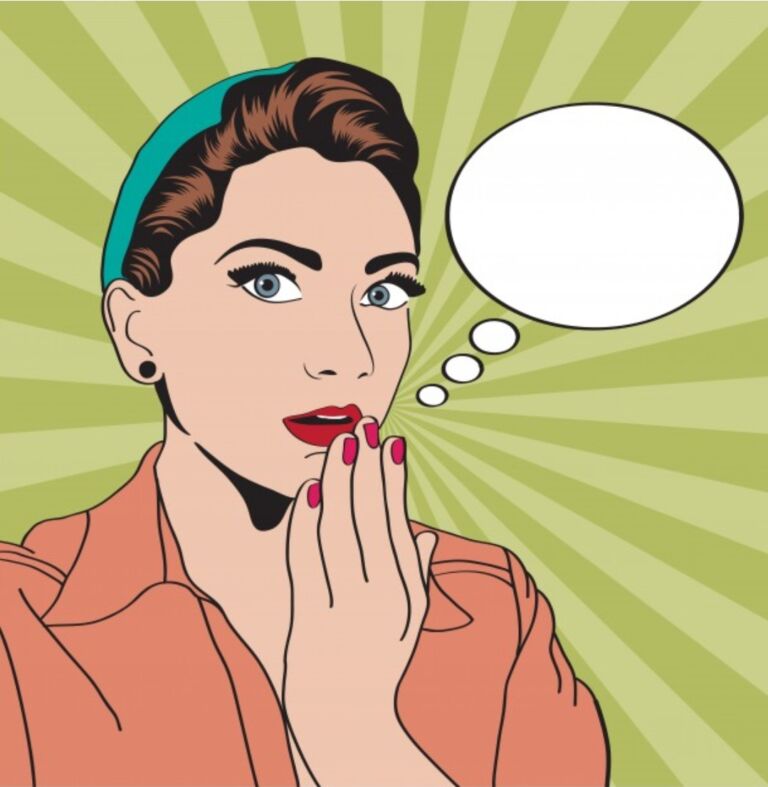 3. Install learning apps on your mobile 
Many of the mobile learning apps use the gamification process, turning your learning into a game practice your language easily. Even though you can't achieve fluency through these apps, they can help you expand and reinforce your vocabulary and teach you basic grammar.
Some of the popular apps are Tinycards, Duolingo, Memrise, and Clozemaster. You can use these apps for free and they also have premium features in each app that you will have to pay to access.
4.
Speak Arabic with native speakers
Always have contact with Arabic native speakers to practice your Arabic skills. There are also online websites such as Lang-8, MyLanguageExchange.com, and Italki, where you can connect with native speakers. They involve you in helping them with a language they are trying to learn. In exchange, they help you with your Arabic.
Accessing these sites is typically free, although you may have to pay a monthly subscription fee to unlock premium features.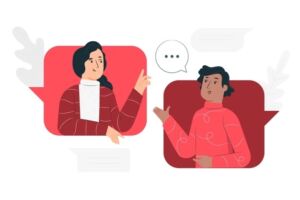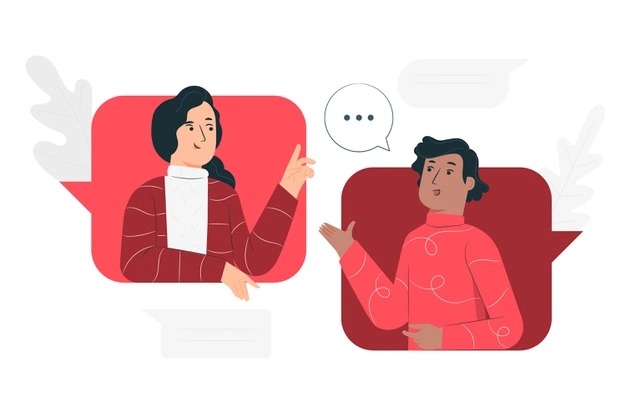 5. The label your key items
write the Arabic word for objects in your home and label them using sticky notes. All the time you see the thing, you can practice the object word. By this, you will come to think of that object by its Arabic name first, which can expand your vocabulary and get your brain used to thinking in Arabic.
To help you to create your labels, use the link http://arabic.desert-sky.net/vocab.html. Once you have practiced with your first set of tags to memory, take them off and use different labels. It is an excellent practice to go from large to small, so you do not get confused. Label the items such as sofa, refrigerator, or cushion.
6.
Watch movies in Arabic
You can listen to more natural Arabic conversations on Movies and television. Nowadays, many movies have been dubbed into Arabic, Fantasy and historical drama are usually dubbed in either Egyptian Arabic or Levantine Arabic.
Reality television shows tend to use a limited vocabulary, exposing you to more realistic unscripted conversations.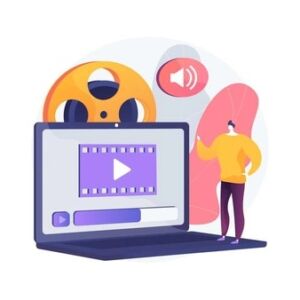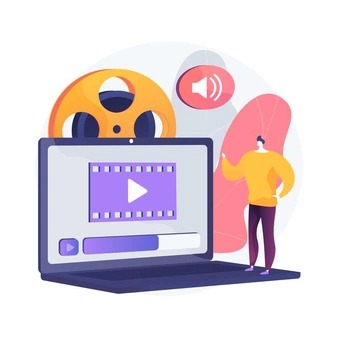 Once you practice the basic words with these methods, you can work on reading, and writing, which will make you to learn Arabic.