Introduction
Arabic is a Semitic language that first emerged in the 1st to 4th centuries. It is named after the Arabs, used to describe peoples living in the area bounded by Mesopotamia in the east and the Anti-Lebanon mountains in the west, in northwestern Arabia, and in the Sinai Peninsula.
Children learn very gradually. They have twice as many connections in the brain as an adult. Children are born with the ability to recognize and distinguish between the phonetic sounds from all the different languages; they are born ready to learn any language in the world. 
So How Do We Teach Arabic for Kids?
Always give exposure to the kids about the language as much as possible. It can be done by using textbooks and apps. 
Their time should be filled with fun activities for the child, which expose them to the language, which is things like switching storybooks to bilingual ones with the Arabic language. You can also include, playing Arabic games, watching Arabic cartoons, etc.
1. Use wordbooks 
You need to teach them how to use these words in basic phrases and simple sentences. In the books like Arabiyyatu Bayna Yadayk, you can make plenty of simple sentences for your kids. Books like these are a great option. 
Also, have Qaeda al-Noorani, a book that will teach them how to read the Quran along with the Tajweed. Once they start to read, focus on building vocabulary.
2. Switch cartoons to Arabic
Kids spend their significant time watching cartoons. Thus, switch all the cartoons or other channels to Arabic. Most cartoons are in Fusha or Formal Arabic, check the resources section for a curated list of cartoons in Arabic.
3. Make them read storybooks
Another option is to make them read storybooks in the Arabic language. Search for bilingual books with stories in both Arabic and English, so you can explain them easily. Always select visually pleasing books that children will like reading repeatedly, and these books are always a great investment.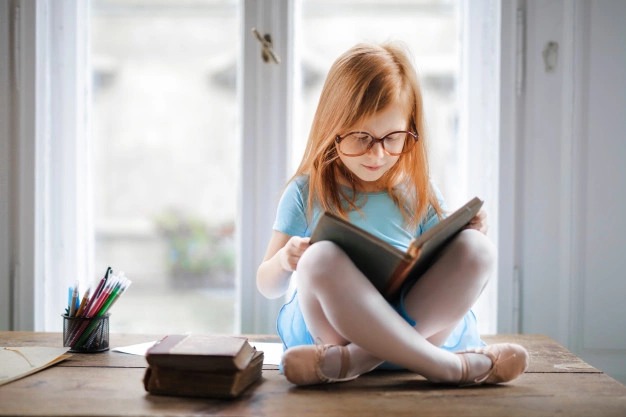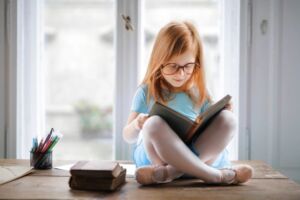 4. Give activities to them
Activities and games are a great way to teach your kids. You can also do simple activities and games with your kids. For these activities, you can visit the site parenthoodmuslimstyle.com.
You will find some quality games like play the 'I spy' game in Arabic while you are in the car. Tell your kid to name simple things like the sky, earth, water, tree, river, etc.; keep checking the kid's section on the resources page.
5. Install Apps
Download an app that teaches Arabic from the app-store or play-store and just make your child follow along, it comes with the audio, so they listen to pronunciations.
Among many other apps, the most useful one is the Google translate app, this is a handy feature that you can find exceptionally useful. 
This app can be used on your android phone and you can translate words from any app. These apps are really valuable to teach your kids at any time when you are free.
Quizlet is a free resource to learn words and phrases and a lot of other things. After downloading, search for 'quranic words' under 'search for flashcards'. You can find plenty of lists and you can also make your own flashcards.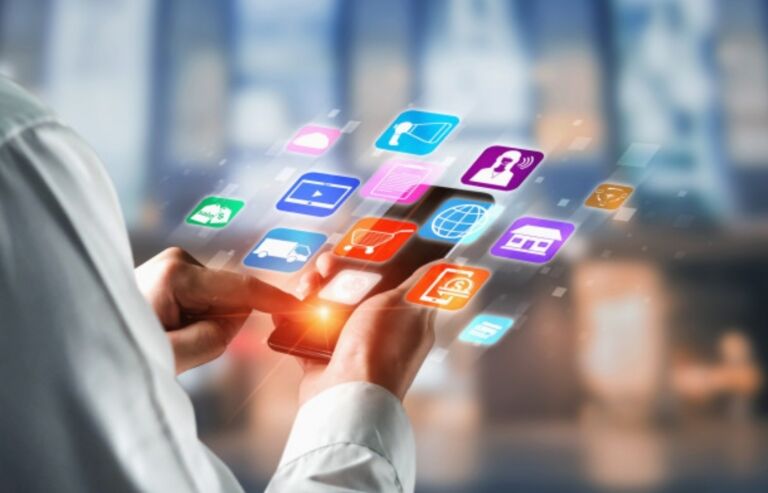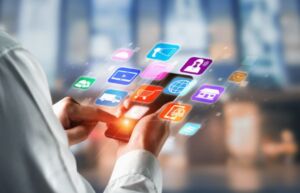 Kids will absorb things so fast if they concentrate. Learning a language at a young age is always better than someone who learns at their later age.
With these methods, you can work easily with teaching your kids Arabic.