Introduction:
The German language is a West Germanic language widely spoken in Central Europe. It is also used and spoken in countries like Austria, Switzerland, Belgium, and some parts of Poland as well. The modern standard German is a West Germanic language in the Germanic branch of the Indo-European speeches. The language is traditionally divided into three branches- North Germanic, East Germanic, and West Germanic. The first of these three branches survive in modern Danish, Swedish, Norwegian, Faroese, and Icelandic, all of these are descended from Old Norse. The East Germanic languages are now extinct, and Gothic is the only language in this branch that survives in written texts. The West Germanic languages, however, have undergone extensive dialect subdivision and are now represented in modern languages such as English, German, Dutch, Yiddish, Afrikaans, and others.
Here are some of the platforms and tips where one can study the German language all by yourself. Nowadays the internet has taken all over the world and the method of learning has also changed. So, here are some of the platforms that are best for self-study and learning.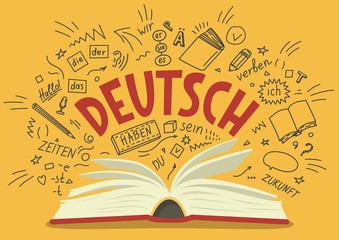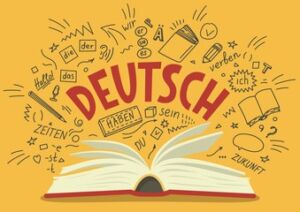 Options to learn:
MULTIBHASHI:-
 It is a language learning platform that focuses on the learning outcomes of a user while keeping the learning process fun and intuitive. It has also provided online video classes in 35+ languages including Foreign, English, and Indian languages. Also to make it easier and simpler for students and language learning enthusiasts, you can check out the app in the play store also to learn. It facilitates online learning in a very effective and innovative manner through the medium of audio-visual and the app they have. It is a leading service provider in various spheres. With their audio-visual online learning system, one can have a real-time interaction with its teacher and trainers where they can ask questions and get the doubt cleared. http://multi-bhashi.com/ here is the link for more information.
LANGUAGE PANTHEON:-
 Language pantheon after its successful journey in the forte of offline classes has now developed the online teaching method as well. It is quite understandable that generally, people evolve the idea of learning a foreign language at a responsible age, and unfortunately, at that age people are occupied and surrounded by other commitments to like some may be working in a company or some might have some sort of business. So, online learning has become the most preferred option for that person mentioned above as they can take the classes on their wish and leisure time. In this manner individual, there won't be any pressure and burdensome on the individual's soldier. One can do it at their ease and learn it with a great sigh of relief and relaxation. To know more regarding its fees structure and classes one can visit the website(languagepantheon.com)
BUSUU:-
 It is also one such platform where one can learn the German language. And it also has its app as well which can be downloaded from the play store. They provide comprehensive classes for every language and one can have a clear idea about everything by visiting its website(www.busuu.com) or downloading the app.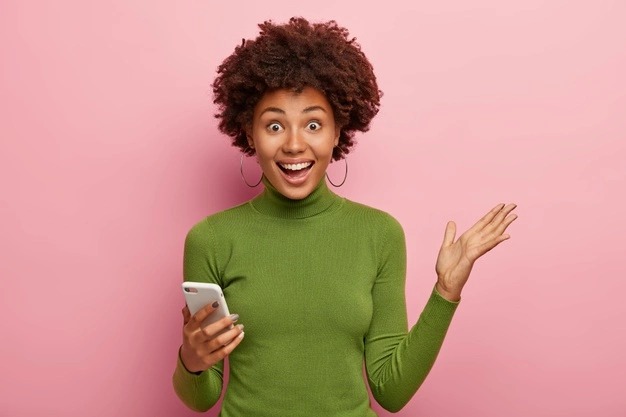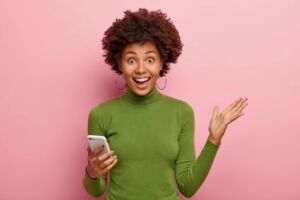 The above platforms will surely help new students and learners and will be benefited from this platform. However, it is very important to set a goal for themselves and make the learning process a habit. Learning should not be a compulsion rather it must be fun and rewarding. At last but not least only practice and dedication towards learning can make the learner master in its subject.