Introduction:
Sanskrit is an ancient language of the Indo-European family, which is descended from many languages found in northern India. The language is also known as 'deva bhasha'(language of the gods) or 'devavani'(voice of the gods). Since the 10th century CE, Sanskrit has been primarily written in the Devanagari script, but it is common for the language to be printed and written in Indian vernacular scripts. The earliest form of Sanskrit is known as Vedic Sanskrit and was spoken by the people of India in the second millennium BCE. 
Classical Sanskrit is mostly associated with religion, philosophy, and literature. The Vedas are written in the Sanskrit language and are the roots of Vedic culture. They are considered to be a collection of great knowledge and spiritual nuisance. So, in today's generation, the essence of the language and its popularity is increasing day by day.
 And, anyone who considers themselves weak need not worry, there are several platforms where any beginner can learn the language effectively. Here, we are going to discuss a few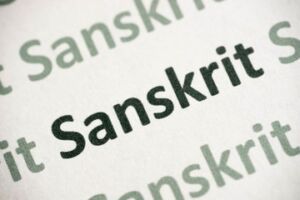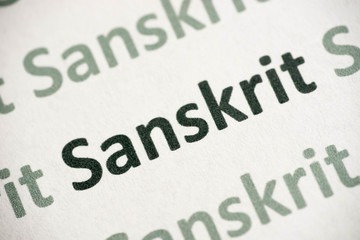 Ways to Improve:
UDEMY
The udemy is one such platform that provides courses that are perfectly suited for beginners. It has special classes where students can learn to read, write, and pronounce Sanskrit(Devanagari) alphabets. Also, they will have the chance to learn how to form basic sentences, along with basic tenses, nouns, verbs, and adjectives. At the end of each section, quizzes are conducted through which they can sharpen their knowledge. So, this platform provides the best service for any beginners who love to learn the language. 
LEARNSANSKRIT.ORG
For the past ten years, the website is one of the most popular online resources for learning the Sanskrit language. It is very advanced in providing quality content and techniques to make the learning process more fun. The most important aspect of the site is the grammar guide. Its features include thousands of exercises, more than one hundred lessons, and dozens of images and audio clips, the guide freshly presents Sanskrit grammar without sacrificing clarity, depths, or its enthusiastic spirit.
MULTIBHASHI
Multibhashi is an ed-tech platform that conducts online learning sessions on various subjects, and mainly for teaching language effectively. All the courses are conducted online through audio-visual mode. The platform prepares their students for all the parameters of Sanskrit learning such as speaking, listening, reading, and writing which helps them clear globally recognized Sanskrit language proficiency tests with excellent scores which are a clear indication of their knowledge of the Sanskrit language. So, this platform serves best for both beginners and intermediate as well.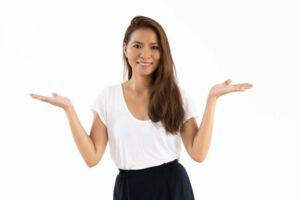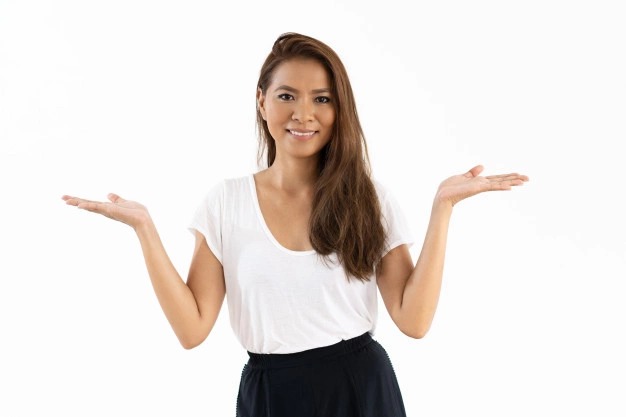 There are tons of Sanskrit learning platforms online out there, and hopefully, the above-mentioned platforms help you decide which platform may be best suited for you. So, students can have a look at these useful platforms and start learning right away