Introduction
The German language is a West Germanic language mainly spoken in Central Europe. It is the most widely spoken and official or co-official language in Germany, Austria, Switzerland, Liechtenstein, and the Italian province of South Tyrol. It is also a co-official language of Luxembourg, Belgium and parts of southwestern Poland, as well as a national language in Namibia. German is most similar to other languages within the West Germanic language branch, including Afrikaans, Dutch, English, the Frisian languages, Low German, Luxembourgish, Scots, and Yiddish. It also contains close similarities in vocabulary to some languages in the North Germanic group, such as Danish, Norwegian, and Swedish. German is the second most widely spoken Germanic language after English.
One of the major languages of the world, German is a native language to almost 100 million people worldwide and is spoken by a total of over 130 million people. It is the most spoken native language within the European Union. German is also widely taught as a foreign language, especially in Europe, where it is the third most taught foreign language (after English and French), and the United States. The language has been influential in the fields of philosophy, theology, science and technology. It is the second most commonly used scientific language and among the most widely used languages on websites.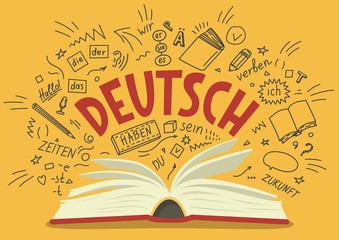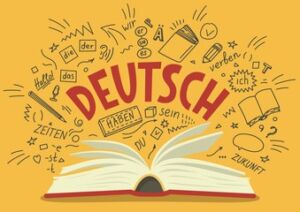 Is learning to speak German hard?
Well, no, learning German being hard is just a myth. Learning any language takes time and commitment. It's the same with the German language.
Having enough motivation and working hard towards your goal, is all it takes. And if you feel confused about where to start, we've put together some tips in this article that will help you learn to speak German really fast. Let's be real. Chinese people will find it harder than an English native speaker to learn German.
This is because the German language is part of Germanic languages, a group of Indo-European languages, that shares plenty of similarities with other Germanic languages like English or Dutch.
There is no fixed period of time that guarantees you will succeed in learning the German language, but what's most important is consistency. You're not going to wake up one morning and find yourself speaking fluent German. That only happens in the movies. If you take just one step at a time, you'll see results happening fast.
Learning a new language may take a different time depending on many factors like your prior experience and exposure to the language, your resilience, how much work you put into the learning process, motivation and so on. But, if you practice on a daily basis for a period of at least three to six months, you'll probably be able to handle a daily conversation with a friend and doing things like getting into a cafe and making an order in German.
The key to breaking through barriers of progression in language learning is placing yourself in uncomfortable situations, and weathering through them with the tools you currently have, in addition to tools you have yet to master.
Excellent tools which help to get rid of stagnation: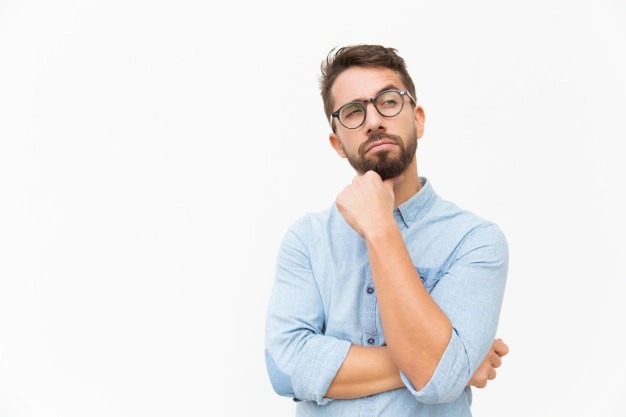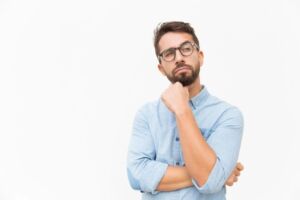 Excellent tools which help to get rid of stagnation:
1. Learn all the fundamentals of the German language.
People say it's all about mastering the basics. So, if you're wondering how to learn german language if you're a complete beginner, we recommend you start from the alphabet. The German language has 26 letters, just like English.
2. Read German books.
Reading is so beneficial for language learning.  
You must be disliking reading materials in my German language or also you think it is hard to read German. However, once I started choosing reading material on my own, it became a fun way of learning the language.
When you come across words in several different contexts through reading, you start to understand and comprehend vocabulary in a more meaningful way. You can learn much more about language and culture than you could ever discover by reading a language-learning book through reading material written in that language
3. Watch German movies with subtitles. 
With German films, you have an opportunity to hear people having natural dialogue in the language. Turning on English subtitles will help you understand what's going on and what the characters are saying. If you want to learn the script, you can turn on subtitles in German script so you can hear the words being spoken.
Avoid using English subtitles as a crutch. Remember that translation is an interpretation of the meaning of the words, not literally what the characters are saying.
Even if you pick up some new phrases from a movie, be cautious about the context in which you use them until you understand the full meaning of the phrase.
for online resources, I recommend 
1.Multibhashi is one of the most famous language learning apps available.The platform is popular in India even in other countries too. Multibhashi is an app to learn languages in the most effective and innovative manner through the medium of audio-visual training sessions and app-based learning. It is a leader in providing learning solutions in various spheres. The company also offers German language. Multibhashi has the most professional staff for German language. All the staff are professionally trained in German and have a good mutual understanding with their students. 
2. Rosetta Stone
Of all the best apps for learning German, Rosetta Stone is probably the one with the most name recognition. With a history going back to 1992 it is also the oldest on the roster.
A special characteristic of the Rosetta Stone teaching method is its very immersive approach: You don't learn German by transferring words from English but instead, the software uses images, text, sound, and video to teach the new language without any translation.
.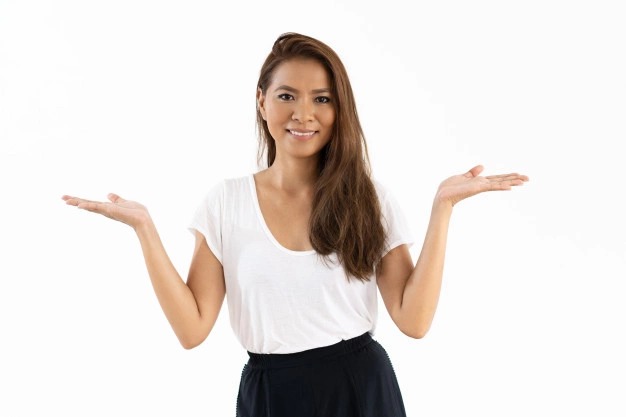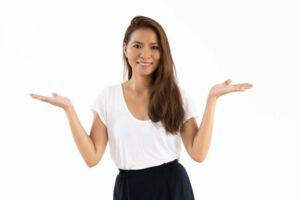 4. Set Your Goal for Speaking German
Your end goal matters. So decide what "fluent" means for you. If you want to understand anime in German, you need to learn vocabulary specifically for that. And even the type of anime matters, too. Naruto uses a lot of "ninja speech" that's harsher and less polite than, say, Sailor Moon.
5. Break Down Your Goal into Daily Chunks
If you can commit to studying 60 minutes a day, then you'd need to break that goal down into daily chunks. 10 new kanji a day, 30 new words, 1 new grammar pattern. Divide it up based on how much you know you can fit in a study session. Or, study kanji on Mondays and Wednesdays, vocabulary on Tuesdays and Thursdays, grammar on the weekends.
6. Squeeze More German into Your Life
Most people feel like they don't have time for tons of studying. But you can usually find small pockets of time, or swap out one thing for another. Instead of watching TV in English, watch it in German. Instead of skimming Instagram in English, look up German hashtags and read the captions. 
7. Read aloud
Practice reading texts written in the new alphabet as often as possible to initiate instant recognition of the alphabet. Even if you don't know all the letters or symbols, you will be able to make some sense out of the whole thing. Don't underestimate your powerful apophenic brain! You may also have trouble reading initially – and may find yourself reading each alphabet in a word slowly, (you're not just reading but also recognizing each alphabet) to speak the entire word. But this would improve with time when you can actually just run past those and speak the complete word. We all have learned our native tongue when we were very young, in the very same manner!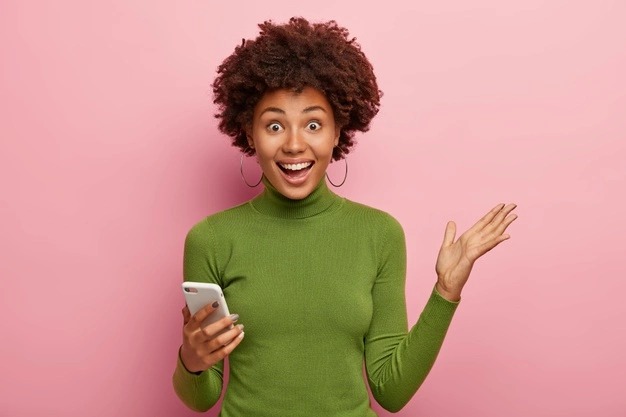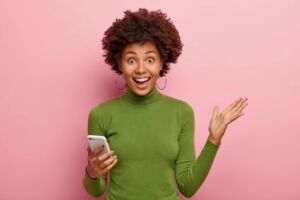 There are so many variables when it comes to learning how to speak German. But with the right study habits, effective time management, and consistent commitment, you can learn German.
So don't worry and keep learning.
All the Best!!!