Introduction:
How many languages does the world speak in a day?. Let me guess, there are several languages which we speak. Some of them are French, Spanish, Italian, Korean etc. Now, I will talk about the popular language which is German. The German language is very much popular in European nations. The German-speaking countries are Germany, Austria, Belgium etc. This language follows CEFR rules. CEFR means common European framework of references. CEFR tells you what is your current level of knowledge of that foreign language that you have acquired? With CEFR you can officially validate your proficiency in that foreign language.
There are six levels in CEFR and they are A1, A2, B1, B2, C1 , and C2. A1 is the simplest level and C2 is the toughest level. Whatever level of exam you want to give, you can give it provided you have sufficient knowledge of that level.
Now, I would like to ask one question: how soon do you want to learn this language?. Some may in the next 15 days or so on?. Well, in this blog, I will try to answer such questions: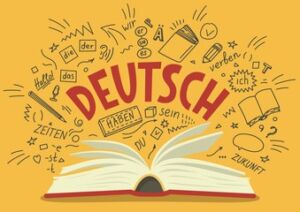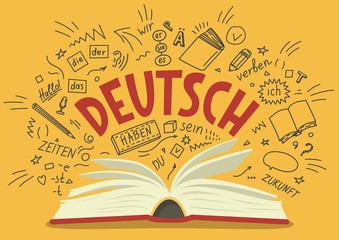 10 tips to learn German in just 15 days:
Youtube

: Youtube is one of the most preferred learning apps which is available on smartphones. You can utilize this learning app to acquire new skills or can even learn a new language. Similarly, you will utilize this app to learn the German language as well. You can even use this app to learn German at a very fast rate and can learn this language in 15 days. There are videos available which you can watch to learn the German language.

Listening to songs and other things

: You can try to listen to music and other things which will help you in learning the German language in 15 days.

Watching movies and serials

: You can watch movies and serials in the German language which will help you learn this language. The main objective of watching movies and serials in german is it will improve your listening and speaking skills.

Practice

: Practice is the main consistency in learning the German language at a faster rate. Without practice, you will not be able to learn this language. You need to practice a lot so you can learn it in 15 days.

Apps

: We all love to download apps on our smartphones. Some of the popular apps are Whatsapp, Facebook etc which we download on our smartphone. Similarly, there are various learning language apps available which you can download on your smartphone to learn german at a very faster rate.

Self Study

: Self Study is an important factor while learning any new language. With self-study you can learn this language at a very faster rate.

Talk to your friends who knows German language

: Please try to speak to those people who knows the German language so you can ask them to give you feedback where you are lacking.

Basics

: Please make it a practice to learn basics. When you know the basics, then you can easily learn this language without facing any difficulty.

Time duration

: Decide how much time you can spend on a daily basis to learn this language. If you spend more than 8 hours then you can learn this language at a very faster rate.

Take notes

: This is something people think not to take any notes. Please while learning the German language, consider taking notes so you can learn it at a faster rate.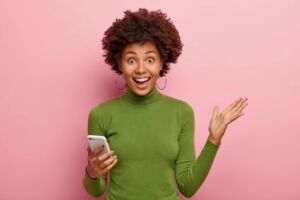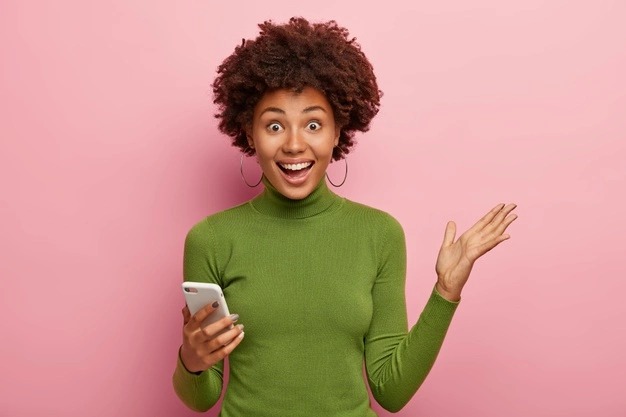 There are other ways also available which will help you in learning German language in 15 days. Please I request you to give at least 2-3 months so you can learn at least basic of a language. Multibhashi is an online platform that answers all your questions. Please have a look into this URL for more details: https://cutt.ly/kbbxZQc.