Introduction:
Learning Russian? Whether you're enrolled in a class or use a modern method like online learning, this quick guide should give you a good primer about what to expect. Hopefully, it can help you begin your lessons just a little more prepared, cutting down on that learning hurdle you'll face at the start.
Using online Russian learning resources is a good way to break up your more conventional learning. Study fatigue is real. If you keep trying to grind away at learning with the same old resources, your mind will go numb in no time.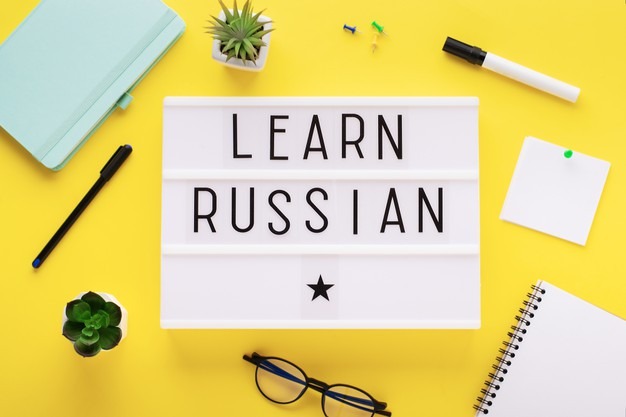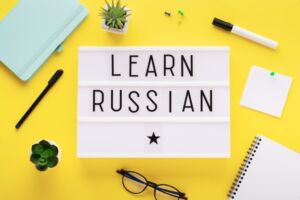 Tips to improve Russian speaking skills with Multhibhashi:

Having real-life conversations with native speakers is hands down the best way to improve your Russian speaking skills. Learning grammar and vocabulary is of course important too.

Shadowing is an extremely useful tool for increasing fluency as well as improving your accent and ability to be understood. Shadowing helps create all the neural connections in your brain to produce those words and sentences quickly and accurately without having to think about it.

Pronunciation probably isn't the first skill that jumps into your mind when you talk about learning a foreign language. 

If you're listening to a lesson and reading along, read out loud. Then re-read and speed up your tempo. Do this again and again until you can speak faster. Try your best to pronounce the words correctly, but don't obsess about it. Read swiftly, emote and put some inflection on the sentences.

As you may know from experience, most learners run out of things to say. But, if you prepare lines ahead of time, you won't be at a loss for words in conversations. This will help you not only to learn how to say the words, but how to say them in the right context.

This is the key to perfection, and we can't emphasize it enough. Most learners don't review! If you review and repeat lines again and again, you'll be speaking better, faster and with more confidence

Find someone to practice with on a daily basis. Apart from the language exchange program that we spoke about earlier, you may even find an online platform that teaches languages. 

Even if you are a beginner right now, nothing can stop you from reaching the destination of becoming a fluent speaker. Following the techniques that suit you the best, using the apps or online platforms you are comfortable with, self-motivation and consistent practice can help you achieve your fluency goals.

Learning phrases along with words – Learning words is definitely an essential step in learning a new language, however, when we focus on learning long phrases that can be used in various situations our ability to speak better can be drastically improved.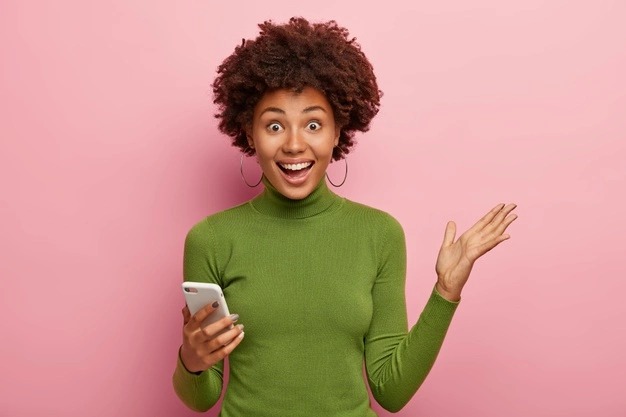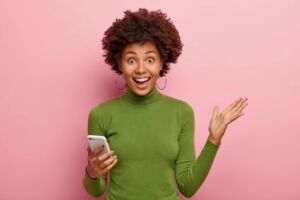 Russian fluency is an admirable goal, but it's also not an easy one. There's a long road between being a beginner and becoming fluent. However, that doesn't mean that you can't start speaking Russian along the way. Yes, you might not be fluent yet, but if you follow these tips you should be able to start effectively expressing yourself in Russian sooner than you thought!
 There's an amazing new way to learn Russian! Want to see what everyone's talking about!https://classes.multibhashi.com/courses/live-Russian-classes-online