Introduction:
Learning a new language like Sanskrit is always advantageous. Being multilingual can bring along career benefits, in many fields like marketing, education, sales, banking, public relations, tourism, etc. to name a few. Not just this, several studies have shown that learning Sanskrit has many cognitive benefits as well. However, learning Sanskrit is by no means an easy task. After a certain age learning, a new language becomes more challenging. Again, taking formal training in any language is time-consuming and expensive.
Luckily, with the advent of the internet era, with everything else, learning Sanskrit has also become somewhat easier with the help of Multhibhashi. Now teachers and students can come together virtually allowing flexibility of learning at one's own pace and time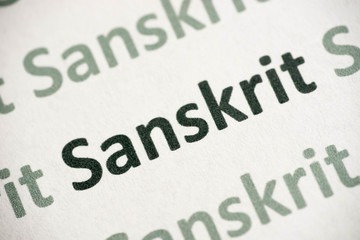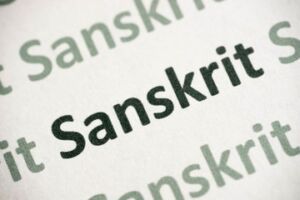 Learning with Multibhashi
Book your online Sanskrit learning sessions now:
At Multibhashi, we teach our students not only to speak Sanskrit, but also to read it, comprehend it, and write in the language. We have online Sanskrit learning courses for beginners as well as for intermediate levels and for advanced Sanskrit learners. Audio-visual online classes for learning Sanskrit facilitate real-time interaction between the instructor and the student, and allow the student to ask questions and get the doubts cleared right during the session
Some USPs of Multibhashi app are-
Multibhashi offers self – paced learning that any learner can utilize in leisure /off-working hours, thereby, making this a more viable and affordable solution to the target segment

The self-paced learning is augmented by live tutor assisted training that ensures personalized blended learning to catalyze the learning process.

Multibhashi's interactive e-learning platform is based on the latest cloud technologies that ensure low latency and low data consumption on devices as varied as simple browser-enabled feature phones to the latest smartphones, thus making it a ubiquitous solution for the masses of India.

Lets the learners learn the content in bite-sized chunks that helps the learners in grasping the learning quickly.

The learners can chat with the mentors anytime to clear doubts.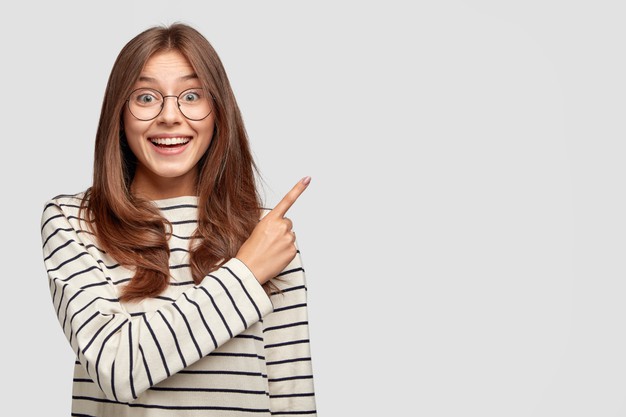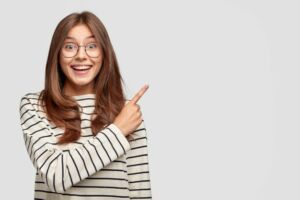 Multibhashi, a simplified Language learning platform for upskilling vernacular languages for people who want to learn new languages and become proficient in multi-languages. It helps the speakers in spoken English as well as refinement of vernacular speakers in their own Indic language usage & associated etiquettes and soft skills.
There's an amazing new way to learn Sanskrit! Want to see what everyone's talking about!
https://classes.multibhashi.com/courses/live-Sanskrit-classes-online