Arabic
Arabic is one of the best languages which you will enjoy in learning. Many people find this language to understand as they think that they cannot learn it quickly. No doubt learning any language will be challenging, but you decide that you want to learn, then you will naturally learn the language. Everything is tough to achieve in this universe, but with your dedication and faith, you can achieve everything. Similarly, learning this language is not tough, which people often say. This language is one of the most important languages in Middle East Countries.
Purpose
Before you start learning this language, you should know why you are learning this language? What is your purpose? For some, learning this language may be to get divine knowledge in search of spirituality. For some, the knowledge of Arabic means understanding the culture and ethics of this language. The reason can vary from person to person. Many people think to learn this language they do not need any particular teacher. They can learn it without any teacher/trainer. This may sound good sometimes, but do you think it is possible. We will look into this and try to find via practical approach to understanding this.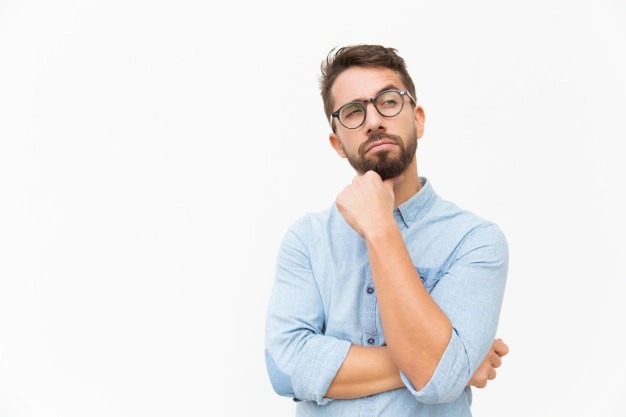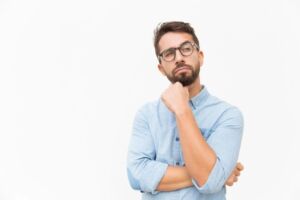 Options to learn:
1. Learning Apps
:
Learning apps are one of the most self-study platforms you can use to learn any language. The most significant advantage is learning apps that you can know while working, at home, or even on weekends. There are a lot of learning apps available on google play store or even in the apple store. People can download these apps on their smartphones or tablets. By doing these, people will be able to understand this language easily.
2. Youtube
:
Youtube is again one of the best applications which you can use to learn this language. On Youtube, you will find many videos on the Arabic language which will explain this language in a straightforward approach. The best way to learn this language is to search for channels on youtube which teach you this language. Watch those videos and see how those guys are teaching this language.
3. E-learning course:
 There are a lot of E-learning courses which are being offered by various Edutech online platform. You can buy those packages and start learning this Arabic language online. The best part of learning these languages online is that you can learn these languages at your own convenient time. The main thing which I want to highlight here is that you need to complete this course with the time duration.
4. E-books
:
E-books are the alternatives in case if you do not want to go for E-learning courses. You can study these E-books at any point in time and at your own convenient time. Please make sure you should do proper research like how much the charge is, Can be downloaded on your smartphone, Are they free of cost, etc.?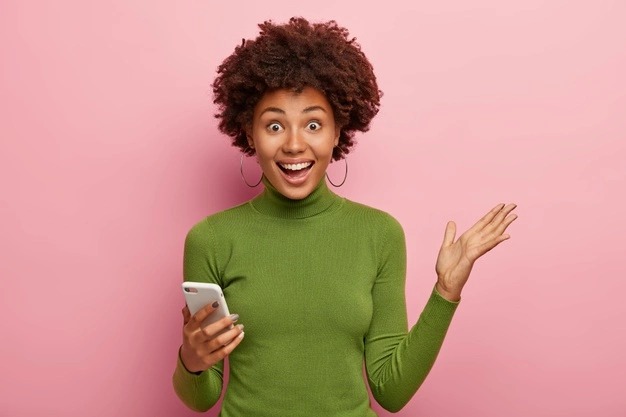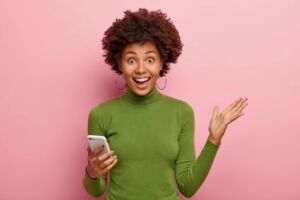 From the above points, I can say it is not feasible to study this language with the Teacher. Even in our Vedas and scriptures, you will find people talking to their gurus, and the students are getting answers. Multibhashi is an online platform that will answer your questions. Please have a look at this URL: https://bit.ly/3biMCTF.