Learning Spanish
Why do you think Spanish has but acquired such demand and importance?
It is because of the following reasons and many more reasons:
Spanish is the world's second-most spoken native language after Mandarin Chinese.

It is also the third most used language on internet websites after English and Russian.

Spanish is the world's fourth-most spoken language overall only after English, Mandarin Chinese, and Hindi.

Alongside English and French, Spanish is also one of the most taught foreign languages throughout the world.

Spanish is one of the six official languages of the United Nations.

It is also an official language used by the European Union, the Organization of American States, the Union of South American Nations, the Community of Latin American and Caribbean States, the African Union, and many other international organizations.
There are a number of direct career options that become available for one upon learning Spanish. They are becoming a:
Translator

Interpreter

News reader

Advertiser for a product or service

Proofreader

Spanish language instructor, etc.
Some areas of career, or we can say, some professions require highly skilled candidates or the workforce with expertise in the concerned subject and additional qualification in the form of proficiency in Spanish language. These can be called (indirect) career opportunities. Individuals who have this kind of qualification for meeting the requirements of these functioning areas are considered preferred candidates for various positions. Some of these positions are as follows:
Writer / editor

News reporter / broadcast journalist

Officer for international trade

Foreign diplomat of a country, to other nations

A company's foreign delegate

International business strategist

Officer in the foreign affairs ministry

Officer for joint military operations, etc.
 If you are seriously thinking about how to make it big in one or some of the areas mentioned above, I have a clear suggestion for you!
Go for systematic, complete training in the Spanish language. Thorough knowledge of a foreign language can get you closer to your dream job or career.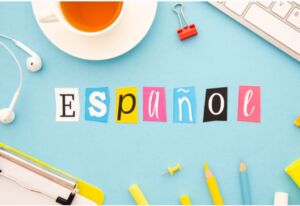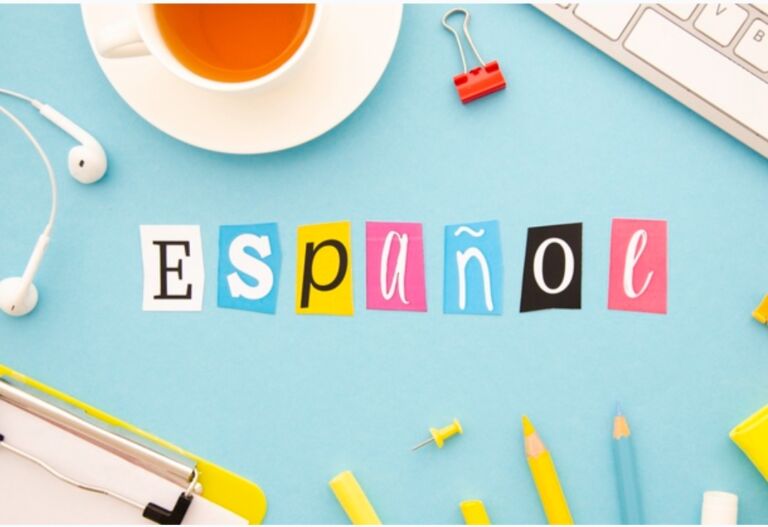 Where will you learn Spanish from?
From a Spanish language expert or a professional Spanish language instructor! Right? 
The answer is quite simple, isn't it?
Is it, however, possible to learn Spanish in absence of a tutor who you can come in personal contact with, or whom you can meet in person for either one – to – one training or classroom group learning?
It is definitely possible!
Self – learning by using the below resources is one option:
Dictionary (another known language to Spanish) for beginners

For advanced Spanish learning (spanish – to – Spanish) dictionary for developing vocabulary

Books for Spanish learning

Spanish story books, novels

Spanish newspapers / magazines

Articles / blogs

Podcasts or educational videos

Spanish news channels,

Spanish shows with subtitles, etc.
However, these self learning methods consume a lot of time and energy of a reader or learner who tries to understand things from his or her own perspectives without anyone to guide him or her regarding the correctness of his or her views. The guesswork that a learner does here does not do much good to him or her, and guarantees no perfection or fluency in Spanish language skills.
Then, the best resource to learn Spanish in absence of a local tutor is an excellent online Spanish learning course.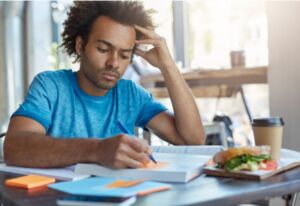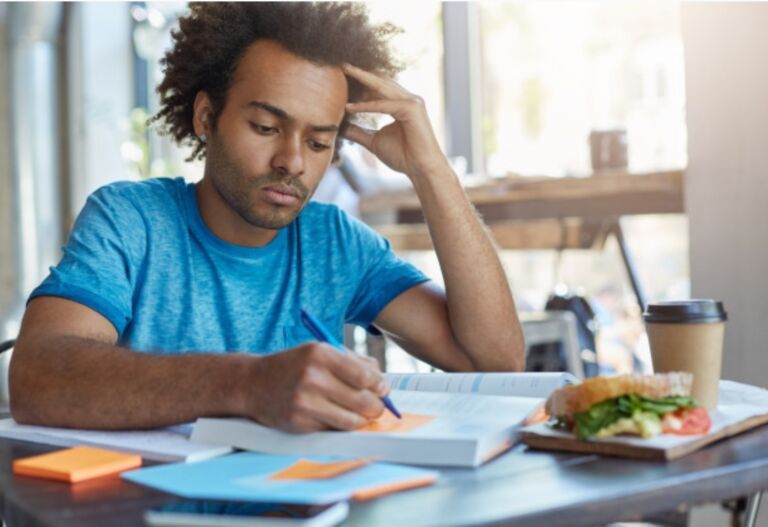 How does this resource work? Or how is an online Spanish learning course conducted?
It is conducted through the medium of audio- visual learning sessions wherein a student and an instructor connect with each other face – to – face (on-screen) just as they would do during an in – person meeting. Reputed and trustworthy language training institutes that have evolved into edtech platforms facilitate online learning or distance learning to their students. Individuals settled in any part of the world can benefit from this innovative mode of learning to the fullest capacity.
The benefit of online tutoring over self –learning is that while learning from an expert, a student understands every concept clearly, and there is no need for guess-work.
Spanish grammar concepts, Spanish vocabulary, Spanish proverbs, idioms, phrases, expressions, all the nitty – gritty of the Spanish language can be learnt in depth via these reliable and convenient online Spanish classes.
Convenience lies in the fact that one does not need to travel or commute to any place to learn Spanish, and thus one is able to save one's hard-earned money and valuable time that would otherwise have to be wasted for attending classes in person.
All that one really requires to take Spanish lessons online is a smartphone or a laptop, steady internet connection, and keen interest or passion for learning Spanish!
So, don't wait now! Get onboard an excellent online Spanish learning course, and achieve the proficiency you have been dreaming of!