Introduction 
Italian, a romance language, is a very beautiful tongue. It is the closest language to Latin in terms of vocabulary. It is also the third most spoken language in the world with 85 million speakers. Although so widespoken, it can still be challenging to learn Italian. Italian is a beautiful language, but what makes this language so beautiful is its melody. 
What you should look for while selecting your program 
Any great class would cover all the four aspects of learning the language irrespective of the levels they are offering. The four aspects include – reading, writing, speaking and listening skills. 
Use of audio and visual methods

– what makes a class great is the usage of audio and visual programs to teach the course. It is a very effective way to focus on the learners listening and reading skills. 

Curriculum includes grammar and vocabulary

– make sure that before booking your classes you go through the syllabus they are offering, often time classes only offer communicative skills through their program. A good course is a course that includes vocabulary and grammar of the language. 

Provided with a language exchange partner

– either the trainer itself or a language speaker must be assigned to you so you can practice your speaking and skills. While learning a language it is important to learn how to communicate as well and effective communication will come from language exchange programs.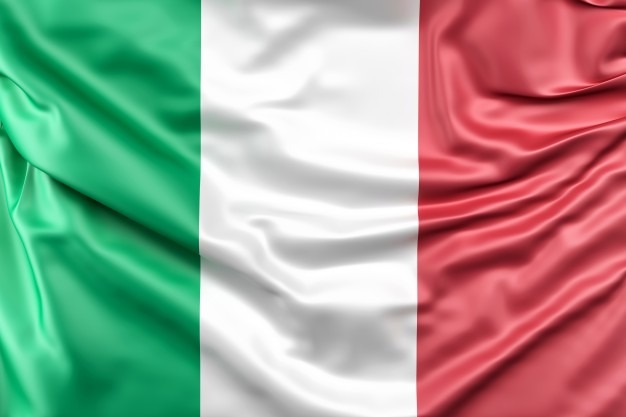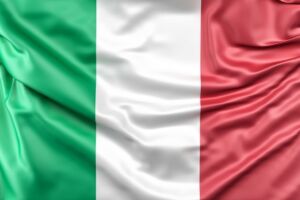 There are various proficiency programs available for Italian both
offline
and
online
. Some of the online options are listed below.
It is a platform that delivers impactful content created by its experienced linguist experts in major Indian as well as foreign languages via Cloud LMS, cloud telephony, streaming video, Real-time chat, experiential learning, gamification and interactive evaluation, resulting in adaptive learning for the user. Multibhashi is largely concerned with early-stage language acquisition. It offers a blended learning experience in which users are encouraged to self-study as well as learn with a teacher in a one-on-one chat, phone and video sessions about topics relevant to their job profile. Learning various types of languages such as italian is a great step to learn from this platform along with expert native speakers who are present to help you out from the dilemma. 
It focuses on a single language that is Italian only. Their resources are produced by teachers with years of experience. And before being used online, they are tested in the classes of their partner schools. This course is based in Florence, Italy. So you are basically learning right from the native speakers of the language without even stepping a foot out of your home. Isn't this cool? They have two options, free and member based. You can opt for any of them depending on your needs. They also have colour coded lesson plans, depicting the aspect or skill which you will be acquiring from that particular lesson. 
It takes real world videos, movie trailers, news and inspiring talks, converting them into personalised learning lessons. By this it makes the learners comfortable with the use of day to day Italian, making it easier to understand, fun and entertaining. They also provide the content with English translations and captions to make it easier for the learners to understand. And also offers a quiz section to check whatever you have learned so far.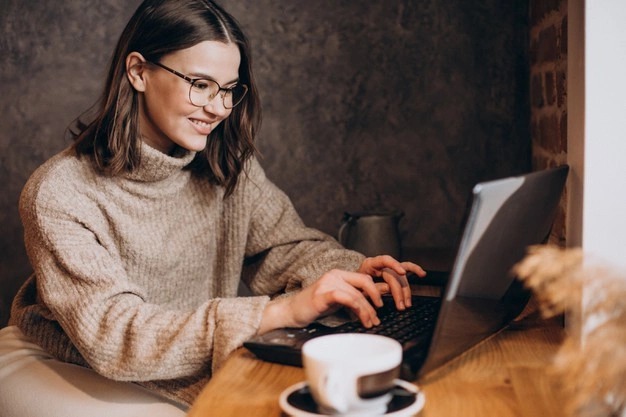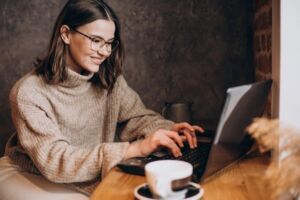 Conclusion 
These were a few proficiency courses for Italian language. It is very important to choose the right course in order to increase your proficiency at the language. With this blog you know what to look for in a program that would benefit you and truly help you learn the language.