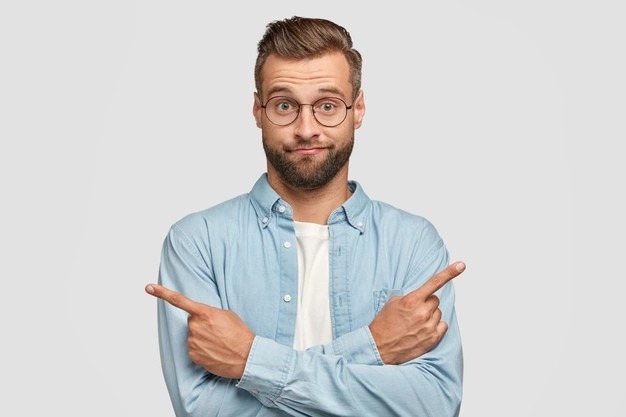 Introduction:
First of all, one is a national language and the other one is a vernacular or regional language, regardless of its popularity or how ancient is the language there will be huge differences while learning and after learning, both in academic prospect or in career prospect.  
Korean, is the language that is a national language of both south and north Korea. It is estimated to have more than 77 million speakers around the world and the majority in the Korean peninsula. Whereas Kannada is a regional language of India and it is mainly spoken in the southern part of India and it is the official language of Karnataka. The language is also spoken by linguistic minorities in the states of Maharashtra, Andhra Pradesh, Tamil Nadu, Telangana, Kerala, and Goa; and, in the USA, Singapore, Australia, New Zealand, and Canada. In 2011 there were about 56.4 million speakers of Kannada, including 43 million native speakers. Kannada is one of the oldest Indian languages, it is as old as 2000 years. It was officially appointed as a classical language of India in 2011. 
Korean vs Kannada: which one should I choose?
Before comparing these two languages, we must discuss," why do we need to learn a second or a third language?" Most people nowadays are multilingual, and it is of utmost importance to learn a new set of skills in this competitive world.  Knowing a new language will make your resume stand out from your competitors. 
Which one is difficult?
The difficulties of a language are totally depending on one's ability to learn, dedication, and hard work. The Korean language is considered one of the most difficult languages to learn, so if you know the basics you will be able to master it in a few months. It is estimated that the majority of learners can master the language in 2200 hrs. But for some people that know, Chinese and Japanese can easily master it in less time compared to the majority of learners. On the other hand, it is said that learning Kannada takes 1100hrs around 44 weeks, and it is very easy for the people that know Sanskrit, Hindi, and Tamil (another Indian language) to master the language, as the root of these languages is the same. But having said that, as long as you sharpen your brain, give time, focus, and hard work, it will be much easier for you to master the language. Remember practice is the starting point of perfection. 
Career prospect: which will be better?

The main reason for learning a language is because of the career prospect either academic or professional, and to know more about the culture. There might be other different reasons other than this but most people follow this reason. It is a known fact that foreign language has more demand in the international market. And the good point of learning the Korean language is that it is a newly emerging foreign language. The demand in the job market and the people that are proficient in this language are comparatively lower. So, if you are proficient in the Korean language, the chances of getting a job are much higher. Likewise, learning Kannada is not only a waste of time, the demands of translators and language trainers are also highly demanding in the regional market. The only difference between these two languages is the scale of demand.  
Multilingual can work as a language trainer, interpreter, translator, language transcriber, language trainer, or a company employee as required, but you need to have that proficiency and required set of skills as per demand. 
Anyway, both of them have their pros and cons, it's you to decide which one will be better for you.