Introduction 
Russian is a Slavic language, the 7th most spoken language in the world by the total number of speakers, which, unfortunately, does not make the task of learning Russian much easier…
Russian is widely believed to be one of the most difficult languages to learn. This is mostly true if you have no knowledge of other Slavic languages (e.g. Bulgarian or Czech). The grammar rules in Russian are very complex and have numerous exceptions. In addition, many learners struggle with pronunciation – the stress in words is largely unpredictable and not marked in writing, while there are multiple homonyms. In the Russian language, you also need to distinguish between the so-called 'hard' and 'soft' sounds (consonant phonemes with and without palatal secondary articulation).
The need to learn the Russian alphabet serves as yet another obstacle for many people who would like to learn the language. They might be surprised to know that the Russian alphabet actually takes only about 10 hours to learn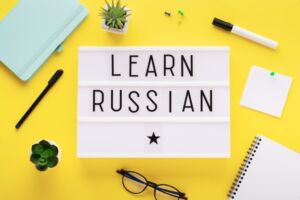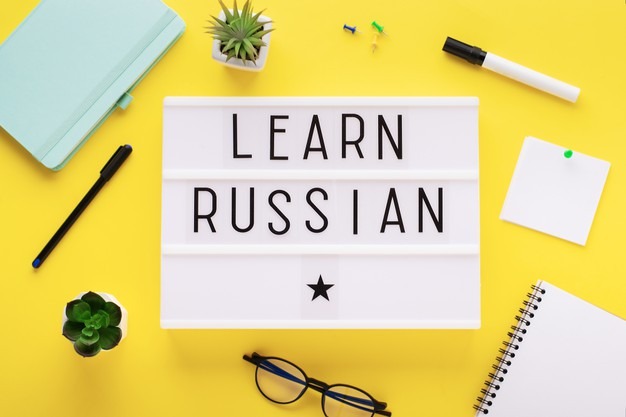 Russian vocabulary
A Russian vocabulary is a set of familiar words within a person's language. A vocabulary, usually developed with age, serves as a useful and fundamental tool for communication and acquiring knowledge. Acquiring an extensive vocabulary is one of the largest challenges in learning the Russian language.
How can we learn Russian vocabulary?
I think many of you are tired of learning Russian vocabulary by spending hours learning it.
And then forget it in about 1-2 days? 
So, in this blog, we will look at the best learning process which consists of fun and the best ways to learn a Russian vocabulary.
Some of us have very difficulty in learning a new language, but if you can start with basics of the language like words and sentences you are able to learn. There are only two things that matter in your learning Vocabulary.
The process of your learning.

How motivated you are.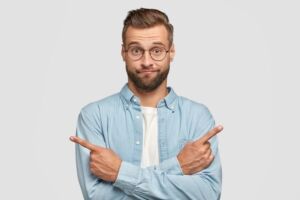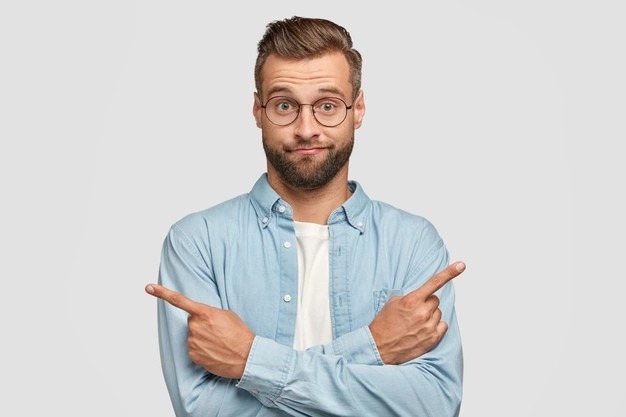 Best ways to learn Russian vocabulary

1.Study with Audio
Many people are finding it very difficult to learn Russian Vocabulary. But they can remember the songs and audio clips in Russian. Learning a song is much easier than learning books. 
So the best way to learn Russian vocabulary is 'study with Audio'. You can also record your own voice and listen to that audio later. And one of the best things is You can find several playlists on the internet which will help you a lot in learning Russian vocabulary.
2.Use latest software
Today's' there are much software available on the internet that you can use to learn Russian vocabulary fast. Anki, SRS are some of the best software that can help you to learn vocabulary with long-term memorization. This software manages the word in such a manner that it will be easy to learn. You can use these software's on your phone or laptop as per your convenience.
3.Make a list of cognates
This is one of the best techniques to learn words of any language. You just have to find the same words in Russian in your native language. These are the words whose meanings are the same or make the same sound.
Once you have identified and collected some of the cognates, write them on a piece of paper in such a way that one column consists of Russian words and other English or your native language.  You can also stick this paper to the wall where your study table is present. With this technique, you can learn Russian words very fast and memorise them quickly.
4. Repetition is the key
Sometimes it happens with most of us that we learn Russian words so fast and quickly and suddenly we forget it in about 2-3 days. So, as I mentioned, 'Repetition is the key'. When you learn words you must repeat them daily for 15-20 min.
Only 15-20 minutes Daily can do what 2 hours of continuous study can't do. Daily small parts of study can't make you bored and you also have sufficient energy for the repetition of old words.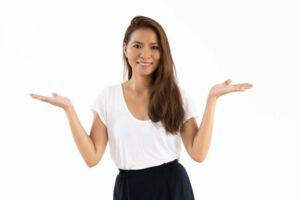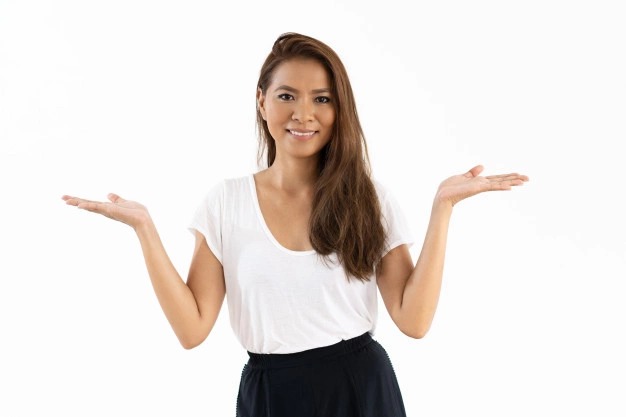 Learning Vocabulary is not that difficult, if you can learn on a daily basis. You have to be passionate about your learning. Above I mentioned some ways which will help you in learning Russian Vocabulary.
Also you can join Multibhashi for learning Russian we have quality teaching and have a live online language learning class. Join now click here.