Sanskrit Language
Sanskrit is an Indian language belonging to the Indo-Aryan family of languages, having a history of about 3500 years. The earliest records in the Sanskrit language are found in Rigveda, which dates to about 1500 BCE. Panini writes the oldest surviving book on Sanskrit grammar in the 4th century BCE. All the Vedas, Upanishads, and Indian epics like Ramayana and Mahabharata are written in Sanskrit and several other works of poetry, drama, science, philosophy, and religion. Sanskrit is the language of many Hindu and Buddhist scriptures and is used to the current day for religious purposes in these religions. The status of Sanskrit in the Indian subcontinent is akin to that of Latin in the western world.
There are several reasons why you should learn Sanskrit. Some serious and some not so much. But we would say you should learn Sanskrit because it is so much fun! Apart from the fun, learning Sanskrit can also help you understand the etymology of a lot of words in Indian and non-Indian languages. It would also help you understand ancient Sanskrit texts, shlokas, and other Sanskrit words in their true context, with nothing getting lost in translation. Sanskrit is also a very systematic and syntactic language, and the language servers' grammar as a master template for most Indian (and a few European) languages. In this blog, we'll discuss some of the greetings that being a Sanskrit speaker, one should know: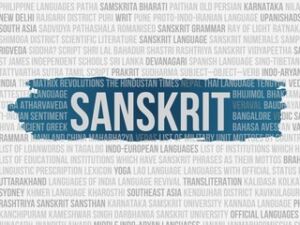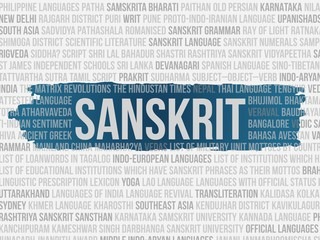 Top 10 greetings in Sanskrit for Beginners:
1. Hello – हरि ॐ 
Hari om is more like a catchphrase for Indians rather than a greeting. There are many religious songs that start with "Hari Om" and are played in temples as well. This word is an emotion for Indians.
2. Namaste – नमस्ते-नमस्कारः
Namaskaaraha and namaste are very popular words in Sanskrit. They are very common spoken greetings. They broadly mean, 'the divinity in me bow to the divinity in you'. Namaste is often used to greet while people meet or depart, during any time of the day.
3. Good Morning – सुप्रभातम्
Even though very few people speak Sanskrit in daily routine, this word is still used by many of us subconsciously. We often use it in WhatsApp messages, Facebook statuses and so on.
4. Thanks – धन्यवादः 
The most common word that each and every Indian knows by heart is धन्यवादः. The moment you say thanks to someone this way, it not only makes them feel good but also that you respect them. It's a great feeling.
5. Congratulations – अभिनन्दनानि
It's mostly used by pandits, gurus and other elderly/religious people of the society. This word is used to give good wishes to someone on a special occasion.
6. Welcome – स्वागतम्
A very fragile word that should be used only if you know the correct pronunciation. It's used when you have guests entering your place and you greet them with all due respect.
7. Good Night – शुभरात्रिः
A very common word used by many of us in our texts or statuses is शुभरात्रिः. It simply means wishing you a very good and peaceful night.
8. Please – कृपया 
You must know this word because you absolutely never know when will you need it. It;s a word that we use when we need to request something from someone else. It adds respect to the conversation.
9. See you Again – पुनः मिलामः
A word used to give a happy ending to a conversation!
10. Sir – श्रीमन्
Whenever you're speaking with another man, using श्रीमन् goes a long way. It shows your respect for them and speaks a lot about your upbringing and manners.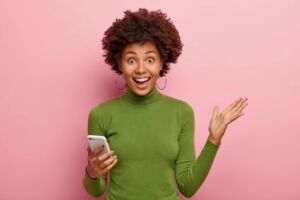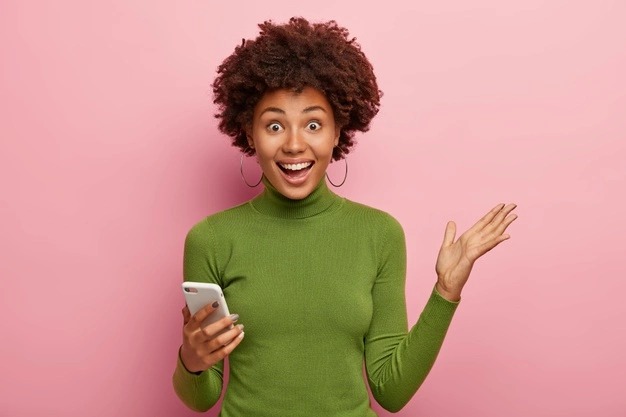 So, these are the top 10 greetings any Sanskrit speaker should know. If you wish to learn more of these, enroll in our Sanskrit course at MultiBashi!