Hindi
Hindi forms a very important part of the Indians. Majority of the Indians speak Hindi. There are some parts in India where people do not know Hindi. The Bollywood films- which are famous world-wide for their actors, actresses, songs, and dance are made in Hindi. Though we can watch them with subtitles, it is essential to know Hindi if you are into filmmaking. Not only in India, but there are also people in many different countries who learn Hindi. In fact it is a language loved by foreigners. They admire the Indian culture, and Hindi forms a very important part of the Indian culture.
If you are new to Hindi and do not know Hindi, then at least you should have some words to speak in certain situations, a few rescue words.
Lists of few words that you can use are: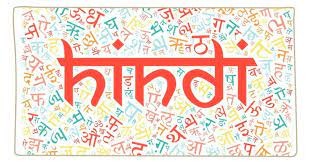 Top Hindi words that you must learn:
When you meet someone
· Namaste: we fold hands and say 'Namaste', the way we say 'Hello'' when we meet someone.
· Kaise ho? : To ask someone how are you?
· Kya haal hai? : To ask someone, how are you?
 Reply:  achi hu- which means I am good.
 Aap ka naam kya hai? : what is your name?
Reply : mera naam _ hai. – my name is _.
· Kal fir milenge : see you tomorrow.
· Bohot jald milenge: see you soon.
· Mein ja rahi hu: I am going.
· Kahan ho? : Where are you?
· Aap kaun ho? : Who are you?
· Aap kahan se ho? : where are you from?
Golden words
Shukriya : thank you
Maaf karna: sorry
Kripya : please
Dhanyawaad: thank you. ( while talking in Hindi people do use the English version.)
Aapse mil kar khushi hui : nice to meet you.
To ask directions/places
· Hotel kahan hai? – Where is the hotel?
Top words
· Ghar : house
· Ladka/ladki : boy/girl
· Dukaan: shop
· Kapda: clothes
· Paani : water
· Khana: food
· Insaan : human
· Dawa: medicines
Seasons
· Thandi: cold
· Garmi: summer
· Barsaat: rain
· Bijli: thunder
· Tufaan: storm
 

Pronouns:
· Tu( for someone younger/informal) : you
· Tum/aap(for talking with elders/formal): you
· Mein: I
· Hum: we
· Hamara: our
· Tumhara: yours
Some general words and phrases
· Kya aap meri madad kar sakte hai? : can you help me?
· Mujhe thik nahi lag raha: I am not feeling well.
· Mujhe jana hai: I want to go
· Mujhe dair ho rahi hai: I am getting late.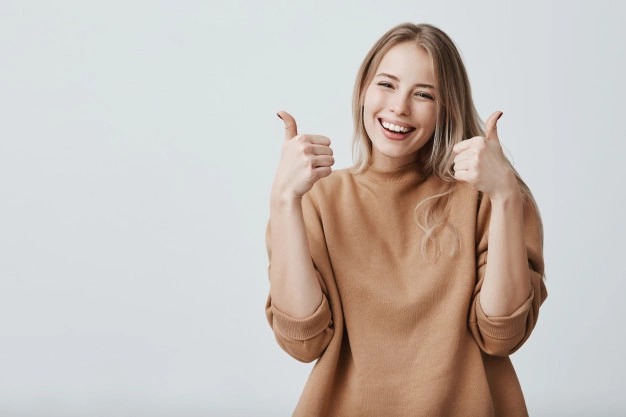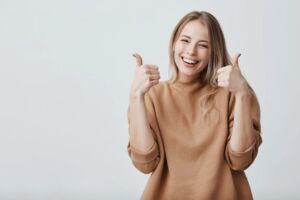 If you have mastered the above words and phrases you are all set to begin speaking Hindi. But there is a lot more to it. Get access to a Hindi expert at Multibhashi and continue your learning process. You definitely would require an expert to help you to learn to speak full sentences. He/ she can guide you and motivate you. You will get the necessary notes and the most important thing is that you will have a fixed schedule of learning Hindi. Being regular is so important. When we are on our own we tend to neglect this principle.
So join today the Hindi learning sessions and have a wonderful journey filled with knowledge.