Hindi Language
Hindi is one of the most demanded and sought-after languages in the world. Hindi language experts, translators, interpreters and Hindi language instructors have a high demand throughout the world. Why do you think this is so?
It is not just one reason, but multiple reasons, and that too due to reasons that are truly varying in nature.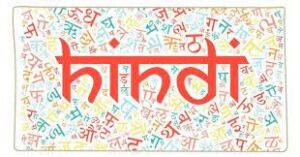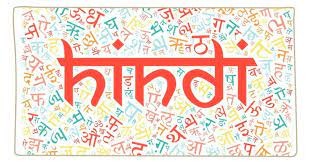 Reasons pertaining to India:
Hindi is the most widely spoken language in India.

Most of the Indian population understand Hindi to a lesser or greater extent.

It is one of the 22 scheduled languages of India.

It is one of the two languages of the Government of India, along with English.

It is also one of the official languages in many states in the republic of India.
Reasons pertaining to Hindi's global reach:
Hindi is not just spoken in India, it is widely spoken in many nations throughout Asia.

Largest population of any nation after India that speaks Hindi is Nepal.

One-third of the Mauritian population speaks Hindi fluently.

Surprisingly, the United States of America has the third largest Hindi-speaking population in the world.

Apart from this, people of India who have settled abroad have taken Hindi along with them wherever they went, may it be the African continent, Australia, Europe, South, and Central America, or the Middle-East.

Language enthusiasts, philologists, scholars, etc. all over the globe have always been fascinated by the beauty and comprehensiveness of this language, in which some of the great pieces of prose and poetry have been written.
Now, if you too have developed keen interest in learning Hindi after reading the above, and are thinking where to learn it from if not from a school or university, I can suggest to you some excellent sources available over the internet to learn Hindi from!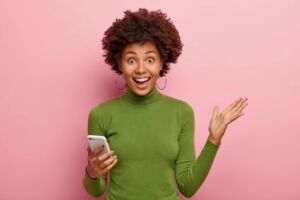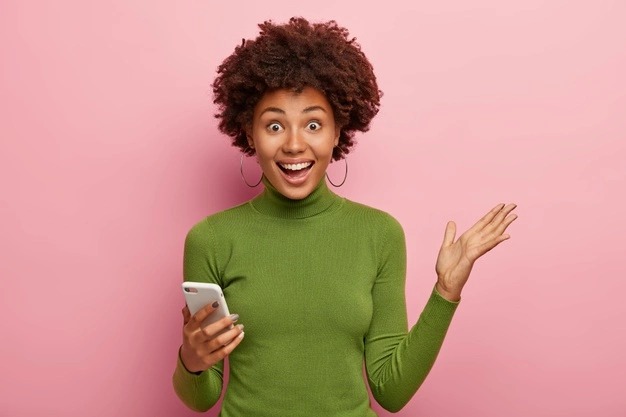 Ways to learn Hindi:
Most of the Language learning institutes have language learning apps of their own. These apps are generally designed so that they are user–friendly and easy to install and take up a very little portion of your internet data pack. These apps have very short lessons often formulated in the form of fill in the blanks, match the words with meanings, or match the words or terms with the pictures that they stand for, short, interesting daily quizzes, etc.  
 

Podcasts and educational videos
Language training institutes and even individual, private language trainers nowadays reach their users or viewers and / or subscribers through various mediums over the internet. Some of these mediums are the regularly uploaded podcasts and educational videos, etc.
 

Pages on social media sites
There are many pages created by language teaching centres or individual/private language tutors on social media sites, which impart knowledge in small chunks each day.  
Blogs written by language experts, too, are an excellent source of learning a language over the internet. One can find information on various topics such as grammar concepts, vocabulary, pronunciations, etc.
Some people give up learning a language half-way because they get too bored to read. This does not mean that they lack interest in learning a language; it just means that they prefer listening to reading while taking lessons. For such individuals, some apps impart knowledge through the medium of stories narrated orally over the apps.
Various books for learning Hindi are available online. They can be searched using keywords such as Hindi learning books for beginners, basic Hindi, advanced Hindi learning, etc.   
One can look for translation tools online to learn basic Hindi words or develop one's core Hindi vocabulary. However, these auto translate tools are not suitable to translate complex text structure or a complete piece of writing without one knowing the basic grammar concepts or variations, conjugations in Hindi.
 

Online Hindi – learning course
Yes, one source is the most reliable and trustworthy, more than any of the above sources, since a learner does not have to depend on self-learning or guesses while learning through this mode. Many ed-tech platforms facilitate language learning via online audio-visual learning sessions.
In an online Hindi class, a student gets to interact with the instructor on-screen in real-time just as they would do while speaking in person in a classroom. The advantage here is that a learner does not need to commute to attend the training.

Online Hindi classes can be taken from the safety and comfort of any place located in any corner of the world. The only resources required for this language learning mode are a smartphone or a laptop, stable internet connectivity, and passion for learning Hindi.

During an online session, listening, speaking, reading and comprehending Hindi, writing the Hindi script, every aspect or parameter of Hindi learning is paid attention to.

Doubts or queries can be cleared or answered right during the sessions against learning by any of the self–study methods mentioned above.  

Moreover, pronunciations can be learnt more perfectly from a connoisseur of Hindi language.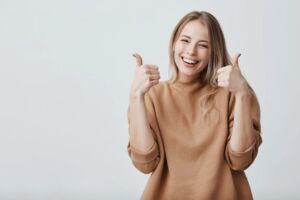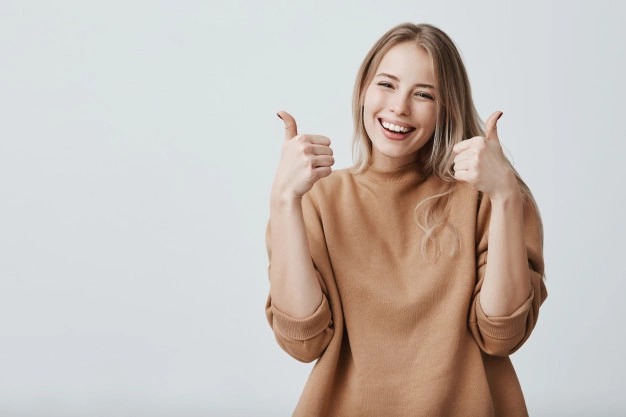 Every grammar concept, all the nitty-gritty of Hindi, can be well understood when one takes systematic online classes from an expert instead of depending on self-learning alone.