Learning Sanskrit
We travel a lot in different countries and different cities. When we travel, then we find different people speaking different languages. We also find different cultures and values. In India, when we move from one state to another state like Rajasthan to Gujarat, Delhi to Chandigarh, etc., then the language and people get changed.
In India, we have different languages for different states. If you go to Gujarat, you will find people speaking in Gujarati and Manipur people speaking Manipuri. Sanskrit is one of the most auspicious languages of Indian society. Our Vedas and Upanishads have been written in this language. Even Bhagavad Gita, Srimad Bhagwatam, Devi Bhagwad, Shiv Puran, Ramayana, etc., are written in this language by our great sages.
Before you start learning this language, please ask yourself why I am looking to learn this language? What is my end purpose? How much time can I devote daily to learn this language?. The questions may vary from person to person. Whatever your reason, one thing is sure that you will enjoy learning this language.
Now the question arises: are there any good ways to learn how to speak Sanskrit. First of all, let me know Sanskrit is not a tough language; you can learn it easily. In this blog, I will try to answer this question: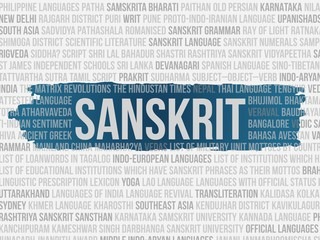 Resources to learn: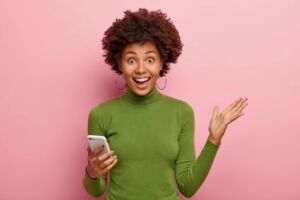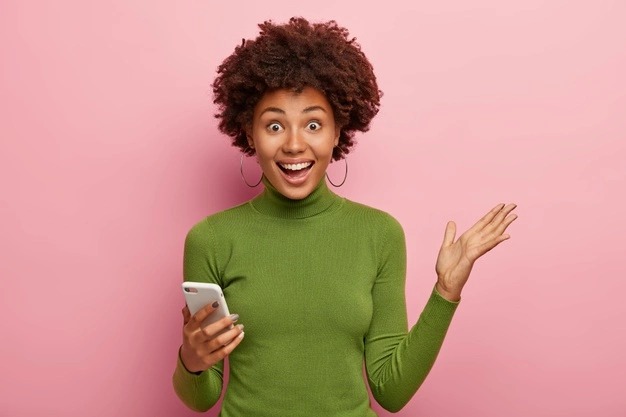 There are other ways also available. Multibhashi is an online Edutech platform that you can use to learn Sanskrit. Please have a look at this URL: here.