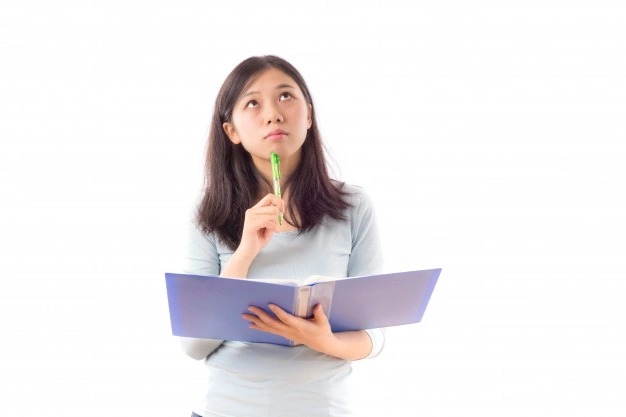 The official dialect of China is Chinese Mandarin. It is the most popular and more widely used dialect amongst all the other Chinese dialects. It indeed is a challenging yet rewarding language to learn. It has over 40,000 characters and you must know at least 2000 to 3000 of them to be able to read a newspaper.
If you choose to learn, you are going to add on to the 1.2 billion speakers in the world. With so many speakers around the globe, it is definitely a popular language but that does not make it any easier to learn. In fact, it is one of the most difficult languages to learn. And only very few people are able to master it as their third or fourth language. Its complexity has made it a rare skill that is very much in demand all over the world thanks to the involvement of China in trade globally. 
If you are a beginner or someone who is planning to learn Chinese this blog is exactly for you. Here are some good tips to master the Chinese language. 
As a beginner, you will be learning the Chinese characters and alphabets. These are the most important and basic step to learning any language. 
Tips to Learn Chinese the 'Right Way'!
Basics done right
The first step towards learning it right is learning the characters. Chinese is a non-alphabetical language, it consists of characters in the form of pictographs that need to be memorized. Without doing that, well there is no way you can move forward with the language and it will just feel very difficult.
Perfect your tones 
Chinese is a tonal language, meaning that a slight change in the tone can produce various meanings for the same syllable or word. After learning the characters, the next most important step is to understand the tones. Because when you will hear someone speaking Chinese knowing the tones will help you understand what the other person is saying. Similarly, you can also communicate efficiently without altering the meaning of what you are trying to say. 
Maintain a Journal  
Maintain a journal from the first lesson. You will definitely be needing one to learn the characters, but apart from that you can use this journal to note down meanings, some points to remember while learning, new words, phrases, proverbs, etc. That is the best way to learn and remember something that is completely new to you. You can also make it fun by drawing, using stickers, using colored pens, etc. this way you will not find writing and practicing boring and difficult. Maintaining a journal will also help you in the future.
Seek assistance 
Another helpful tip for a beginner is to enroll yourself in any Chinese course. This will help you get the right guidance in all aspects as well as the material. With a teacher, it will also be easy to evaluate your progress and where you are going wrong. Apart from this, you will also have someone to converse with to practice your communication skills in Chinese. However, you can also seek help from someone who has spoken Chinese for years or uses Chinese as their first language. 
Read! And Watch!
As a beginner, try reading lots of children's storybooks and textbooks. As they have a simple vocabulary. Once you are comfortable and at ease with this, you can move forward with trying to read the newspaper, magazine, and easy books. Reading will help you acquire words, it will also help you in understanding the grammar and syntax of the language better. Also, watch movies, listen to songs, podcasts, audiobooks to learn the pronunciation well. And it will also keep you entertained throughout your process of learning Chinese. Remember that this will take time. And you do not have to rush yourself. 
Practice is the key
Lots of practice is the only thing that will keep your boat sailing. Because it is a complex and confusing language, practicing on a daily basis is very important. As the proverb rightly goes " Practice makes a man perfect", fluency will come only with practice. These large numbers of characters can only be remembered through practice. And keep revising from time to time. 
Evaluate yourself constantly 
Once you are thorough with reading and understanding Chinese try taking quizzes in it. You can also download apps and games that are meant for Chinese learners, they are a fun way to test yourself as well as improve your reading, writing, and speaking skills in the language. While evaluating focus on where you go wrong and how you can improve it. Self-evaluation helps in bringing quicker changes. 
One thing you must remember is that people who are very fluent in Chinese have been learning it for years. It takes lots of practice and patience to master it. You cannot simply wake up one day and learn it and give up on it if you did not succeed in learning it quickly. Chinese is a complex language but you can still achieve your goal of learning it. Good luck learning the language with these tips.