Introduction:
If you're hoping to learn Spanish and don't have time to enrol in lessons, there are many resources out there that can help you, such as audio programs, tutoring services, mobile apps, and podcasts. However, using a book or following a textbook is the most common way to learn the language.
It is not always easy to find the right products to enhance your abilities, no matter whether you are learning Spanish through books, movies or audio programmes.
The learning material may be too general or not at all oriented to your needs, desires, style of learning and skills.
I think reading a book is certainly the best way to learn Spanish – you can just pick it up, sit down and go! No downloads, lightning on your phone, and batteries dying need concern.
However, you should note that the Spanish self-learning market is enormous and that you could use your resources to build upon the item description to make a book that does not fit your requirements.
There are many books used worldwide for teaching and studying Spanish, but some are more self-studied. Here are some curated lists of books that students find helpful in teaching Spanish successfully.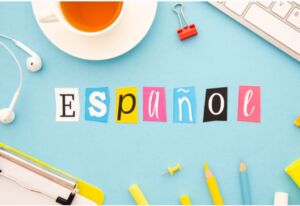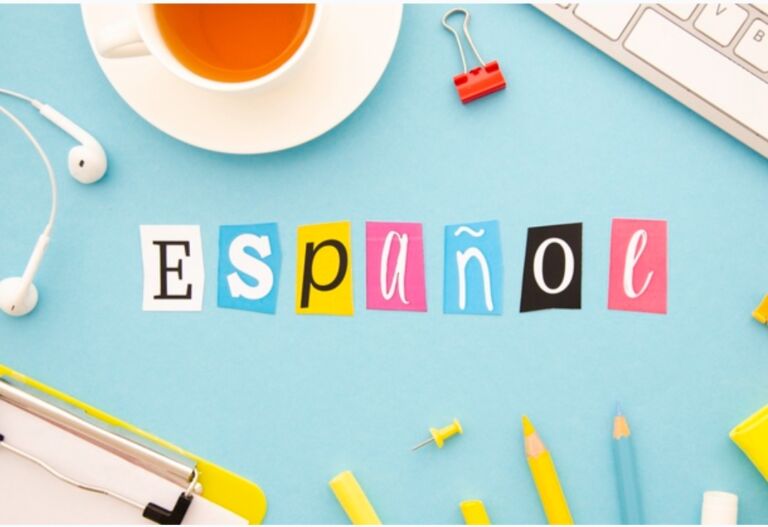 Books to learn Spanish
1. "Practice Makes Perfect Complete Spanish Grammar"
Because of the high quality of their books, the "Practice Makes Perfect" series is well-known in the language learning community. This edition of this series is a 350-page workbook that covers the most important rules for grammar so that you can better communicate in Spanish. It provides concise descriptions with several practical examples and free online audio to practise your listening skills.
The positive thing about this book is it provides a range of training sessions for various types, such as questions about multiple choices, blank games and creative writing, and other things.
2.
"Best for Grammar: Easy Spanish Step-by-Step"
Easy Spanish Step-by-Step could apply to you if you're looking for a grammar-based Spanish book. This book teaches you Spanish grammar step-by-step, but without using boring drills, as its name says. The author instead says that you will learn how to learn a language naturally, starting with the most basic grammar concepts.
The book also contains a variety of activities to help you learn and measure your skills, as well as a large number of vocabulary words and reading passages to help you start reading right away. Many students appreciate the book's straightforward layout and well-organized structure, as well as its reasonable price.
3. "Oxford Picture Dictionary English-Spanish"
This is a picture dictionary that is bilingual in nature. This means that every word is represented by contextual illustrations in this dictionary. It is divided into 12 themed units that cover a wide range of different aspects of life (people, housing, food, recreation, etc).
To help you learn new vocabulary easily, the dictionary includes stories, role plays, concise visual definitions of terms, and dialogues. The cool thing about this dictionary is that it isn't a traditional dictionary, so you can easily read a page every day and get a lot out of it. Plus, it's all visual, so it'll just take you 3-5 minutes!
4. "Best for Verb Conjugation: Barron's 501 Spanish Verbs"
If you think verb conjugation is the most important part of learning a language, then you will enjoy the 501 Spanish Verbs book of Barron. As the name suggests, the 501 most common and most widely-used Spanish verb in 15 times and moods is included in this famous book. The verbs with their English translation are shown one on every page alphabetically. The book also covers verb phrases used in sense and language phrases and the related exercises.
There are also a number of exercises, including listening comprehension, sentences completion, dialogue, word completion, word research and matching exercises, including answers to all exercises, which can be found online and improve your skills.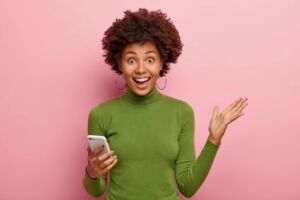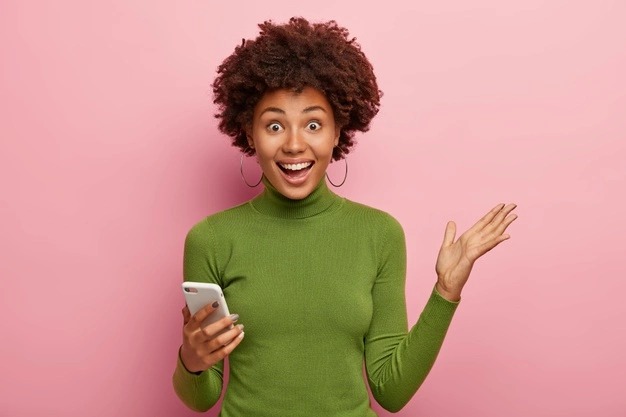 Please be aware that this reader is better suited to advanced Spanish intermediate students. In order to give you an idea, reading Shakespeare in Spanish is often comparable. To make the most of it, you will need to have a good understanding of Spanish.
If you are eager to learn the Spanish language, you must a favourable online course that would be helpful to you in learning the language and later on you will be able to speak and read in Spanish.
So, what are you waiting for?