Introduction
When you first start learning a language, it can be thrilling. However, it's easy to lose sight of how to stay motivated while studying Japanese as time passes.
Learning Japanese takes time and has a high learning curve. There will be instances when we don't have the motivation to continue. I've been sick recently, and it's been difficult for me to resume studying Japanese after a few days off.
Japanese is regarded as one of the most difficult languages to learn since it is tonal, has a peculiar script, and is a unique language. The same can, however, be a compelling incentive to learn Japanese. There should always be a solid motivation behind your decision to study anything new. You can also keep yourself motivated in a variety of ways. The same is true when it comes to studying Japanese.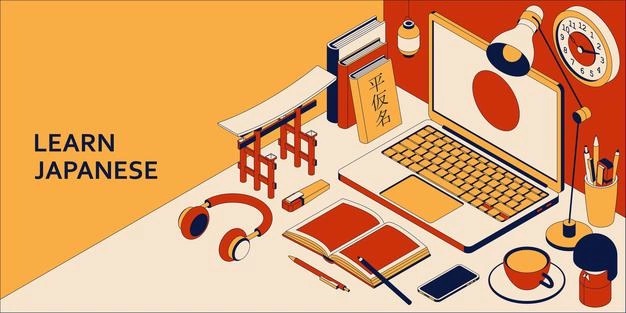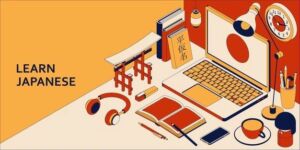 Here are some of the things I do to stay motivated when studying:

Visualise your Japanese language goals
Take some time to consider your language learning objectives. Is it passing language examinations that you wish to attain with your goal language in the future? Is it possible to have a conversation with a native speaker?
If you haven't made up your mind yet, I recommend spending some time defining your objectives in detail.
Make sure to celebrate little victories
Make a point of congratulating yourself on the back whenever you feel like you're making progress. When we face setbacks, it's easy to be demotivated, but it's also crucial to recognise the advantages.
Let's assume you're having a conversation with a native speaker that's a little awkward. While the conversation may not have gone as smoothly as you had hoped, you did get your point across, which is always something to be proud of. Languages are, after all, a means of communication, and the ability to communicate is the most crucial aspect. You will learn what sounds more natural as you practise.
HABIT, HABIT, HABIT
Making motivation a habit is one of the most important aspects of maintaining motivation. When something becomes a part of your daily pattern, it becomes incredibly easy for you, much like taking a walk or brushing your teeth.
It's a good idea to arrange your time so that you don't forget to study Japanese every day, every other day, or every week. At the very least, schedule activities for the day. Make a physical note that you'll be studying Japanese from 7 to 8 p.m. on Mondays, Wednesdays, and Fridays, and set an alarm or anything to notify you when it's time.
Make or evaluate your study routine
It's possible that your current study schedule is to blame for your lack of motivation in the course. When you have too many flashcard reviews or grammar points to memorise, it's hard to stay focused. Motivate yourself if you've been having trouble lately. Using an alternative learning method, like the Pomodoro technique, has been proven to be beneficial for persons studying Japanese.
Surround yourself with positive people
The people we select around have a big influence on our motivation.
We can obtain support and encouragement from those who understand our journey by surrounding ourselves with individuals who understand it. Other language learners, teachers, and tutors are examples of this.
It's possible that you don't know any Japanese students in your neighbourhood. Don't worry; here is where social media can come in handy. When you're stuck, Twitter and Facebook groups can be a terrific way to gather inspiration, exchange tales, and ask questions. Twitter is quite popular in Japan, making it particularly beneficial! There are also a plethora of excellent blogs available to help you stay motivated while learning Japanese.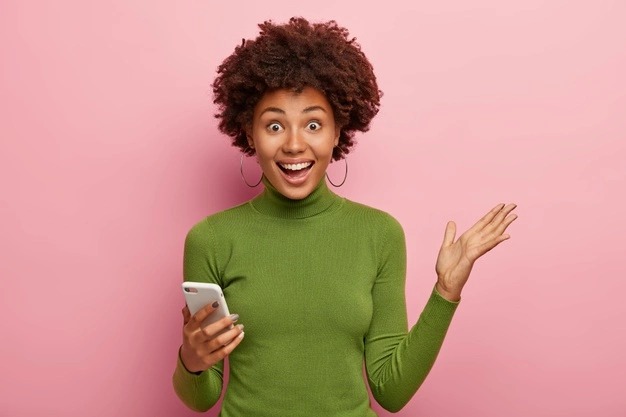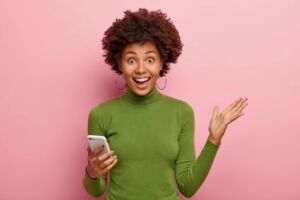 It is possible to become frustrated at times or to believe that your learning has reached a standstill and you are unable to make any further progress. Don't let it bring you down. Simply return to your original intent for studying Japanese, or enrol in an online course that will assist you in developing your fundamentals in the Japanese language while maintaining sufficient motivation.