Introduction
As we all know a hobby is an activity done regularly in one's time off from daily work or routine. Now, we are going to discuss what hobbies does Indian parents encourage their children to try in their leisure time apart from their school activities. Yes, it is certainly mandatory for children or adults to have their own kind of hobbies to relax their mind by doing what they actually love. There are four types of hobbies, namely: physical, cerebral, creative, and community or service-oriented. It is natural and exciting to have kids that have different hobbies and choices. They can make a team and help one another to grow and expand their knowledge about more inspiring things in life.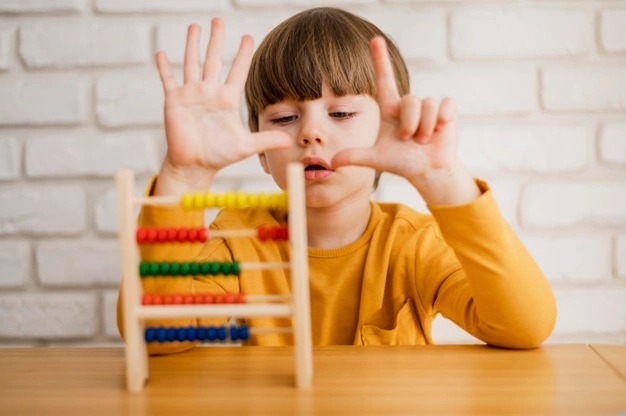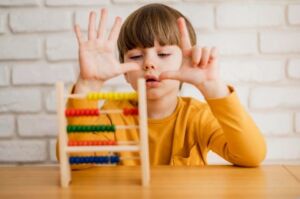 Encourage any hobbies but don't allow them to implement bad habits
Hobbies come in different types, physical, cerebral, creative, and community or service-oriented is what we consider the four types of hobbies. The number of great hobbies can come under each of the types. 
For example: 
Under physical hobby type: There are many options like basketball, football, badminton, boxing, martial arts, etc. In this type of hobby, we are supposed to move our bodies to be in action. 

Under cerebral hobby type: Cerebral is nothing but the cerebrum of the brain which helps us in receiving and giving information from the sense organs, and of course, controlling the body. In cerebral hobbies, we make use of our brains, it is as simple as that! It can be any activity where we make use of our brains like playing video games, learning a new language, etc. 

In creative hobby type: The word 'Creative' has already explained what consists of this type of hobby. Anything which makes you move your hands to create an amazing art piece, it can be paintings, sculpting, etcetera are the examples of this specific hobby type.

Community or service-oriented hobby type- It is a type of hobby where a few people love to help another person or people in need of help by volunteering to give them a hand also, who provided good service to let the rest of the world know that humanity still exist like joining a book club OR joining the non-profitable organization to help old age people, or orphans etc. 
If you have children who love their hobbies and always make great progress in their specific fields, you should be proud of them. You can definitely introduce sports, arts, debates, or charity work to your kids from their young age to help them choose their favorite hobbies and encourage them to continue shaping themselves and develop the specific hobbies. It is completely fine to have more than one hobby! You should always nourish them with love and support as long as they are not implemented with stubborn and bad habits. 
Here, the target language is taught to a student through the medium of a language that he or she is already acquainted with. Simple or basic grammar concepts are translated from the known language to the target language. Comparisons are, then, made between the grammar concepts of the two languages to establish clarity in the mind of the student.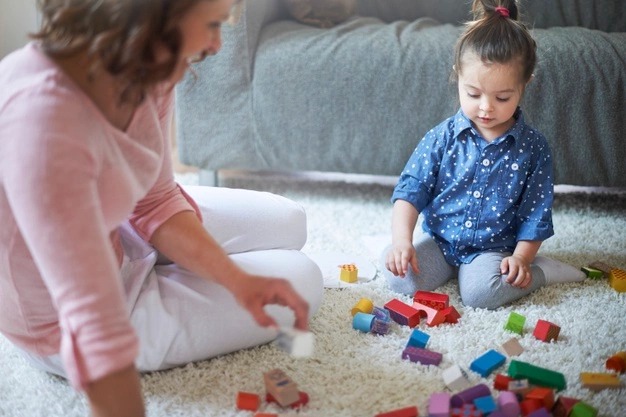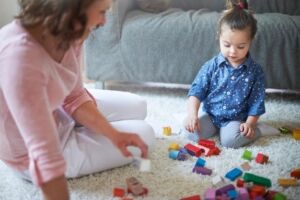 Conclusion
Parent's role in bringing up their children is an enormous role because the way they raise their kids will make their children become inside-out beautiful pedestrians or good-for-nothing people. So, I hope you become the best friend that your child will ever have when they grow up!