Introduction 
Sanskrit is a classical language of South Asia belonging to the Indo-Aryan branch of the Indo-European languages. It arose in South Asia after its predecessor languages had diffused from the northwest in the late Bronze Age. Sanskrit is the sacred language of Hinduism, the language of classical Hindu philosophy, and of historical texts of Buddhism and Jainism. It was a link language in ancient and medieval South Asia. Upon transmission of Hindu and Buddhist culture to Southeast Asia, East Asia, and Central Asia in the early medieval era, it became a language of religion and high culture, and the political elites in some of these regions. As a result, Sanskrit had a lasting impact on South Asia, Southeast Asia, and East Asia, especially in their formal and learned vocabularies. 
Older than Hebrew and Latin, Sanskrit was the traditional or classical language of India.
Forms of Sanskrit
First, I want to know on what purpose you want to learn the Sanskrit language. There are two forms of Sanskrit language, first called Laukik Sanskrit, and Second is Vedic Sanskrit. 
Vedic Sanskrit is a language used in Vedas, Pratishakhya, Brahman Granth, Upanishad, etc., while Laukik Sanskrit is used in Ramayana, Mahabharata, Geeta(shrimadbhagvadgeeta) etc.

If you are very familiar with Hindi, Sanskrit would be easier as both languages share similar letters of the alphabet and vocabulary. However, Sanskrit has a vast vocab and additional letters of the alphabet. So one approach can be learning Sanskrit through Hindi.

If not, then we will try another way to start with letters of the alphabet and then grammar.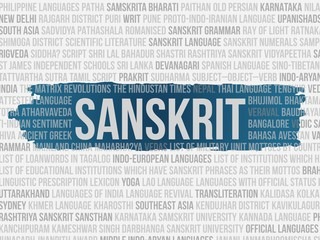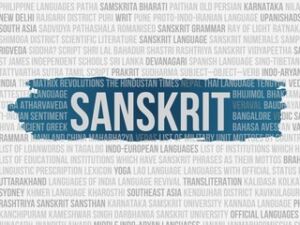 Learning Sanskrit can be done very easily by following these steps, not strictly in this order:
You can start with NCERT textbooks. You'll get many books from many publishers. Get one book and series and stick to that. Too many book sets from different publications will only lead to wasted time. There are minor good or bad points with each set, but these are irrelevant for a serious learner of Sanskrit. Again, the key is stick to one series. NCERT resource mentioned above is a good starting point.
Study the language actively by using 

online

 courses and videos on YouTube and various informative blogs. How interested and involved you determine how quickly you can learn a language.
Read and listen to the news in the language. News always has a variety of elements that need to be described. Through news, vocabulary can be developed quickly.
Use dictionary and Grammar books to learn the rules of the language better. Often the written form and the spoken form of a language have slight differences from each other. This step will let you bridge that gap.
Books in the language and Wikipedia will also help a lot as these have different ways of forming sentences. There are huge collections of books available online, and Sanskrit Wikipedia is also easily accessible in the case of Sanskrit.
Speak with native speakers or experts of the language. Experience is the greatest teacher, and these people will often have more knowledge due to regular use of the language.
Sanskrit Dictionary

: According to the name itself, Sanskrit Dictionary, this website will ONLY act as your "online dictionary" when learning Sanskrit. Although there are no courses offered on this website, it's still useful for you to learn new words and vocabularies which you haven't encountered from other websites or platforms. One amazing thing about learning in this online dictionary is that you can "always study" wherever you are. 

Learning Hindi is a big advantage to go for Sanskrit. But Sanskrit is much more organized structured, and tough compared to Hindi. But since the script is the same threshold would be easy, once you go deep, you might find it challenging or easy, depending upon your way of learning. Hindi has evolved out of Sanskrit since the spoken part is much much more comfortable in Hindi; however, if you like a structured way of learning, you might surprisingly find Sanskrit easier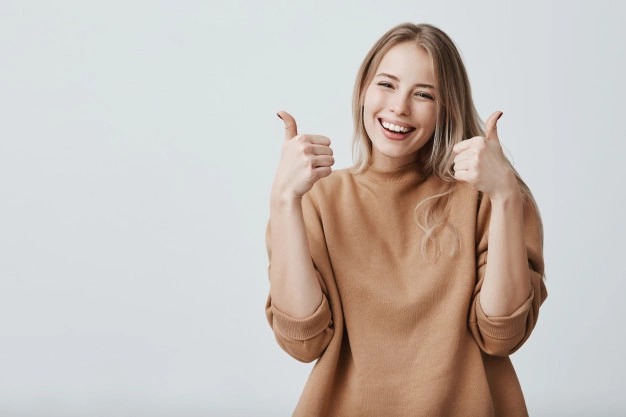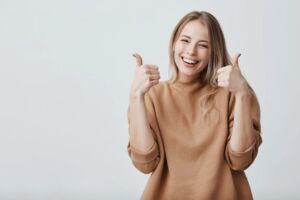 While I said that Sanskrit is just another language, it still is one of the oldest. Sanskrit is considered to be the language of Gods and it must be respected so.
Happy Learning.