Introduction
Spanish has the second-highest number of native speakers, compared to all the languages after Mandarin Chinese spoke Spanish in the world to learn. Approximately 400 million people speak Spanish natively and there is an endless amount of opportunities that Spanish language proficiency can offer.
The important thing that you must have in order to learn Spanish
Any language learning must start with the right motivation, if you want to succeed at speaking Spanish you have to ask yourself why you want to learn Spanish in the first place. If your main reason for learning Spanish is you are "just interested" then you'll not succeed and will fail.
Because interest is not the standard one of those factors, that will come and go. In these periods you will be highly interested in learning and then days, weeks or months later, you will move on to something else.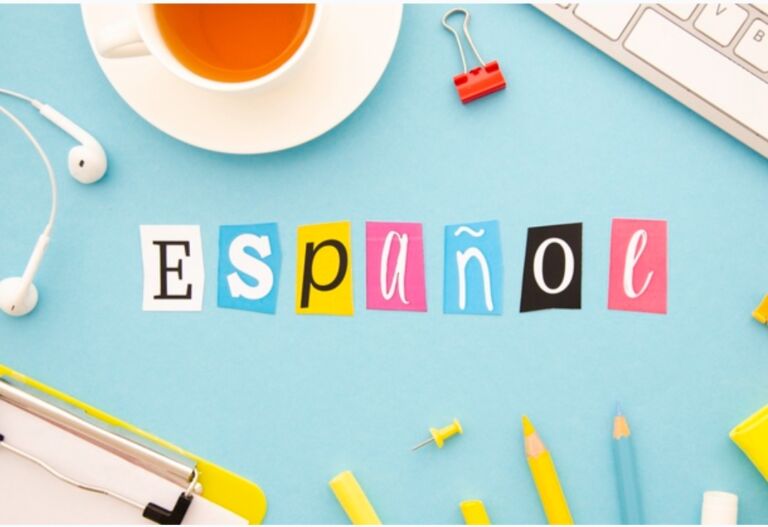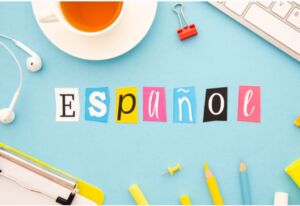 There are many solid reasons to learn Spanish, that may be 
You need it for a career.

You are moving to Europe or Latin America.

You have a friendship with a Spanish-speaking partner and want to communicate with his/her family.

You are undertaking a course that requires you to learn Spanish.
Select your list of available Spanish language resources
Before you can start learning, assess the landscape and you need to have a bigger picture of what is available at your hands.
Whenever you start learning a new language, you should always spend a few days doing solid research on all the products and courses that have been made, reading all the reviews, and getting an idea for the methodology of the materials.
Spanish is that the market is absolutely flooded with resources and there is so much out there for learning Spanish. While you will not be limited in any way that is highly stressful to know which resources are high quality and which ones are not.
Talk about your personal favorites like Rocket Spanish and SpanishPod101 which is a more casual, podcast learning style. To categorize the list with a simple document in columns where you place resources.
For instance, you might have a "Grammar" category and a list of the best resources that you have come across for learning Spanish grammar. For this, you might include online courses, free websites/blogs or books, or there are most useful YouTube channels you've come across for learning Spanish.
Make a list of basic conversation in Spanish
As a total beginner, you need to get the most essential Spanish words and phrases under your belt first which is a common way to say hello in Spanish and you will have to cover at the beginning of any phrasebook or conversational course.
An inexpensive phrasebook is often the best tool you can invest in. There is also a musical phrasebook called Earworms that has a catchy music track that forces words and phrases to get 'stuck in your head.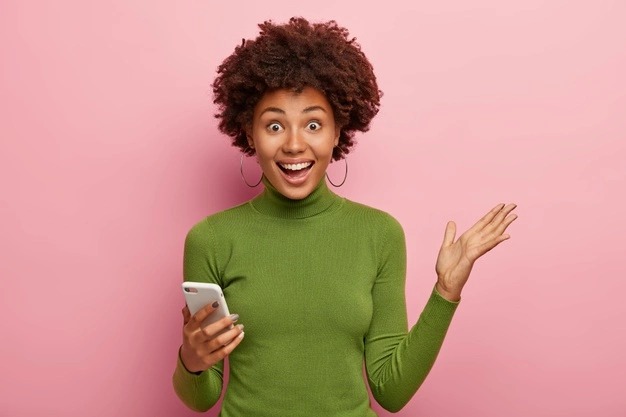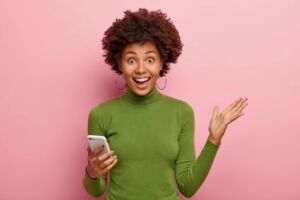 Finally, enroll in your classes with Multibhashi to learn the Spanish language by tapping the link https://classes.multibhashi.com/courses. You will also receive a course completion certificate from Multibhashi. Best of luck !!!!