Online Certification Courses
There are many reasons why one may want to learn a second language a new business, education or a job. And today it is not difficult to learn any language you want. With courses available all over the internet, you have a huge list to choose from. Learning a language on your own throws a lot of challenges your way. And for doing that, you require time and that effort to collect your resources and learn.
Joining an online course relieves you of the headache. Many platforms are providing online courses for learning languages you want along with certifications. Yes, you will have to spend on these courses with certificates. These courses offer you the sessions based on your level of knowledge of the language.
Websites providing free/paid online language courses:
1) Live lingua: it is the largest domain of free learning resources. There are many eBooks, recordings, and videos to learn from. It has free resources for more than 100 languages. It is a user-friendly website.
2) LearnaLanguage.com: it has links to many different sites and in 19 different languages.
3) FluentU: there are many free trials provided here. The language experts are also very affordable.
4) Udemy: Udemy offers paid courses. They do give discounts. After joining for a course here at Udemy, you get lifetime access to the course material. So you can revise as and when required without searching here and there for notes. They provide 9 language courses.
· Arabic
· Chinese
· English
· French
· Japanese
· Korean
· Russian
· German
· Italian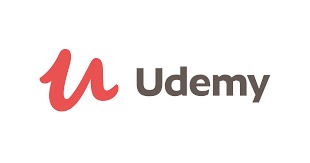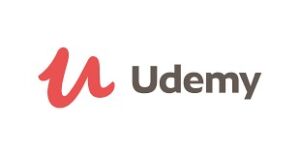 5) FutureLearn: if you plan to learn a language through FutureLearn, you get to choose from three tiers. You can start with a free tier, upgrade to lifetime course access or a one-year course. You can choose from among these languages to learn.
· English
· Frisian
· German
· Spanish
· Italian
6) EdX: it is one of the largest massive open online courses. There are paid professional certifications as well. Getting a verified certificate to complete the course costs money. Most courses are free.
7) MIT Open Courseware: in the course section, you will find various courses ranging from Chinese to contemporary French.
8) Alison: it provides introductory, advanced, and detailed courses for popular languages like French. If you manage to get 80% on your course work you are awarded with a certificate.
9) Coursera language learning: there are many courses available and is possible to get certificates in many courses. The languages taught over here are Chinese, Spanish, and French etc.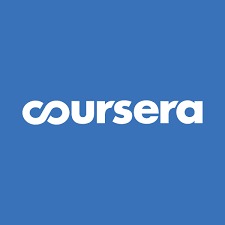 Tools that you can use to learn languages and still earn a certificate.
1) Duolingo: The lessons here are in the form of puzzles. You get rewards for every good performance.
2) Memrise: It provides a practical option for learning.
3) Rosetta stone: It is the most popular paid program. It offers dozens of languages.
4) Babble: It groups lessons into 5-minute segments that can fit on a busy day. Spanish, French, German, Italian, Portuguese etc. are some of the languages provided by them
5) Pimsleur: Spanish, French, Italian, German, Chinese, Japanese, Russian, and more 50+ language courses are provided by them.
6) Multibhashi: They provide paid certifications for languages. You can click on Multibhashi and visit their website for further details.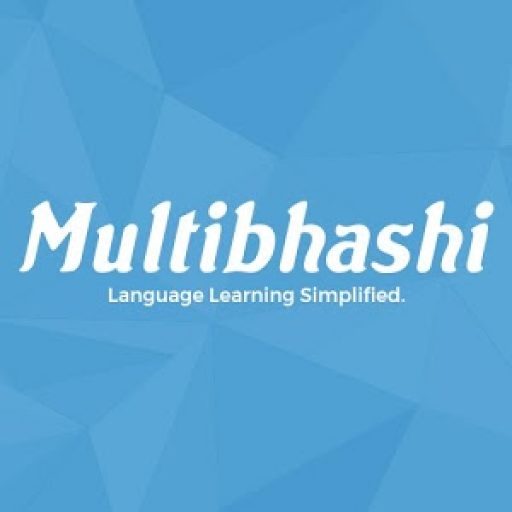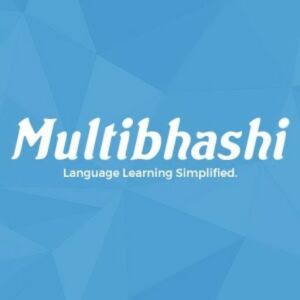 You can click on the link and visit their websites and view in detail about the course.