Kannada language
Kannada is the Indian state of Karnataka official language. Kannada speakers also reside elsewhere in India, including Andhra Pradesh, Tamil Nadu, and Maharashtra. Kannada is a relative of Tamil and has very similar syntax and Sanskrit grammar and vocabulary influences. Its different dialects also borrow from the neighboring languages. Though it is very standardized, the written language contains up to 20 spoken dialects.
For elders and children, language learning often differs. You can't teach a kid the same way as you teach an elder. An elderly person understands why he or she learns a foreign tongue. For exactly that reason or interest, he or she will learn the language. But to teach a child a foreign language, you will need to develop a curiosity in the child that the child will want to learn. This curiosity is very critical for a new language to be learned by a kid from the very beginning.
Registering for a language course in Kannada offers an atmosphere for learning and encourages your development. Different courses have their own beginnings, and the concentration, writing, and listening skills will progressively improve with these stubborn lessons. There are several options, and your progress should be tracked.
The foundation of Kannada seems easy to create. However, if you use wrong training at the very beginning and insufficient day-to-day practice and application, you will struggle to develop the Kannada language's foundations. This is why the Kannada language's basic knowledge cannot be spoken, written, read, and heard.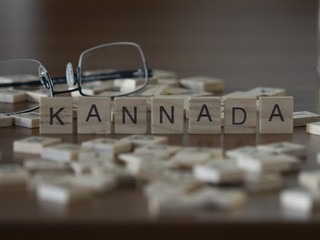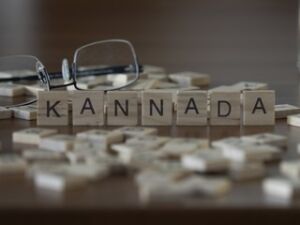 4 ways of learning 'Kannada' Online.:
1. Online class:
In this digital world, online classes are the best choice. By attending online classes, you can easily learn the Kannada language. You don't have to go anywhere and can participate in online classes from home. For the Kannada language, there are many online classes available. 
Online education allows teachers and students to set their own speed of learning, and there is additional flexibility to set a timetable that fits each individual's agenda. Thus, it enables a more substantial work and learning balance to be achieved through an online educational platform, so there is no need to abandon anything.
2. E-Learning:
E-learning is another best way to learn the language of Kannada. The best thing you can do to use an e-learning platform is to learn it yourself. All you need is an internet connection and a compatible computer. Please note that the E-Learning curriculum has to be completed within a given period. For your reference, I include some of Kannada's e-learning names:
3. YouTube:
In explaining things to us, YouTube plays a significant part. We're watching YouTube to get some ideas so we can help understand stuff. You may also look at YouTube learning Kannada in the same way. The biggest benefit of learning Kannada is that it is free. It is free. 
4. Learn from Basics:
The basics begin with every language. The foundations for any language are foundations. It teaches us the basics of all languages. You can easily understand any language when you know the fundamentals. You can also learn the essentials of Kannada.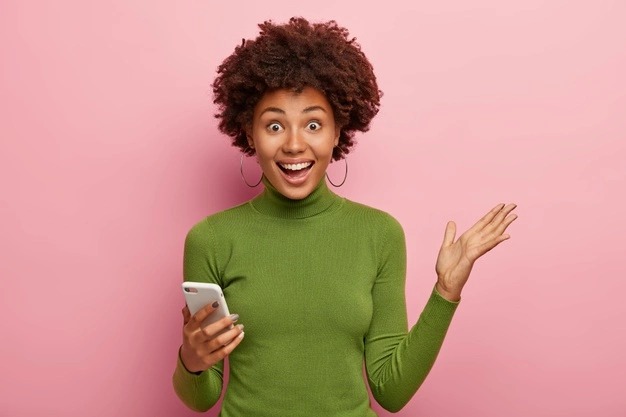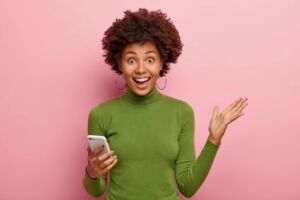 Conclusion:
You can learn Kannada smoothly and easily by following the methods mentioned above. If you want to find an experienced Kannada teacher or online platform for your children, Multibhashi will be a great platform. As you learn, ensure that you strike the right balance in your work to keep interested in learning regularly.