Introduction:
The languages of India primarily belong to two major linguistic families, Indo-European (whose branch Indo-Aryan is spoken by about 75 percent of the population) and Dravidian (spoken by about 25 percent). Other languages spoken in India come mainly from the Austro-Asiatic and Tibeto-Burman linguistic families and a few language isolates. Individual mother tongues in India number several hundred, and more than a thousand if major dialects are included. The Constitution of India recognizes 23 official languages, spoken in different parts of the country, and two official classical languages, Sanskrit and Tamil. In 2004, the government elevated Tamil. to the newly created official status of "Classical Language," followed by Sanskrit in 2005.
Learning Sanskrit improves our thought processes by activating certain portions of our brain. The language is well-formed and enables us to learn many other languages with ease. Chanting Sanskrit texts creates an inner state of calmness and relaxation. There is further evidence to indicate that it's highly suitable for artificial intelligence systems. For the last several decades, there has been a growing interest in learning the Sanskrit language in many parts of the world. There is no such thing as the best institute to learn Sanskrit in Delhi, there are a couple of good institutes that offer courses in the Sanskrit language. We've listed some of them for you below: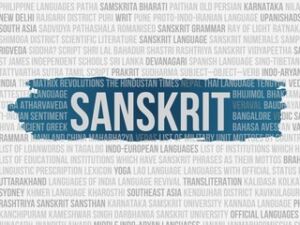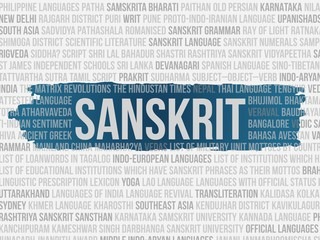 1. Zabaan: School for Languages
The course is aimed at beginners seeking to obtain reading skills in Sanskrit, often called the mother of all languages. Indeed Sanskrit is the root of most North Indian languages and has significantly influenced many in the Indo-European family. Primarily aimed at students interested in pursuing further specialised instruction in India, this course will be taught strictly using the Devanagari script. This course will introduce the students to the declension and verbal conjugation system in Sanskrit. As the course progresses, students will gradually acquire the ability to deconstruct the rich language of written Sanskrit into root forms that can then be found in a dictionary.
2. Bharatiya Vidya Bhavan
It has brought out an eleven-book series of graded lessons in Saral Sanskrit Shiksha is published according to the syllabus prepared in 1959 by a Committee of eminent educationists constituted by Sanskrit Vishwa Parishad. The series enables the learning of Sanskrit with the help of small simple sentences. Again, a student generally finds it difficult with Sanskrit Grammar. Shri Shankaracharya Sanskrit Mahavidyalaya conducts classes in Saral and Higher Sanskrit. These classes are conducted under the guidance of qualified and experienced teachers trained in modern methods of teaching. The medium of instruction is both English and Hindi.
3. School of Sanskrit and Indic Studies
The courses are based on the UGC report of CDC in Sanskrit; hence, there will be content-wise uniformity with the Graduate, Post-Graduate and M.Phil. programs in Sanskrit which are currently offered in all the Universities in our country. Each course is designed in such a way that the students get acquainted with the span of Sanskrit literature on a particular domain of knowledge, the content of it, the researches are done on it so far, and the relevance of such knowledge. These courses cover major knowledge domains of Sanskrit Intellectual traditions. The contents of Pali and Prakrit are also incorporated in these courses wherever necessary.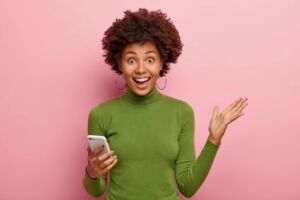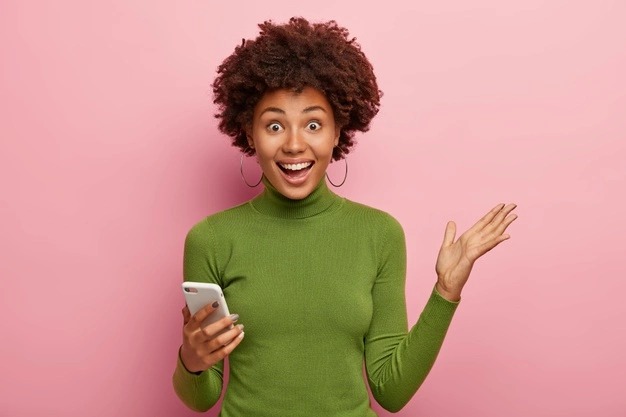 If you are interested in Indian Vedic tradition and wish to find hidden secrets written in the old ancient text, you can go for learning Sanskrit. In our opinion, these are the best institutes in Delhi to learn Sanskrit from. We hope that you find the school that's best for you!
Good luck!