Sanskrit language
First of all, the Sanskrit language is not a foreign language for Indians. It is a language that is the root of most Indian languages, and most of the Indian languages are derived from Sanskrit. Learning Sanskrit can help you understand the etymology of a lot of words in Indian and non-Indian languages. Sanskrit is also a very systematic and syntactic language and the language servers' grammar as a master template for most Indian (and a few European) languages. You need to understand that Sanskrit is regarded as the ancient language in Hinduism, where it was used as a means of communication and dialogue by the Hindu Celestial Gods, and then by the Indo-Aryans. Sanskrit is also widely used in Jainism, Buddhism, and Sikhism. It is the source for Vedas, Sastrams, Kavyams. It is 4,000 years old (some say it's 6,000 years old), used to be the language of the classics in India. Until now, Sanskrit is still an official language in the Indian Peninsula despite its limited use as an everyday language. Sanskrit first appeared in 2000 BC and hailed as the gods' language.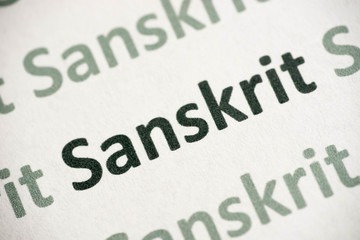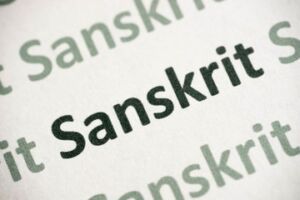 Learning Sanskrit
Sanskrit is now spoken by less than 1% of Indians and is mainly used by Hindu priests during religious ceremonies. Why would I learn Sanskrit? Sanskrit has always been an important language in intellectual communities. Despite its ancient origin, the language has some amazing characteristics that are considered helpful in different fields. Greatness in its formation and uniqueness of the grammar is also used for therapy sessions in psychology and spiritual remissions. The sound of each of the 36 consonants and the 16 vowels of Sanskrit are fixed and precise since the very beginning. They were never changed, altered, improved or modified. The script it is written in was designed especially for it and allows us to know with great certainty how it was pronounced.
What is not good about learning a language that is the mother to all languages? You can get many benefits from learning Sanskrit language as it offers an expansive view of human nature and its role in creation. The academic community highly respects the knowledge of Sanskrit. Sanskrit is not a complex language, at least compared to other foreign languages. Learning Sanskrit is easy and beautiful; you just need a good teacher and a constant Sanskrit practice, with that it will take you only a year to learn Sanskrit decently. For Sanskrit learners, one should spend more time practicing verbal and written English. Necessary grammar is enough at the beginner's stage. Sparing an hour or so every day to let your mind and body rest by doing yoga and meditation is good for health and learning. Sanskrit literally connects us to the classical form of yoga that has been orally repeated for thousands of years. Each Sanskrit word is believed to have its own consciousness, and pronouncing the word allows you to tap into that consciousness. Reciting ancient Sanskrit mantras can sharpen your memory and cognitive skills, which is a great benefit for you to keep in mind while you learn the Sanskrit language.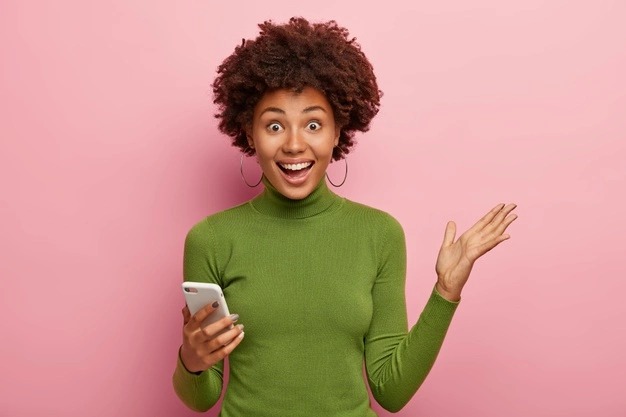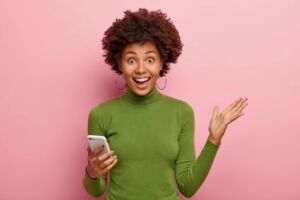 To learn a language other than your native language, a thorough knowledge of the Sanskrit language's history will be much helpful in your learning process. Learning something without knowing the past will make you want to quit as you have no ideas about what you're trying to learn. Start learning Sanskrit from today!