Sanskrit language
The Sanskrit language is a classical language of South Asia belonging to the Indo-Aryan branch of the Indo-European languages. It arose in South Asia after its predecessor languages had diffused there from the northwest in the late Bronze Age. Sanskrit is the sacred language of Hinduism, the language of classical Hindu philosophy, and of historical texts of Buddhism and Jainism. It was a link language in ancient and medieval South Asia, and upon transmission of Hindu and Buddhist culture to Southeast Asia, East Asia and Central Asia in the early medieval era, it became a language of religion and high culture, and of the political elites in some of these regions. As a result, Sanskrit had a lasting impact on the languages of South Asia, Southeast Asia and East Asia, especially in their formal and learned vocabularies.
The greatest dramatist in Sanskrit Kālidāsa wrote in classical Sanskrit, and the foundations of modern arithmetic were first described in classical Sanskrit. The two major Sanskrit epics, the Mahābhārata and the Rāmāyaṇa, however, were composed in a range of oral storytelling registers called Epic Sanskrit, which was used in northern India between 400 BCE and 300 CE, and roughly contemporary with classical Sanskrit.
Sanskrit is a serious language, complex and very well constructed as it is named. It cannot be learnt without knowing the rules of grammar. One question arises in everyone's mind: How difficult is it to learn Sanskrit for an Indian? Absolutely! With precise and solid grammar rules, the Sanskrit language is comparatively not much difficult to learn. All you need is devotion and commitment towards the language, and in no time, you'll be able to understand and speak the Sanskrit language.
In this blog, we will discuss how difficult it is to learn Sanskrit for an Indian?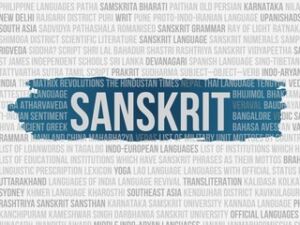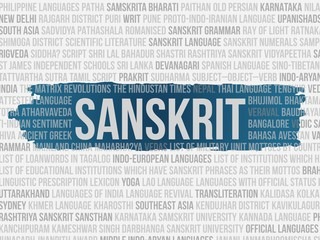 Is learning Sanskrit difficult for an Indian?
So, the answer to the above question is no now you might be thinking like why the answer is no because there are several factors like Dedication, hard work, commitment, devotion, it will take much less time. It depends a lot on motivation, discipline and, of course, the single talent. All these play an important role in learning any new language.
Many people may be under the impression that learning Sanskrit is very difficult. This is mainly because it has not been taught properly and has something to do with the wrong notion that it is not a spoken language.
In our opinion and experience, learning Sanskrit does not have to be difficult,on the contrary – it can be easy and fun. Of course, some people may find it difficult to learn any other language other than their mother tongue. It all depends on various factors like individual learning ability, age etc.
If we put individual learning capacity aside, can say for sure that anyone who can learn any other language can learn Sanskrit, and that learning Sanskrit does not have to be more difficult than learning any other language – provided that we learn Sanskrit in a natural way that allows us to assimilate the live flow of the language.
Sanskrit is a very ancient language, but it is not dead. It is very much up to date and alive. Sanskrit can be spoken and used in daily life and it can be learned in a lively and enjoyable way.
The study of Sanskrit may become difficult if the learning process is based only on understanding and remembering dry grammar rules and their application in translation exercises – what we can call "grammar-translation-method". This kind of method makes it difficult to learn any language, and it is becoming less and less popular all over the world.
If, on the other hand, the learning process is built on exposure to the live flow of the language, and if the assimilated language becomes the basis and the criteria for learning the relevant aspects of grammar – then learning Sanskrit can become easy and fun.
There should not be any misunderstanding – We do not mean that learning grammar is not essential. On the contrary, grammar is essential, but it should be given in the correct doses at the right time and correctly.
The most crucial point is that the growing ability to handle the live flow of language should be the basis of learning grammar and not the other way around.
As we already mentioned, this is not only true with regard to Sanskrit, it is true for every language. The most successful systems of learning languages in the world today are based on such ideas because experience showed that language should be learned naturally – by repeated exposure to the live flow of the language in all possible ways: listening, speaking, reading, and writing.
If we stop to think about it – how did we learn our mother tongue? Did we start by understanding and memorizing grammar rules? Were we given long lists of vocabularies to memorize? Did anyone ever explain to us the concept of verbal roots and the process of word derivations?
Not, We heard the language, and then we tried to speak. We listened, and we repeated. Sometimes we were corrected but many times we corrected ourselves, and when did we begin to study grammar? When we already mastered the language to quite a high degree.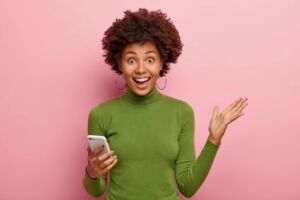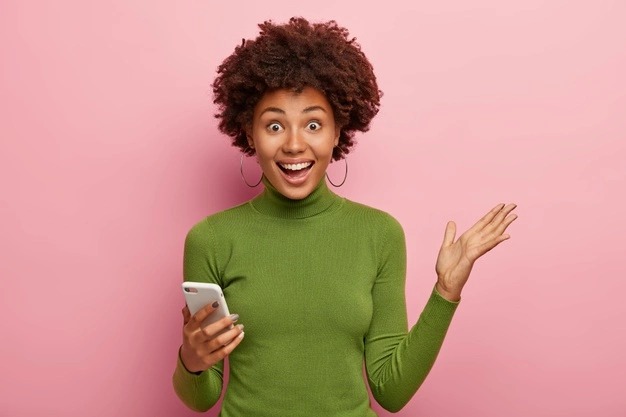 So all we have to do in order to make Sanskrit learning easy and fun is to adjust our approach by paying attention to the natural way our mind learns new things.
So, All the very best!!