Learning Hindi
Over the years, as globalization widens our horizons, Indians are learning a host of foreign languages to fit into the new-age business landscape. Proficiency in languages like German, French, and Mandarin is surely trending besides English, which has undeniable global relevance. India is rapidly climbing the steps to become one of the strong economic countries of the world. Acquiring a second language has its own benefits. From the ease of communication while traveling to impressing clients in your job the list is endless. Moreover, learning a new language sharpens your skills and helps in giving you a better perspective of the surroundings. The brain when challenged works more efficiently and learning a new language can do the same.
Hindi is one of the official languages of India and is used by the majority of the population as compared to the other regional languages like Gujarati, Marathi, Bengali, Punjabi, etc. So, it is important to learn the Lingua Franca of India if you want to increase your career prospects. In this blog, we'll discuss how learning Hindi will help you grow in your career and business: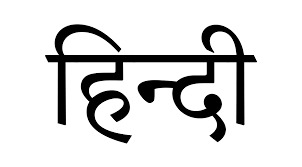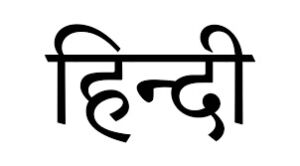 Careers after learning Hindi language:
1. Hindi and English make a strong combination
You can talk in English with clients from outside India and communicate the same in Hindi to your Indian colleagues. A person who can speak re than one language is always respected and held in high esteem. Moreover, Hindi, Urdu, and Sanskrit are sort of similar languages so if you are well versed in Hindi you can easily understand the other two. This can give you an added advantage and an upper edge.
2. Social sector undertakings
India remains one of the most populous countries, with 22% of the population living in poverty. Thus, driving development and awareness about specific issues at the grassroots level can be very difficult. If a professional is well-versed with more than one Hindi dialect, he can be integral in conducting necessary field research and understanding the inherent issues that need solutions.
3. Manage Business and Business Relations
 To manage your workforce in India and qualify at interviews; you must learn and know Hindi. There are many organizations, both private and government, who will test your skills in not just speaking but also in reading and writing Hindi. If you have the proficiency, then only you can work in these organizations. Thus, it is necessary to take the course and learn the language comprehensively.
4. News correspondents
The consumption of Hindi newspapers and channels has been on the rise in the country. To effectively cater to the rising audience, news media organizations are always on a lookout for Hindi journalists. Efficiency in working with video and other technologies is a bonus and can widen one's scope in the multimedia landscape.
5. Public Relations with Hindi
Since many people from various states speak in Hindi, you will be able to work as a Public Relations Officer or Executive in India. If you are working in a post related to the Central Government or in any private organization, you need to know Hindi. And if you are proficient in the language, you will be able to get to a higher position eventually.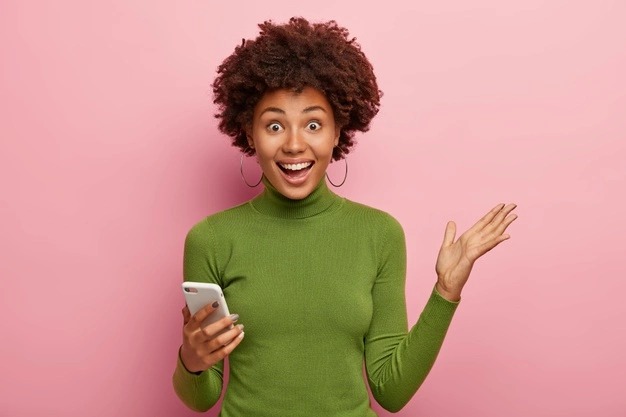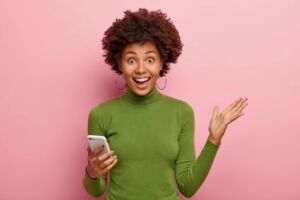 Considering the scope of current demands and increasing opportunities, Hindi's proficiency can open multiple career options, spur job creation, and boost the country's economic growth.