Portuguese
Learning a new language is never an easy thing to do. You will find different degrees of difficulty when learning any second language. And the difficulty or ease of learning a language will differ from people to people. So, how long does it take to learn Portuguese?
A language is more than a bunch of words and rules for putting those words together; it is another world. Speaking Portuguese gives you access to the world of over 220 million native speakers from Portugal to Brazil to Mozambique.
Learning Portuguese
Portuguese is not so difficult for a native English speaker to learn. The grammar and sentence structure is different from English but simpler. The accent has more in common with American English than Spanish has, and it's not so difficult to pick up new sounds like nasal vowels. Because both languages have Latin roots, they also share thousands of cognates – words that sound the same and have the same meanings. Not only is Portuguese relatively easy to pick up and start speaking, understanding it gives you a massive head-start to understanding other Romance languages like French, Italian and Spanish.
Brazil's prominence on the world stage is making Portuguese an increasingly relevant language of study. Not surprisingly, there are now a variety of ways to study the language:
1. In The Classroom
Classroom instruction with a teacher and other students is the most traditional approach to learning a language. Many Americans have already learned some Portuguese this way in high school, although often not with the best results. Many people who are motivated to become fluent find that classes offer the right balance between language instruction and the chance to listen and speak.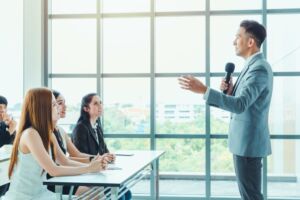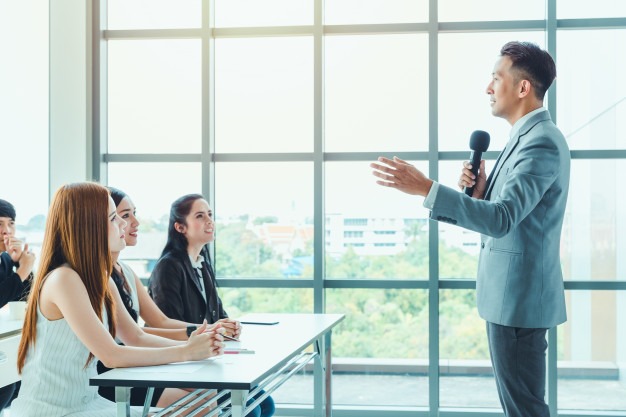 2. Private Tutor
Learning one-on-one with a tutor allows for a completely tailored learning experience and more opportunities to practice speaking. Compared to a classroom where the teacher has to split attention among dozens of pupils, private tutoring usually yields quicker results. However, private tutoring doesn't come cheap, and you'll need to be prepared to pay a high hourly rate for an experienced tutor.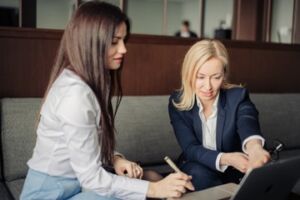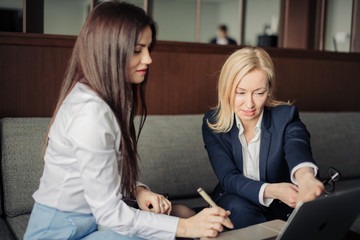 3. Audio Courses and CD-roms
For people with money to burn on learning a language, but not enough time to commit to traditional methods, multimedia courses are a good alternative – whether you practice listening and speaking with CDs in the car, or use interactive courses on your home PC in your free time. The main drawback to these methods is high up-front cost and material that can quickly become outdated.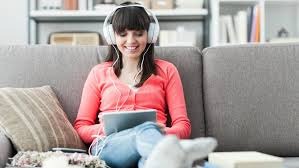 According to the FSI list, mastering Portuguese to a fluent level takes the same amount of time as Spanish, with 600 hours of study during six months.
However, we classify learning Portuguese as more difficult than Spanish for a few reasons. The first is because it is very different from English in both grammar and spelling. Also, most English speakers find it tough to get the hang of Portuguese symbols, like the tilde and multiple different accent marks.