How to improve my English communication
Communication is the process of exchanging information by speaking, writing, or using some other medium. Communicating in a language is the sole reason why we learn languages. Spoken by over a billion people, English is considered to be the major language used for communication around the world. If you're considering improving your English communication skills, start by understanding which skill is your weak point. 
The four major English communication skills are:
Listening
A receptive skill, it focusses on input of knowledge. Listening basically means interpreting what we hear, analyse what's said and then respond. Listening skills include two types of interactions: 
A] Interactive [we get a chance to speak] like Calls, discussion and face to face conversation ​
B] Non-interactive [we don't get a chance to speak] like Watching TV and sermons.​
To improve your listening skills, focus on concentrating on what others say rather than trying to put forth an opinion of your own.
Speaking
A productive skill, it focusses on the output of knowledge. Speaking involves the delivery of analysed knowledge from listening to an individual. Speaking skills include three types of interactions: 
A] Interactive like a discussion or a dialogue 
B] Partially interactive like a Lecture 
C]Non-interactive like Sermons or Speeches
To improve your speaking skills, focus on practising your speech alone. Converse with yourself or read aloud. Practice your vocabulary on a daily basis along with a couple of complicated words.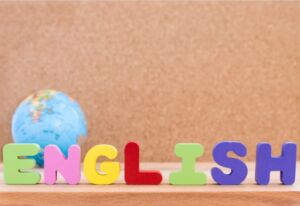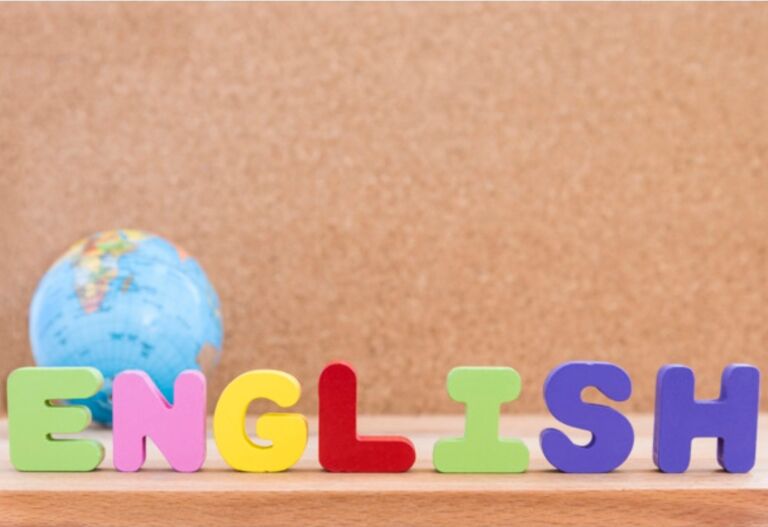 Reading
A receptive skill, similar to listening it focuses on input of knowledge. This is a special skill when compared to the rest as it can develop independent of the rest. There are two modes of reading: 
A] Silent Reading: This would help you improve your reading skill at your own pace while also providing you with enough time to internalise the information. 
B] Loud Reading: This would help you not only improve your reading skills but also your speaking skills. It is a fast pace method of internalising information and helps you get used to reading strategies like prediction, guessing from the context, skimming and scanning.​
Writing
A productive skill, similar to speaking it focuses on output of knowledge.  Considered to be the toughest out of all of the above-mentioned skills, writing involves turning the analysed data into words on paper. It involves not just a graphic representation of speech, but the development and presentation of thoughts in a structured way.​ 
To improve this specific skill, focus on writing your thoughts out in English as well as writing anything you hear that you want to remember instead of just memorizing it. Create to-do lists and write your goals everyday to develop a sense of ease when converting your words into a written format.
Finally!
Once you've figured out your areas of improvement, gradually focus on practicing more and more in that specific skill. Some key points to remember while trying to improve your English communication skill is to avoid interrupting, avoid ruling a conversation and get into the habit of taking notes. But most importantly be curious. Ask questions or voice out your opinion once you've efficiently analysed the knowledge. These few steps should help you identify and improve your English communication skills in no time.